Showcase
Destination Shoots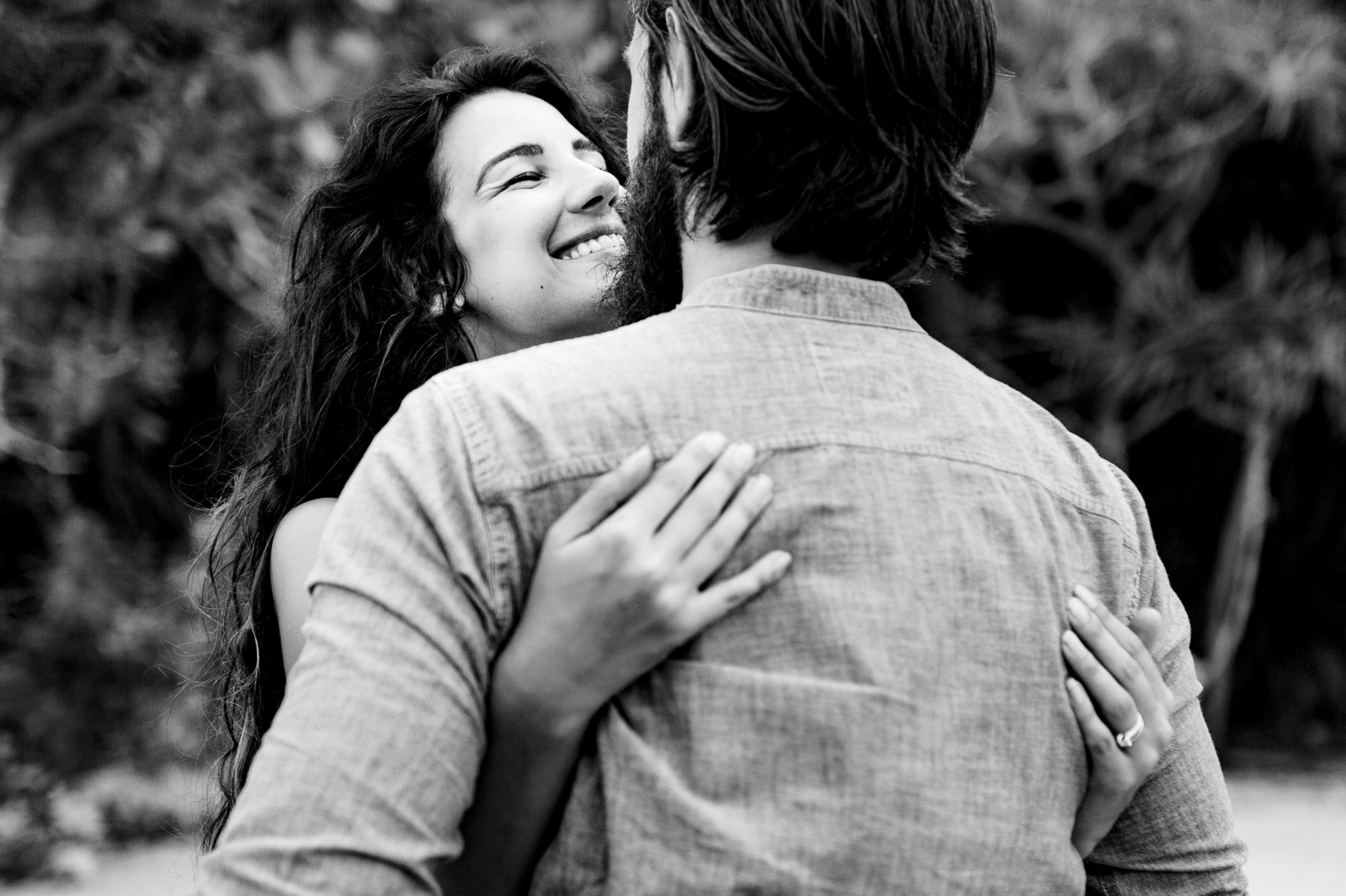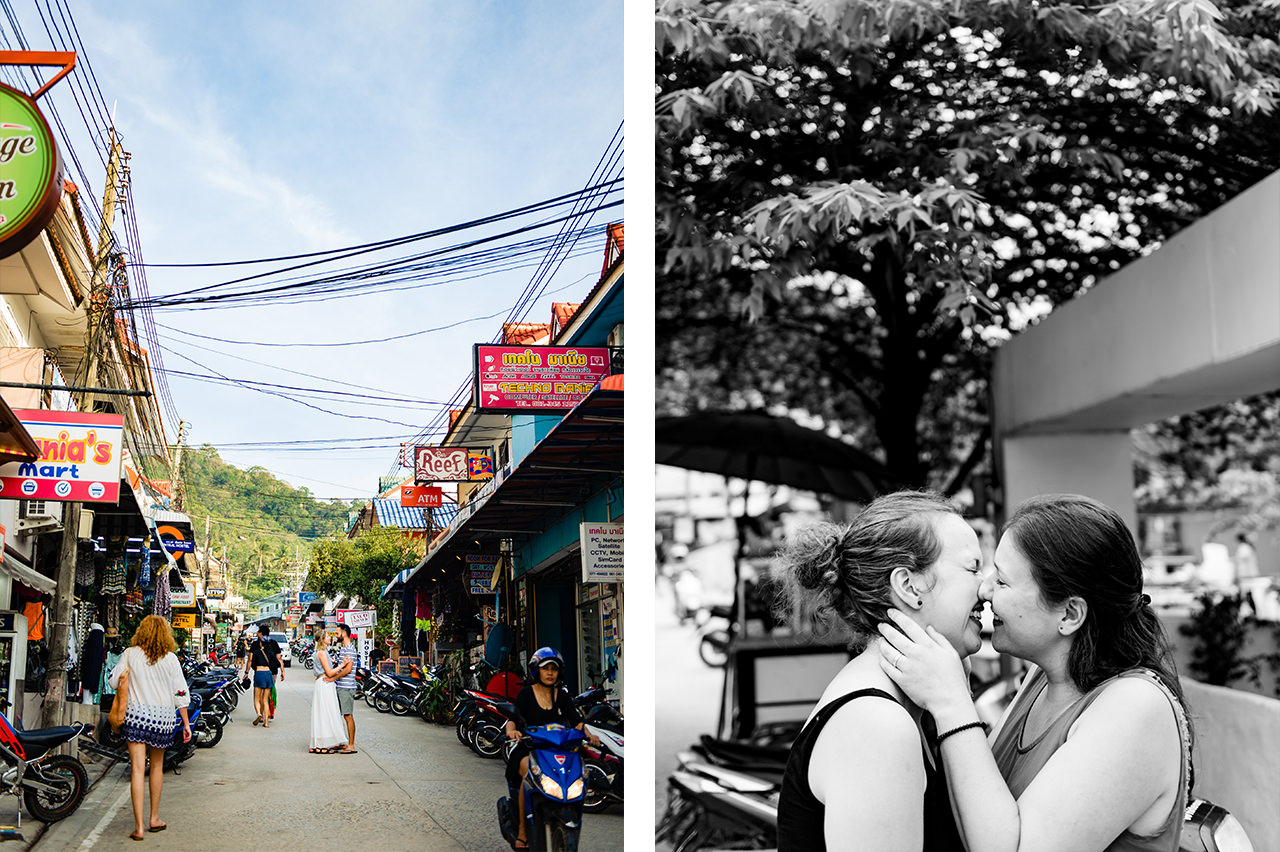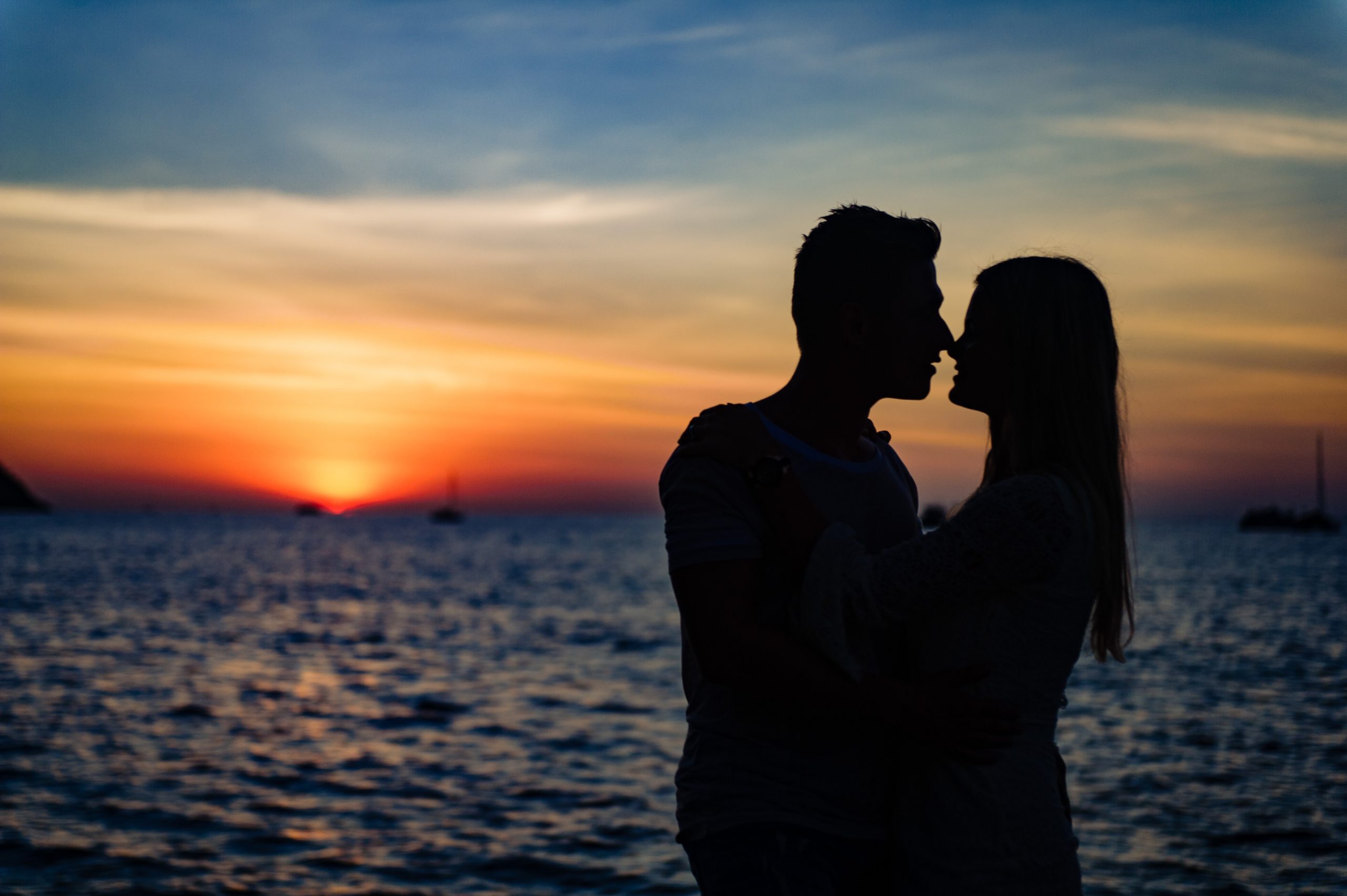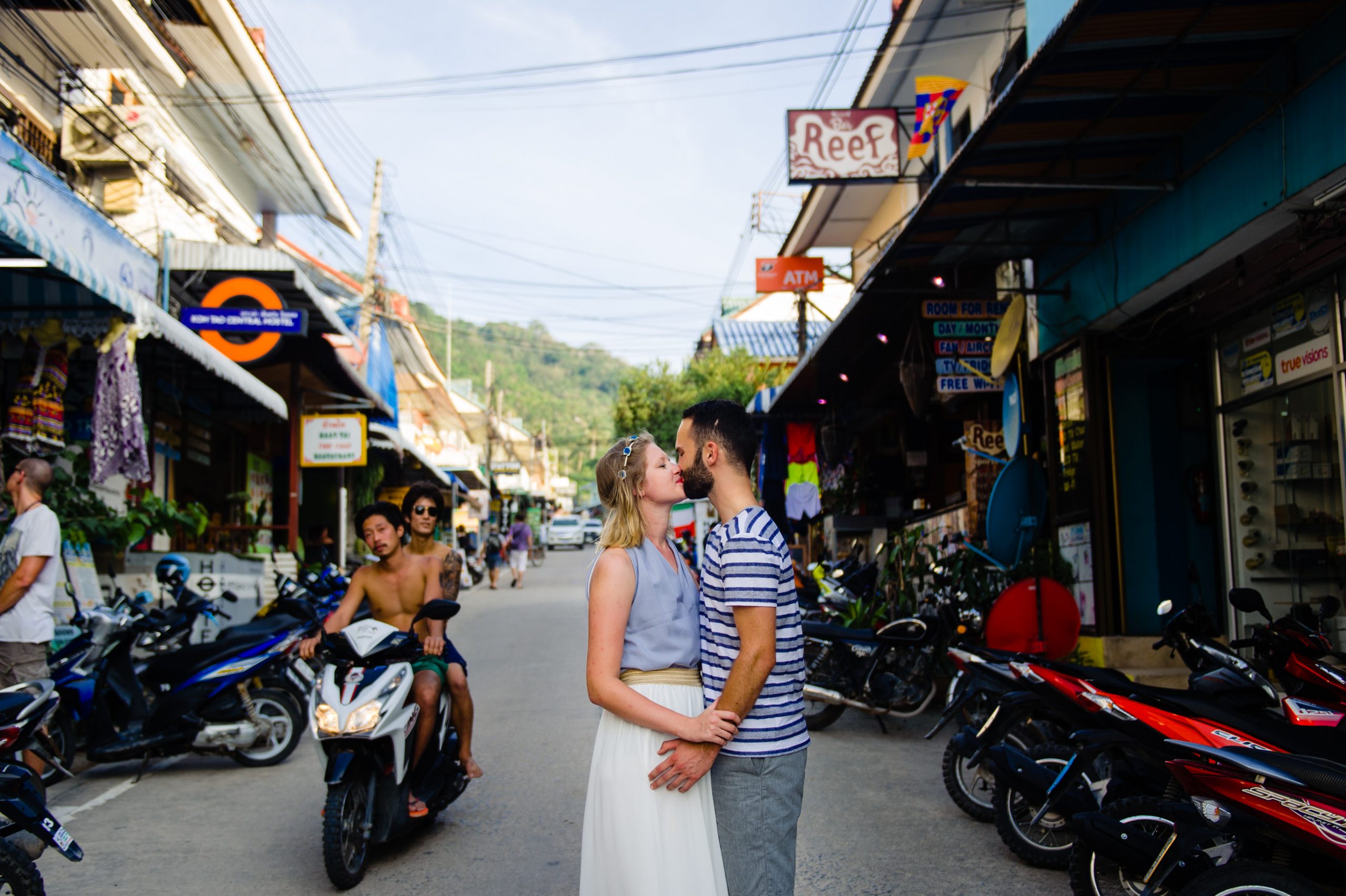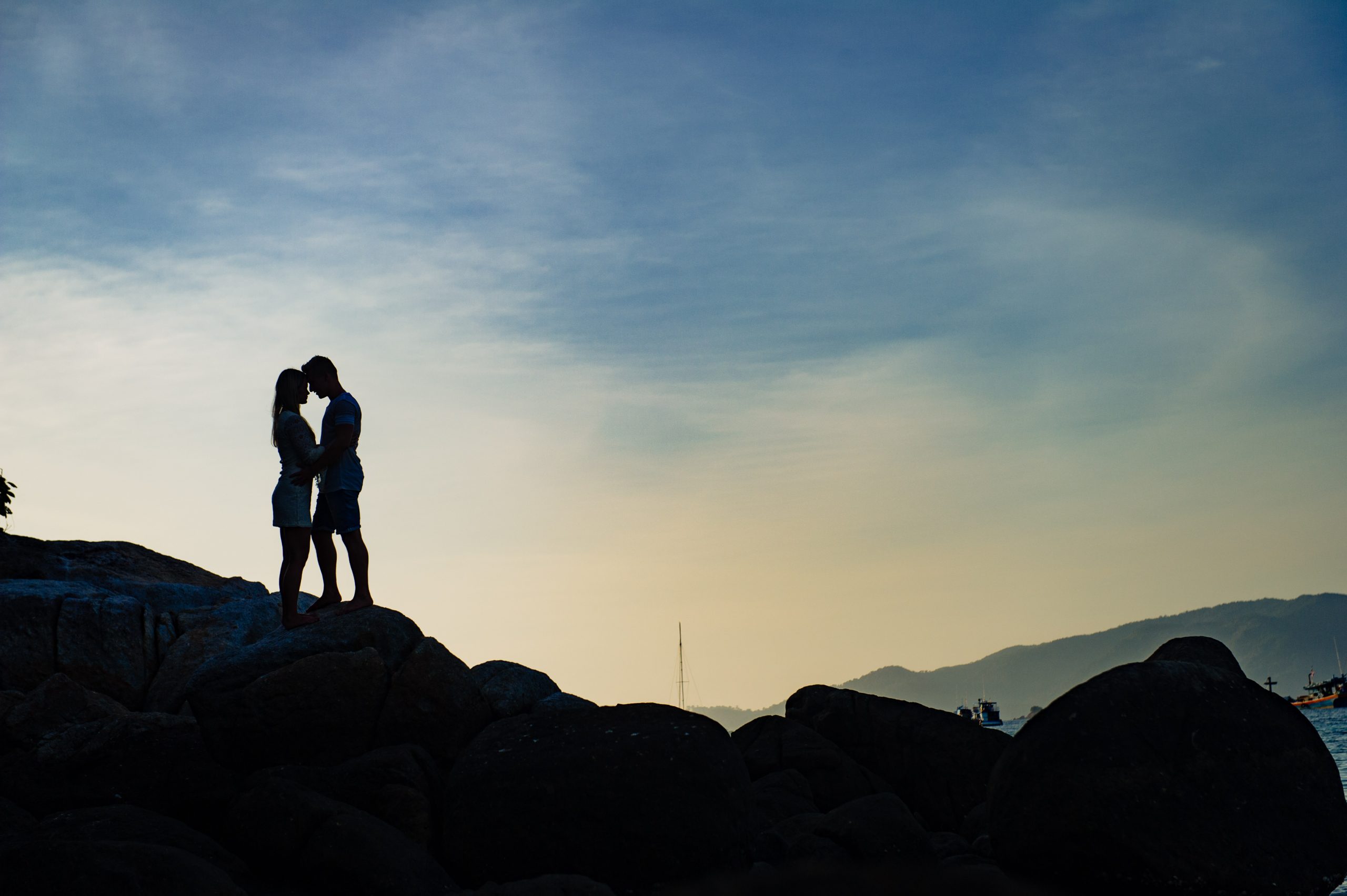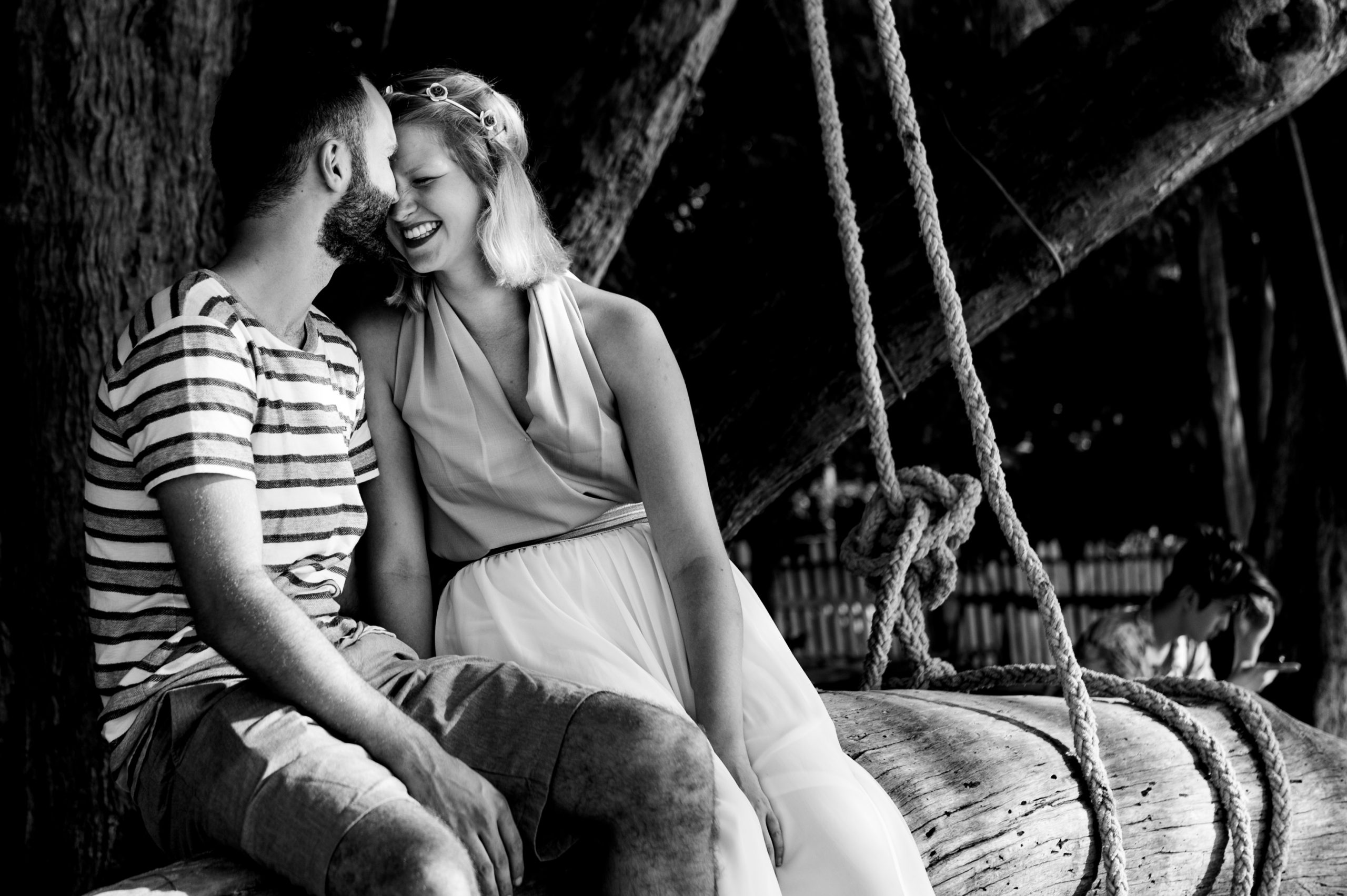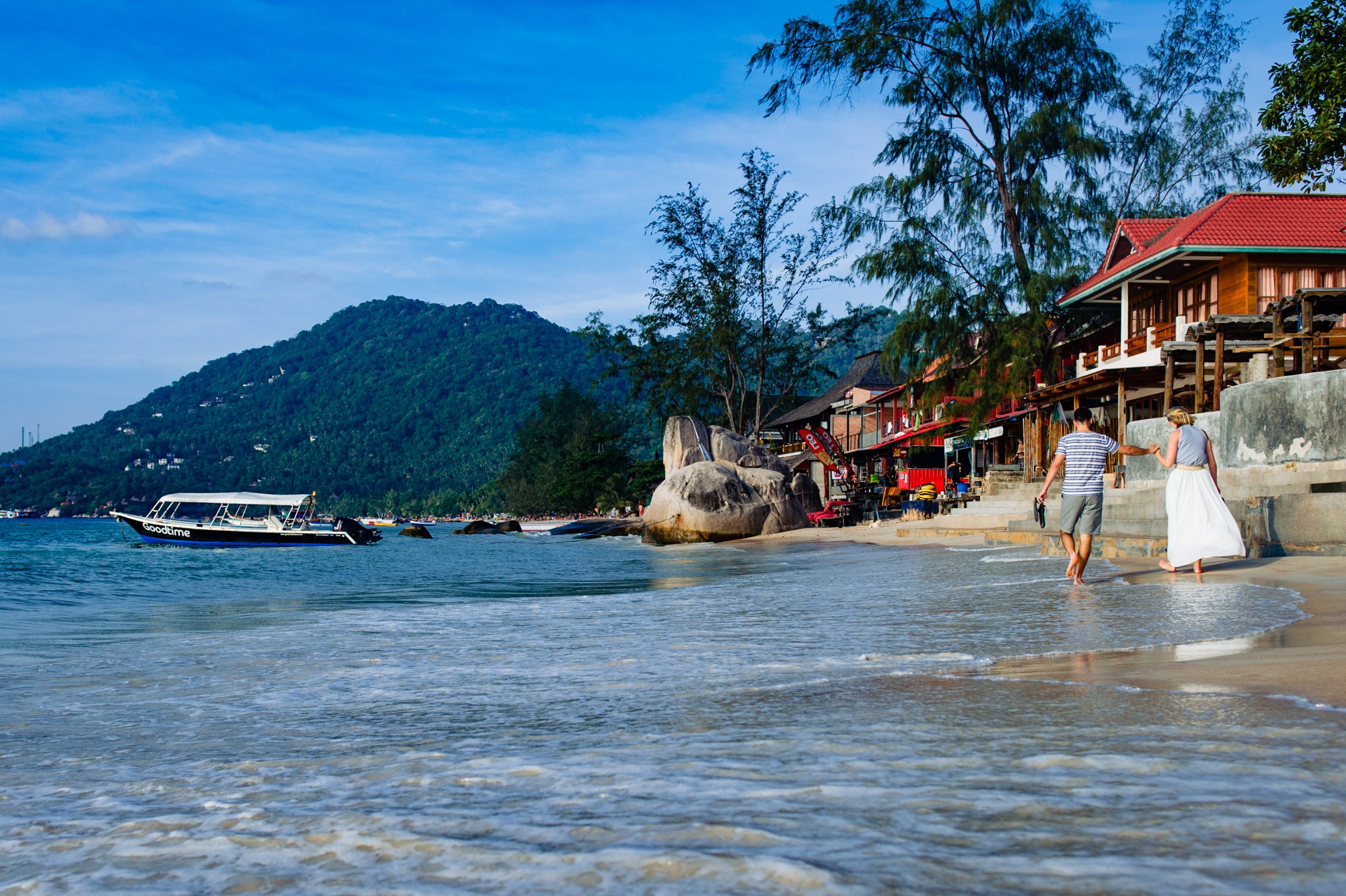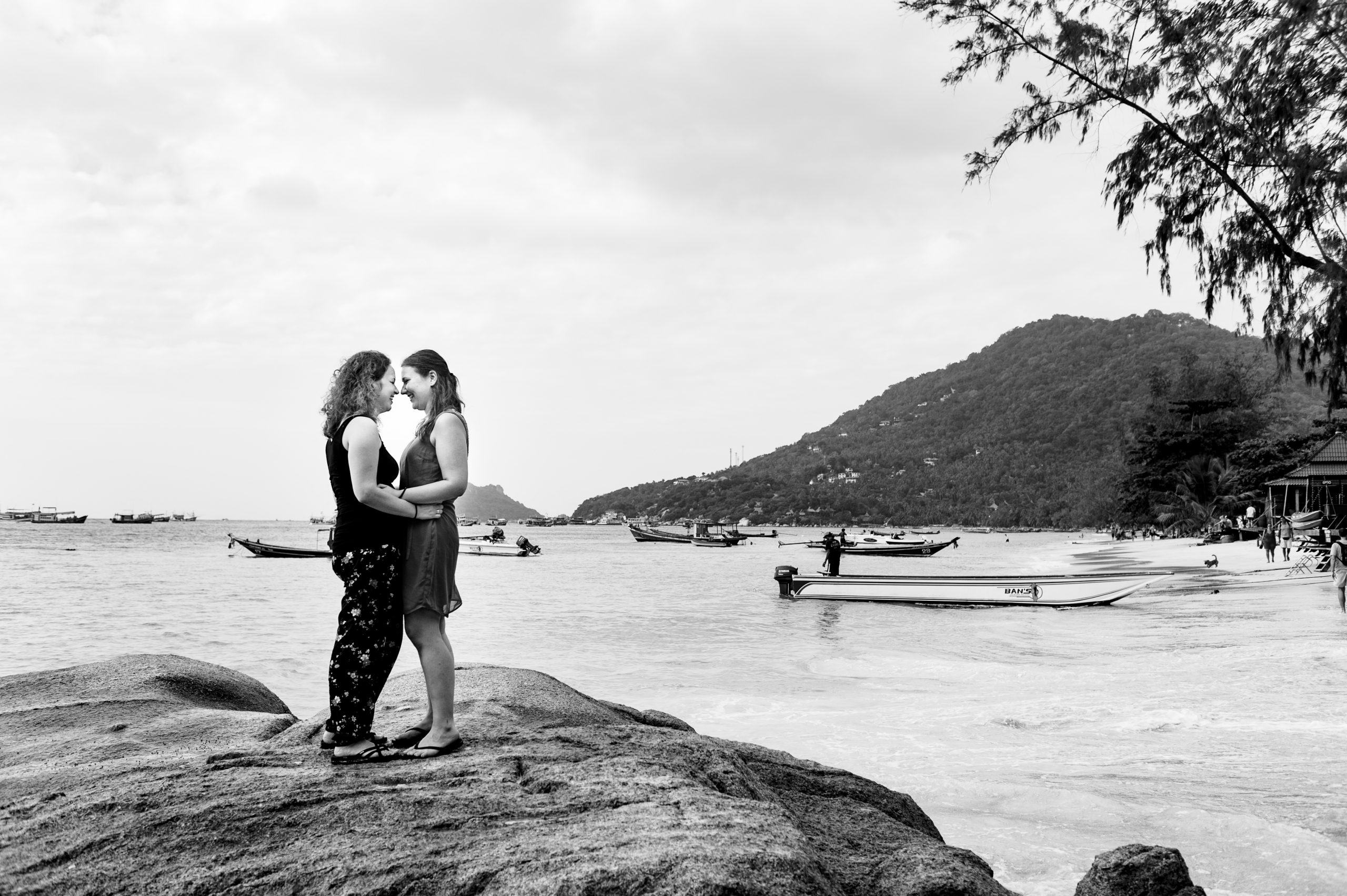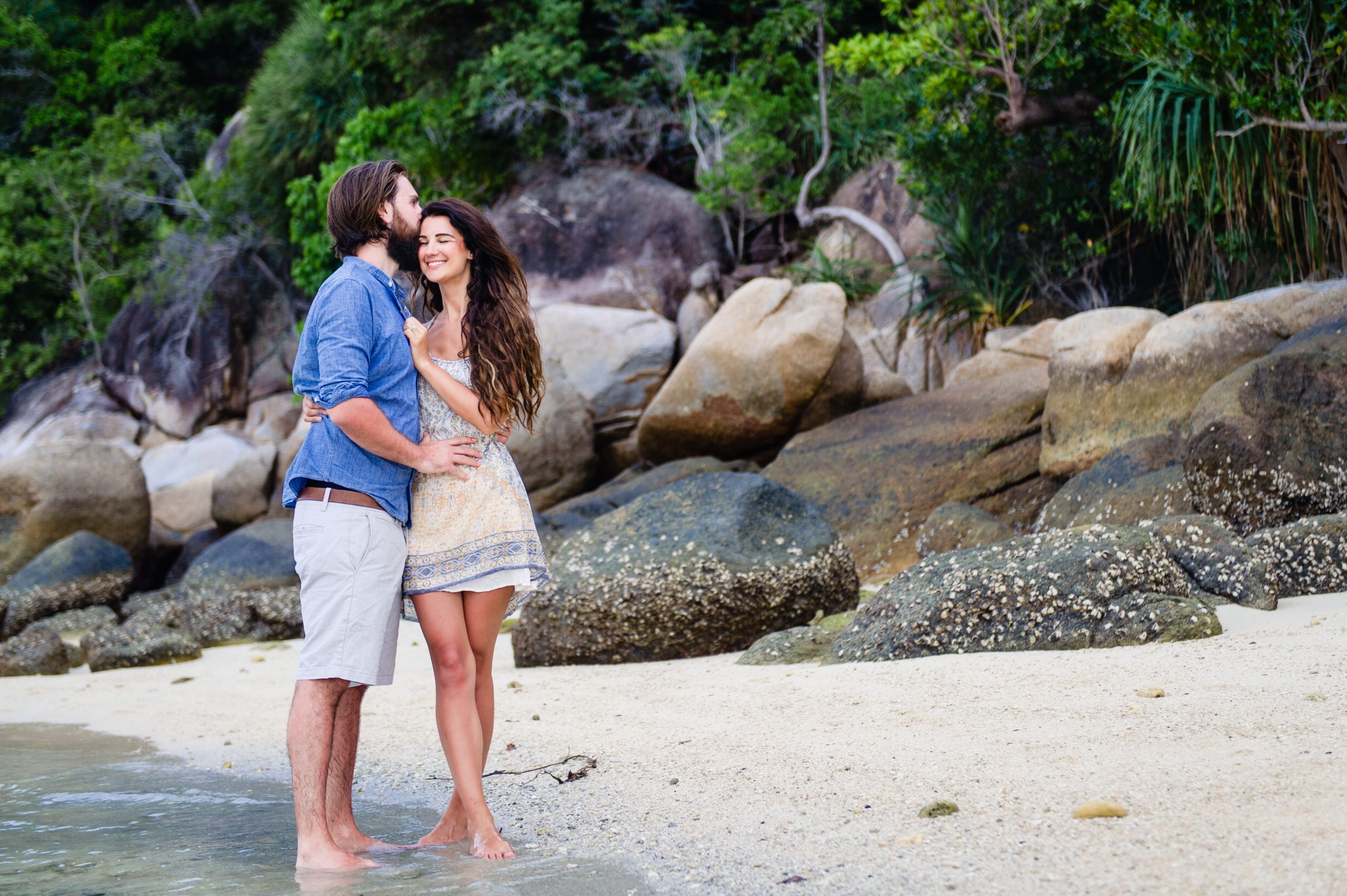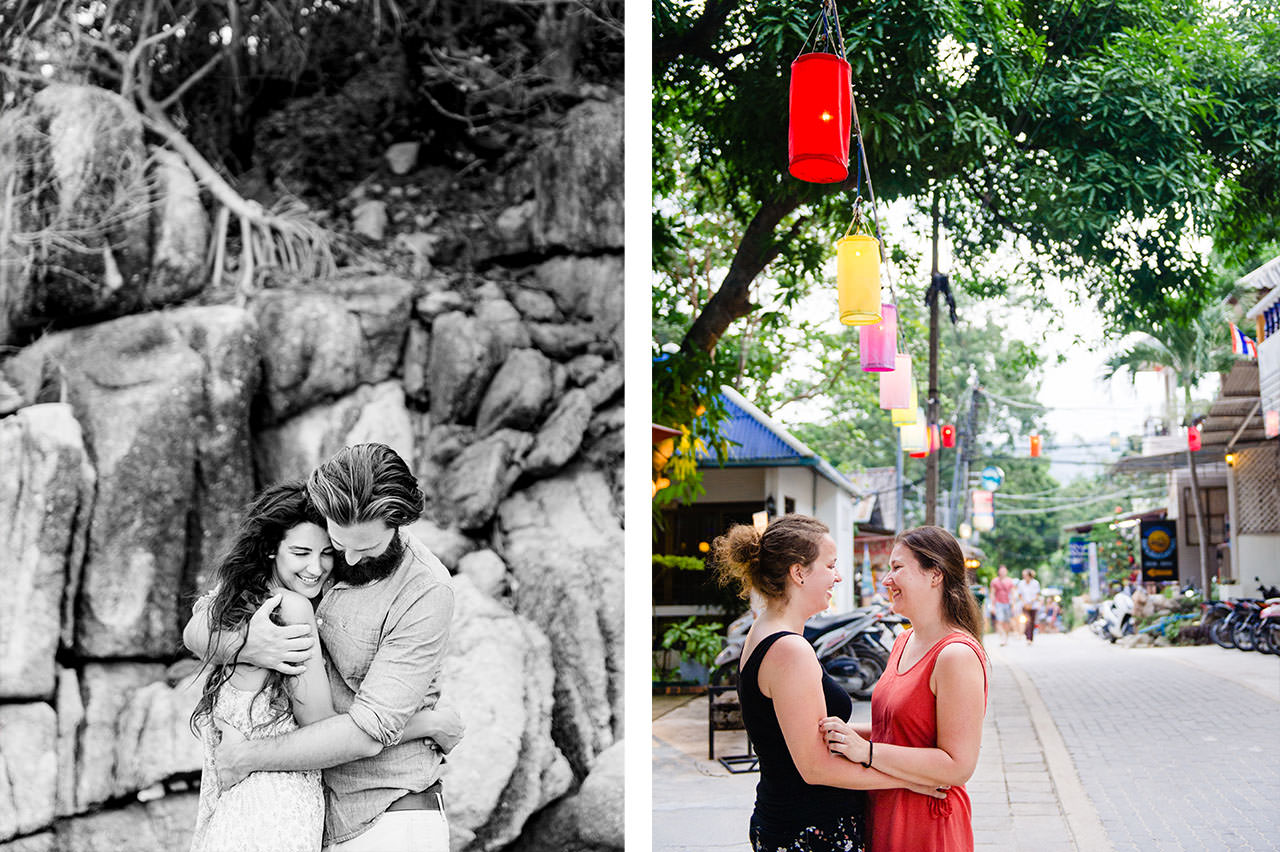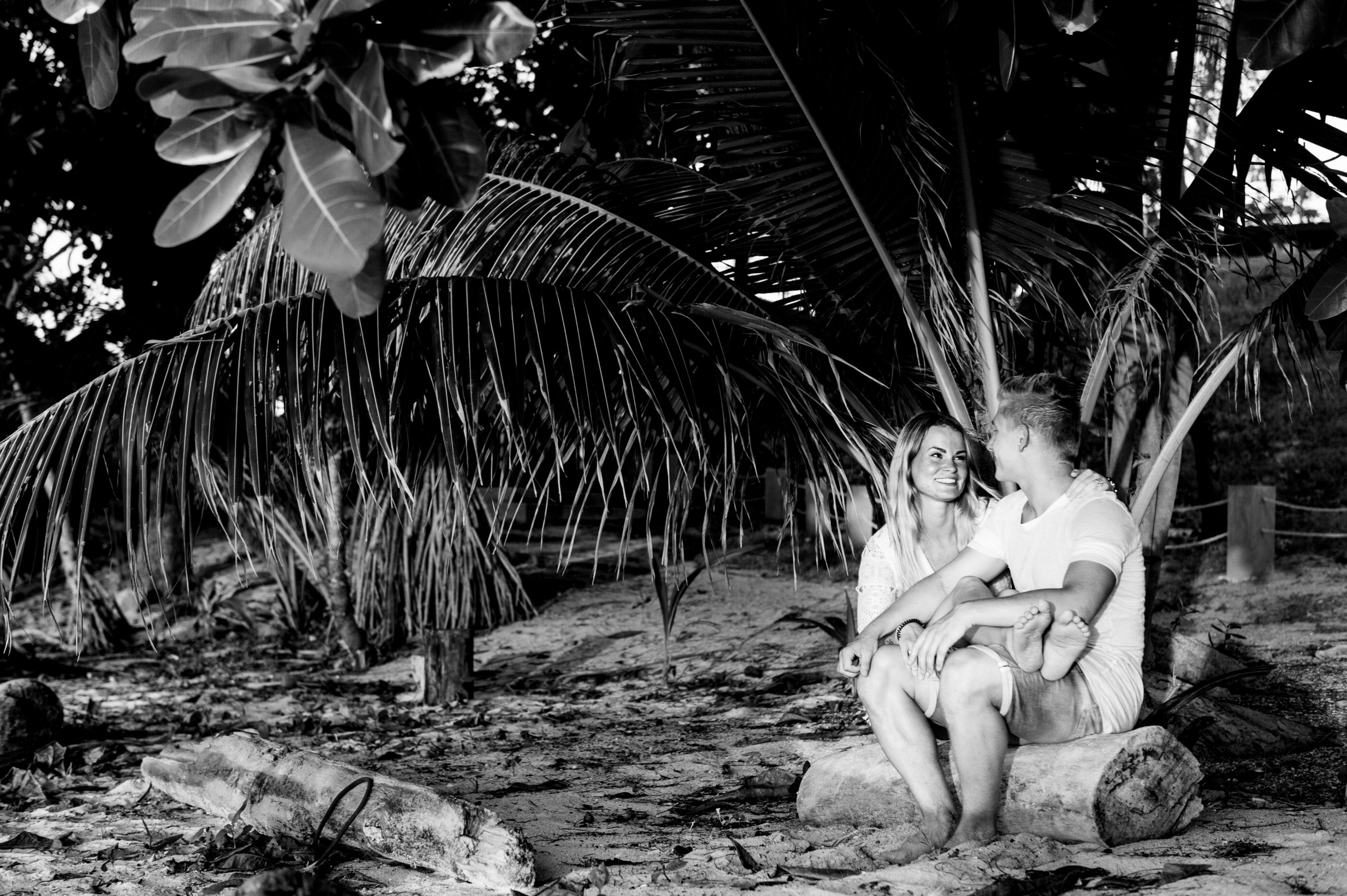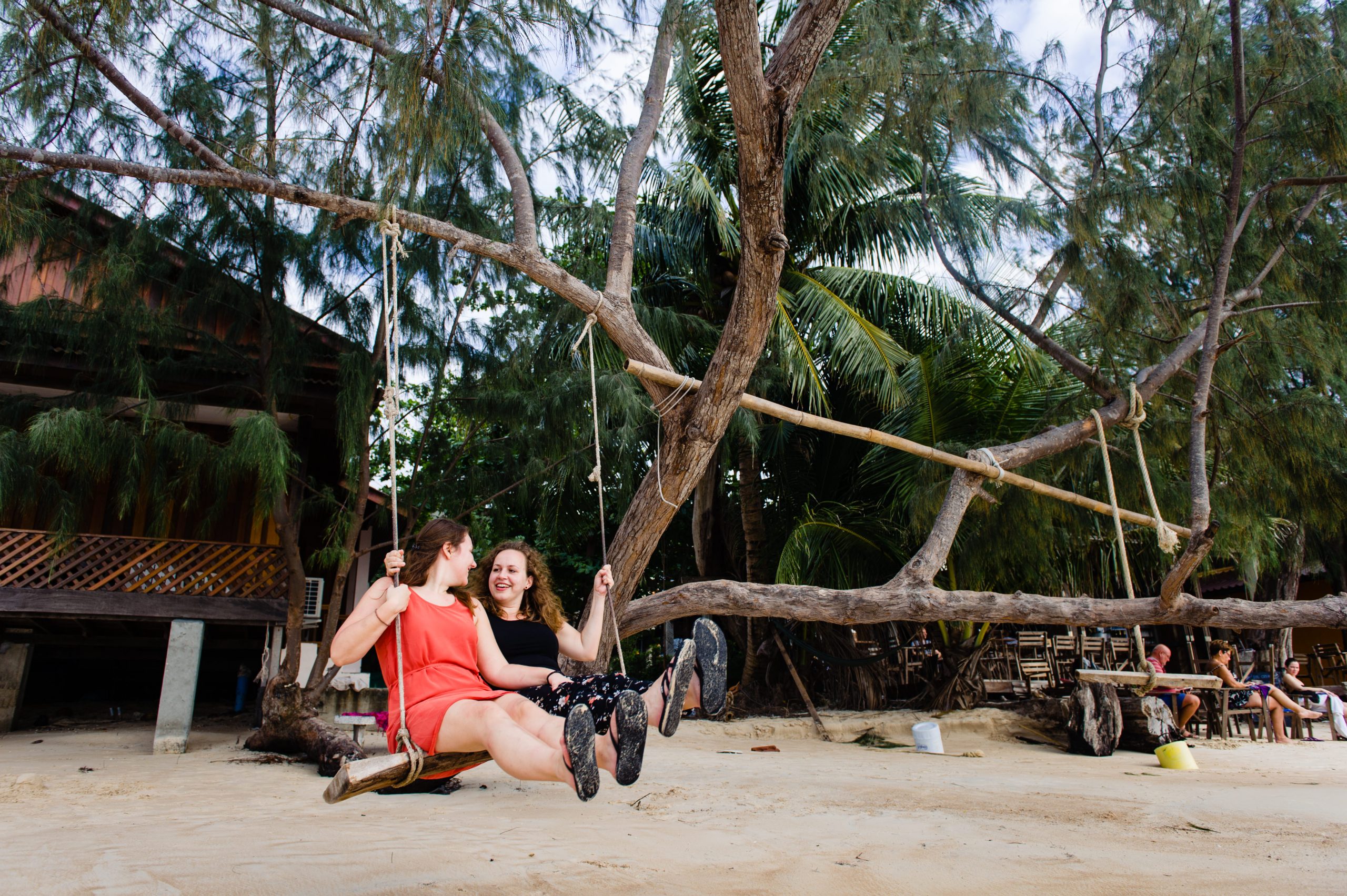 Destination shoots is de mooiste herinnering wat je aan je vakantie kan toevoegen.
Are you going on your honeymoon soon? Or maybe just on a nice trip?
Then contact me and maybe I'll be there at the same time. If not then I would love to travel there. In any case, quickly check my next trips below 
Let me capture your holiday by taking the most beautiful and romantic photos you can imagine.
- Unfortunately due to the COVID-19 all trips for 2020 so far have been cancelled, when the green light is back, there will certainly be some nice spots here. Stay tuned!