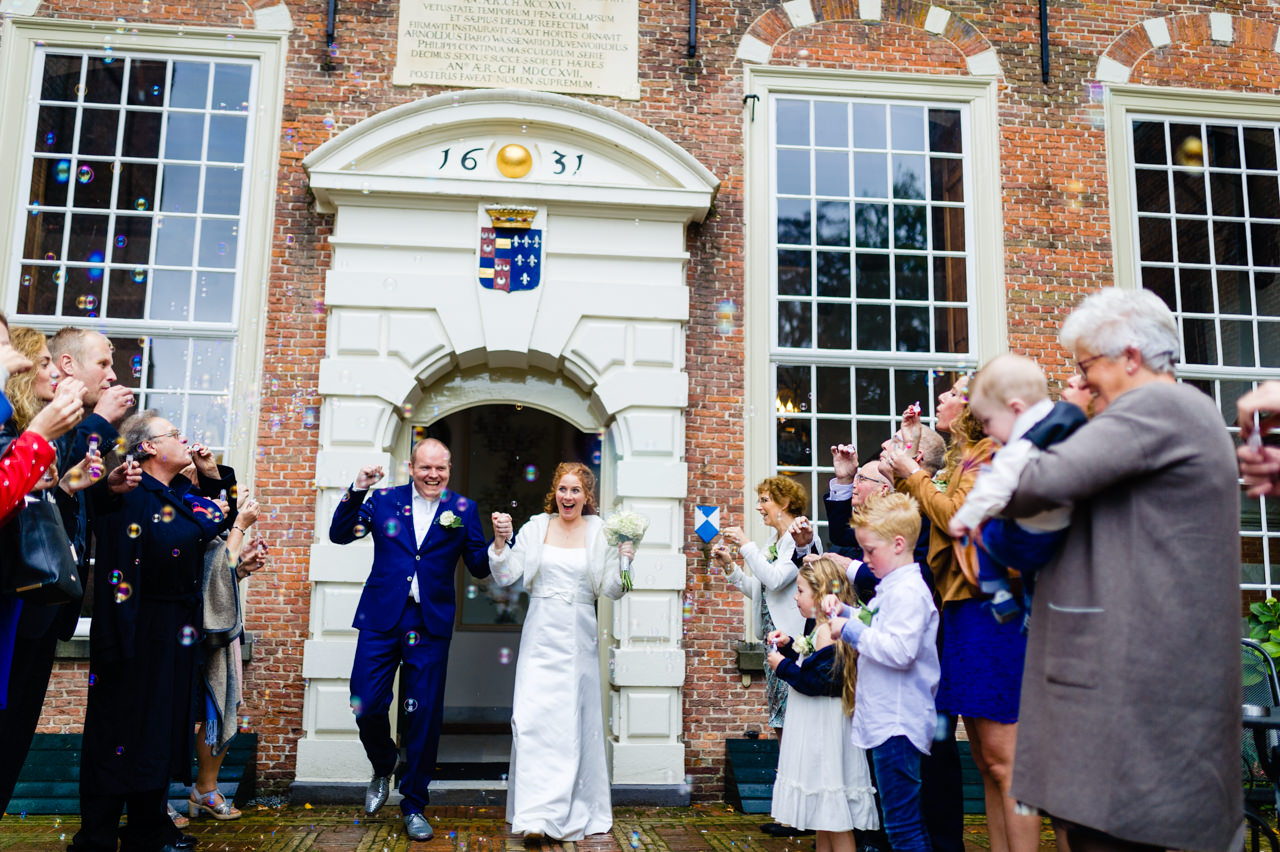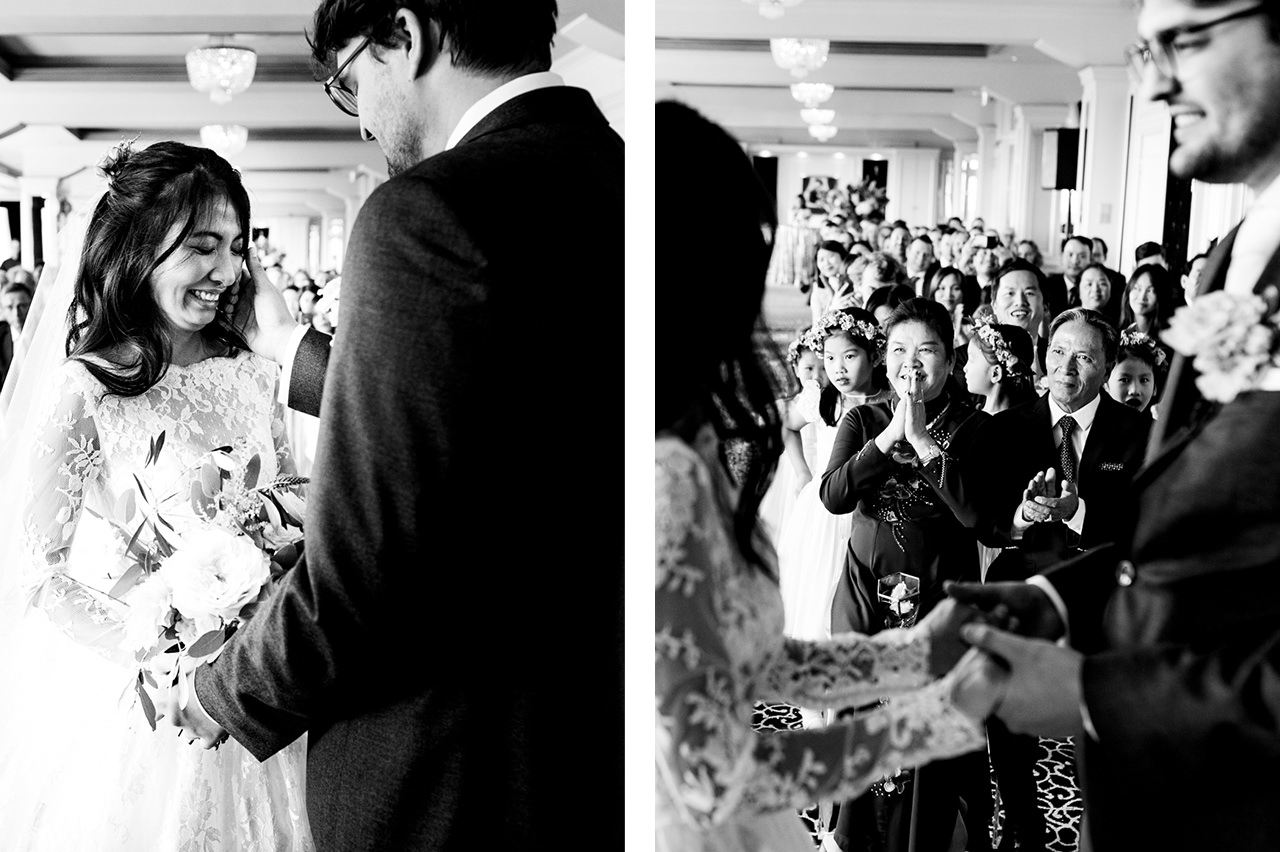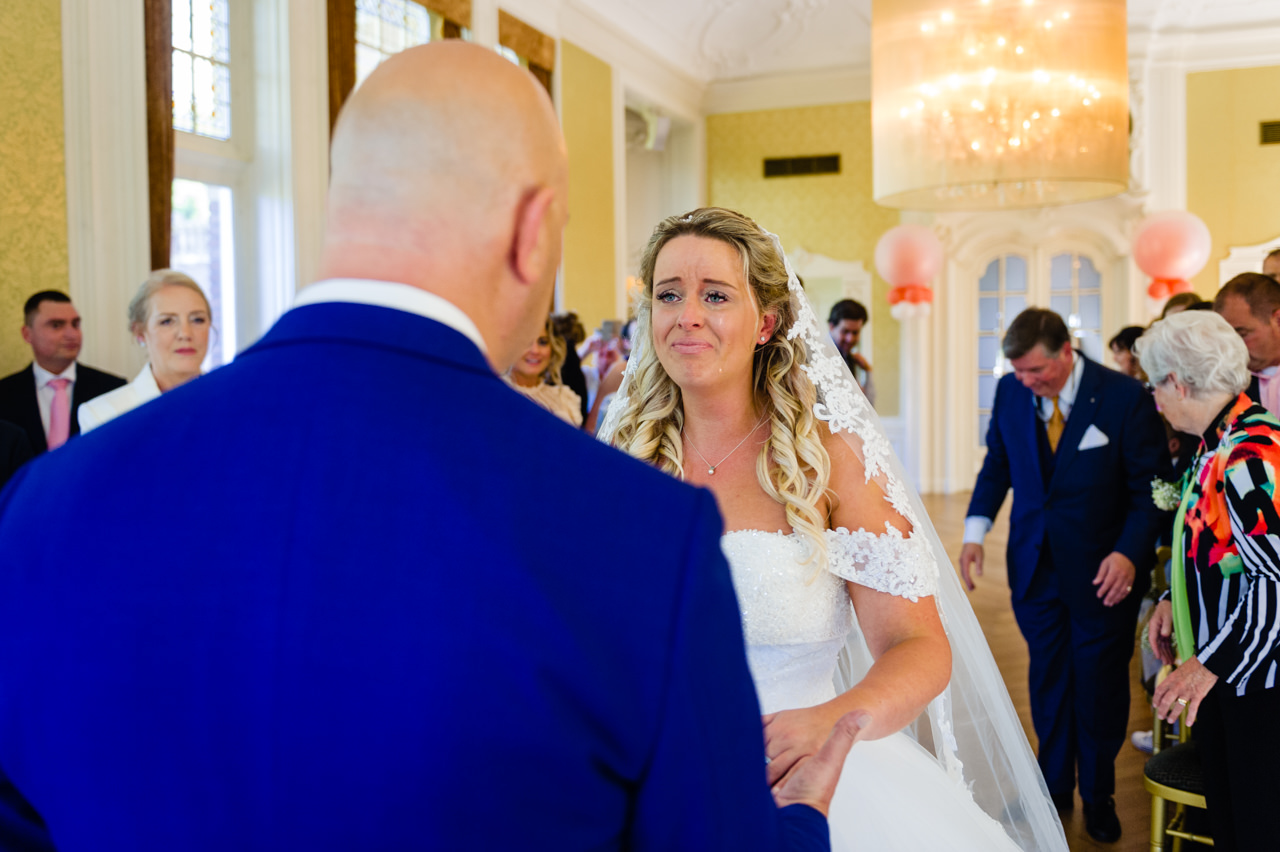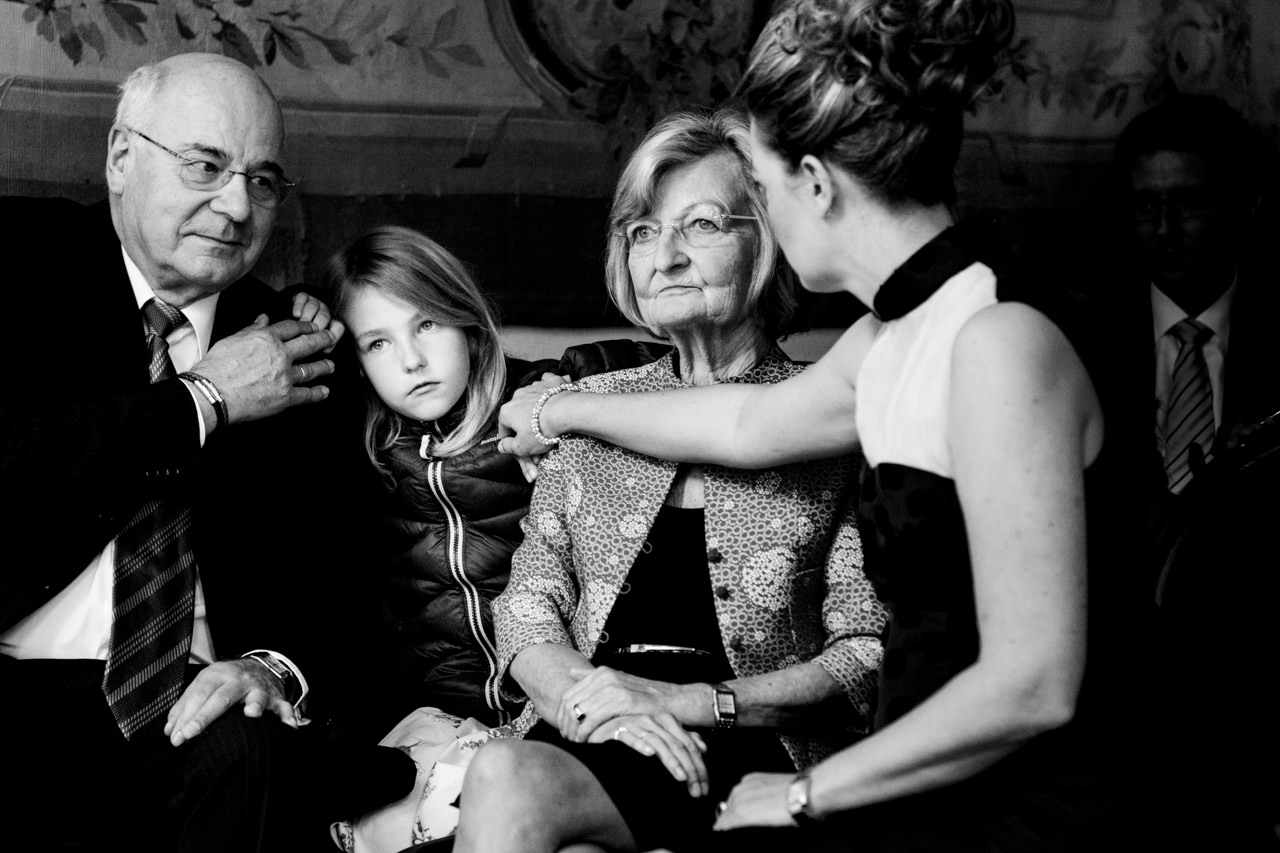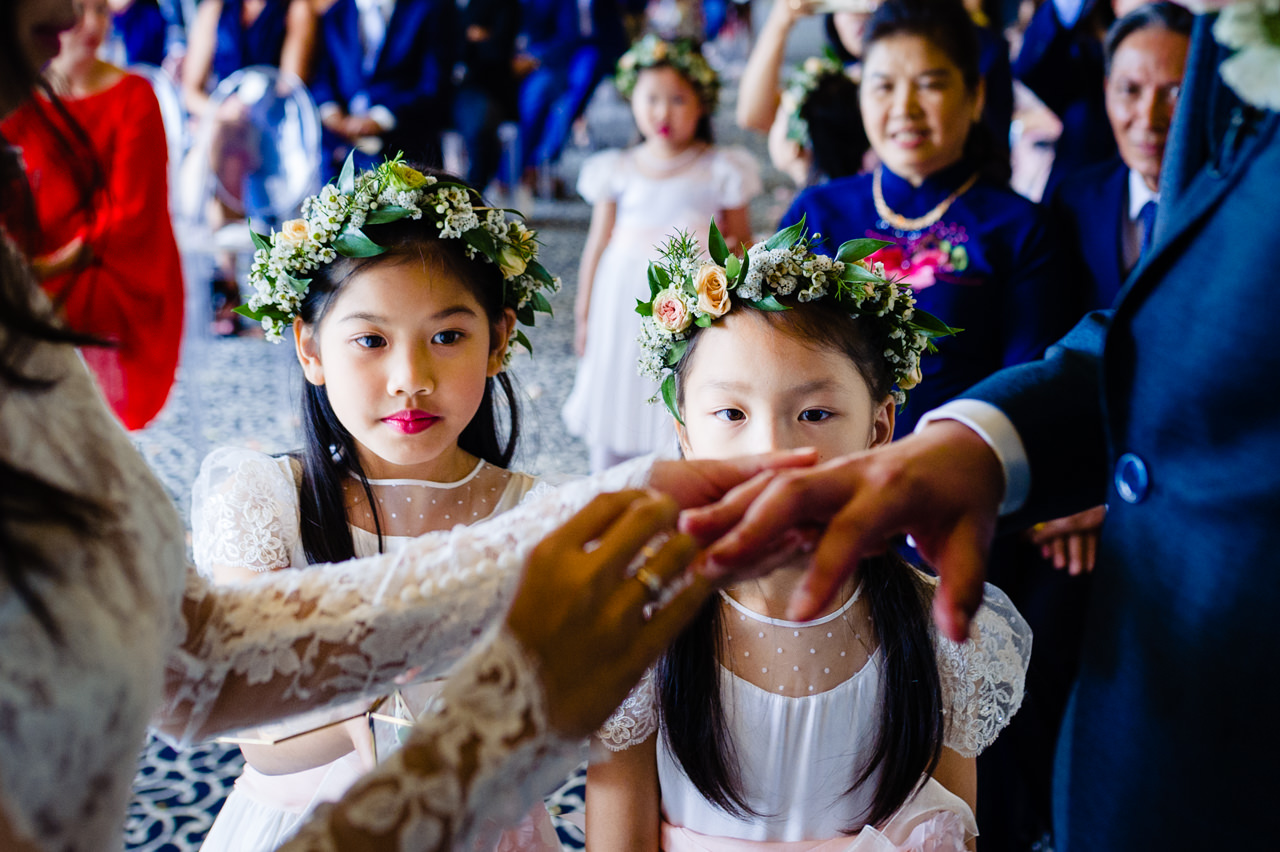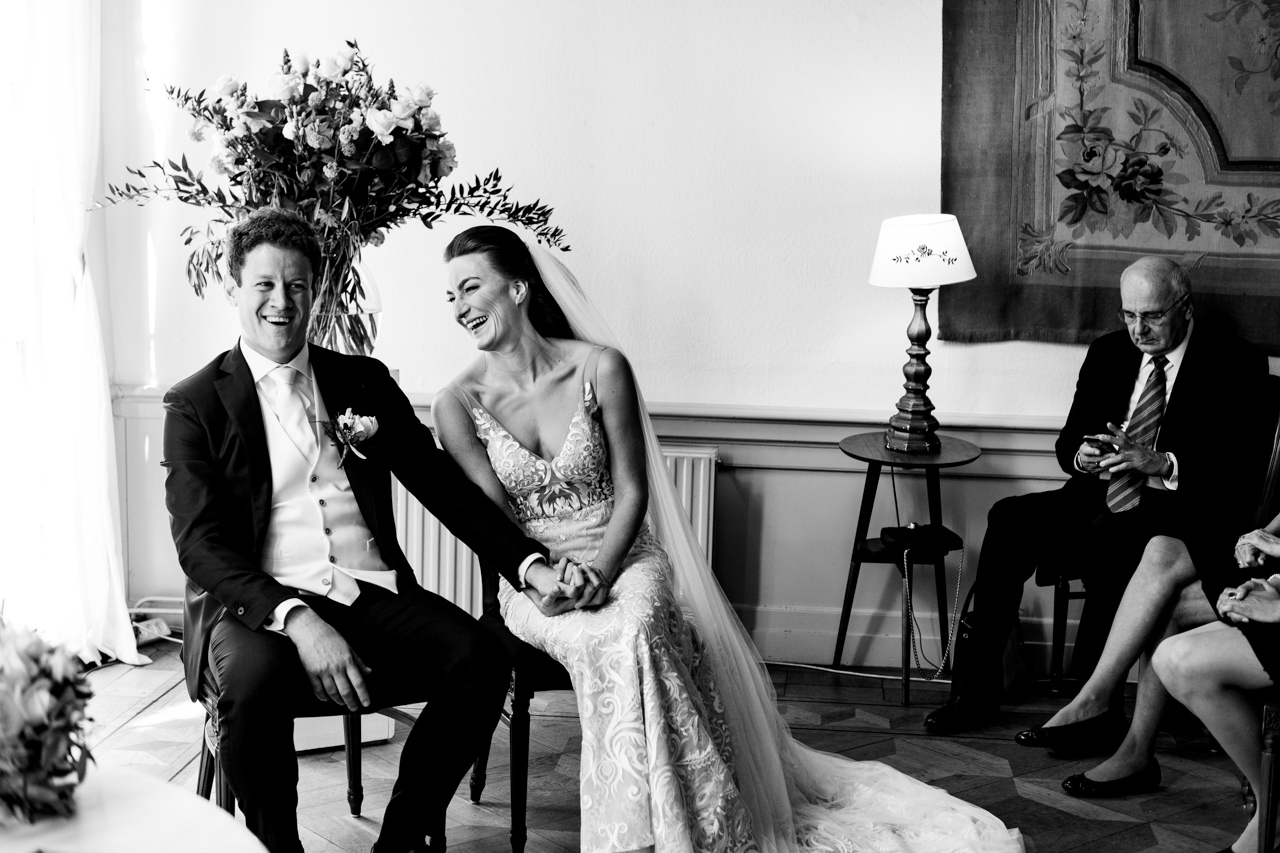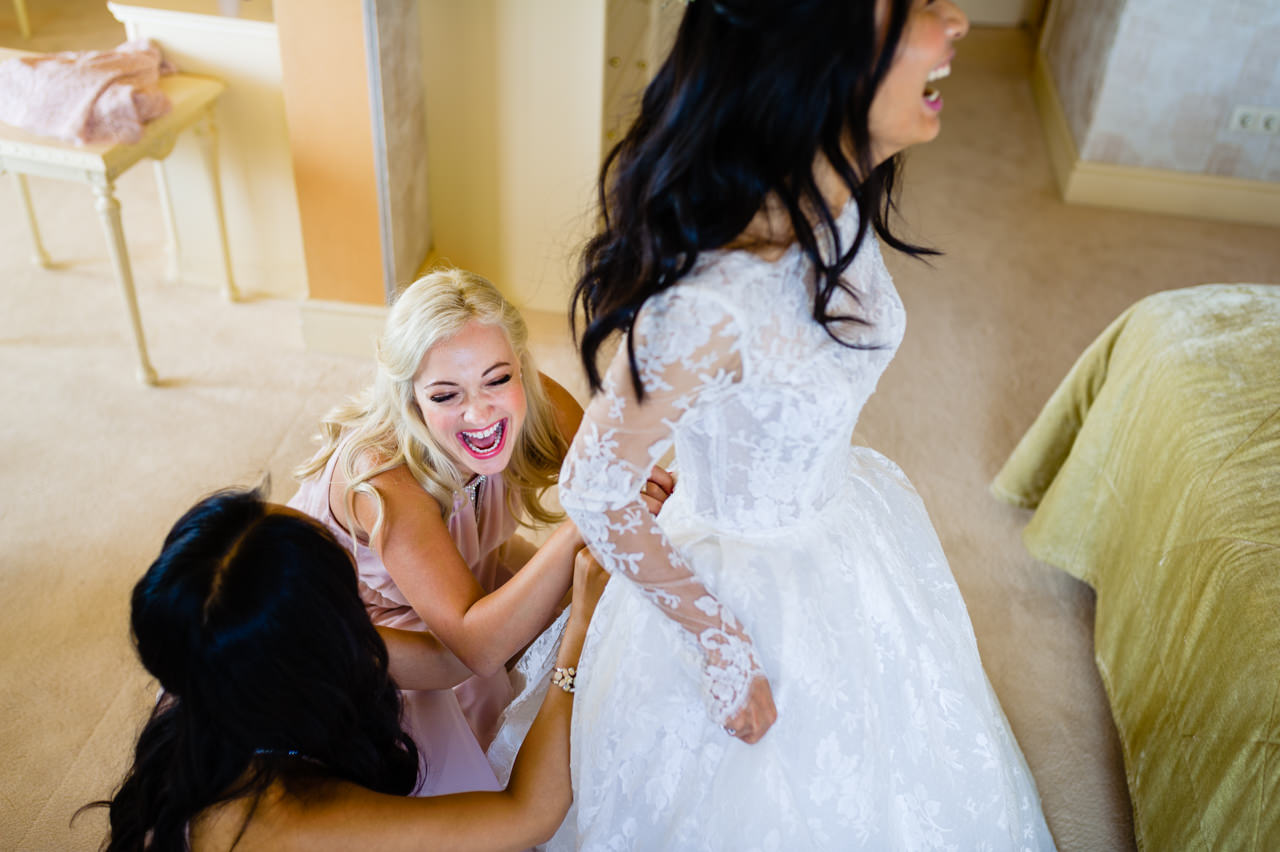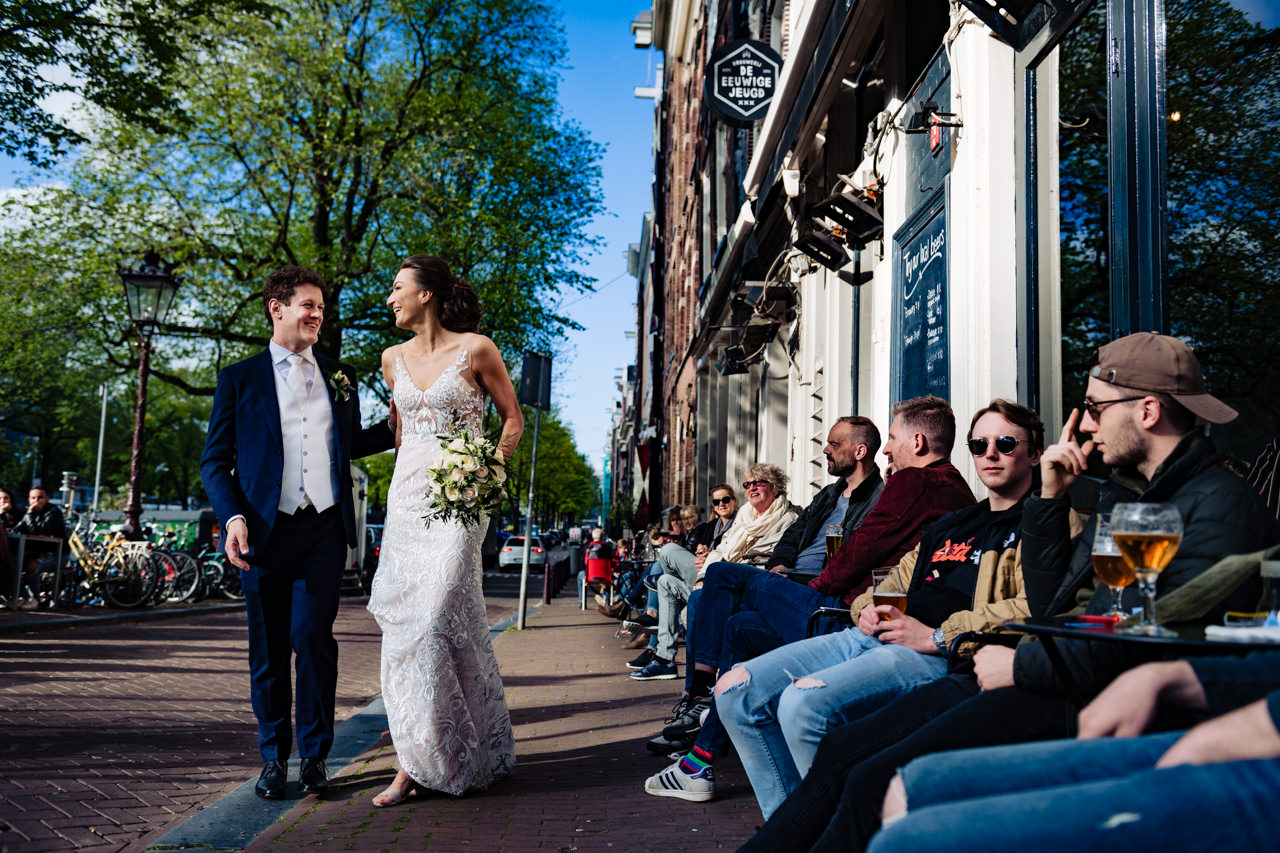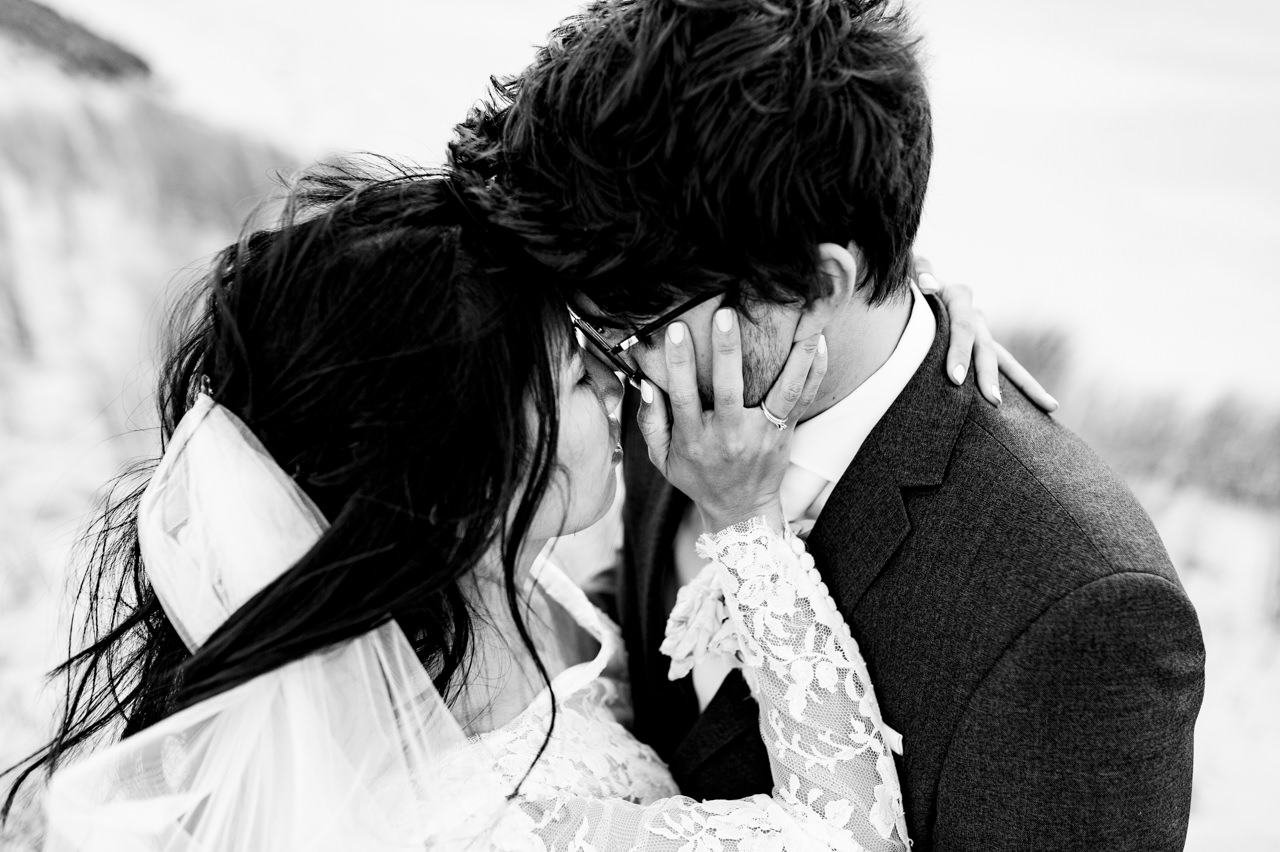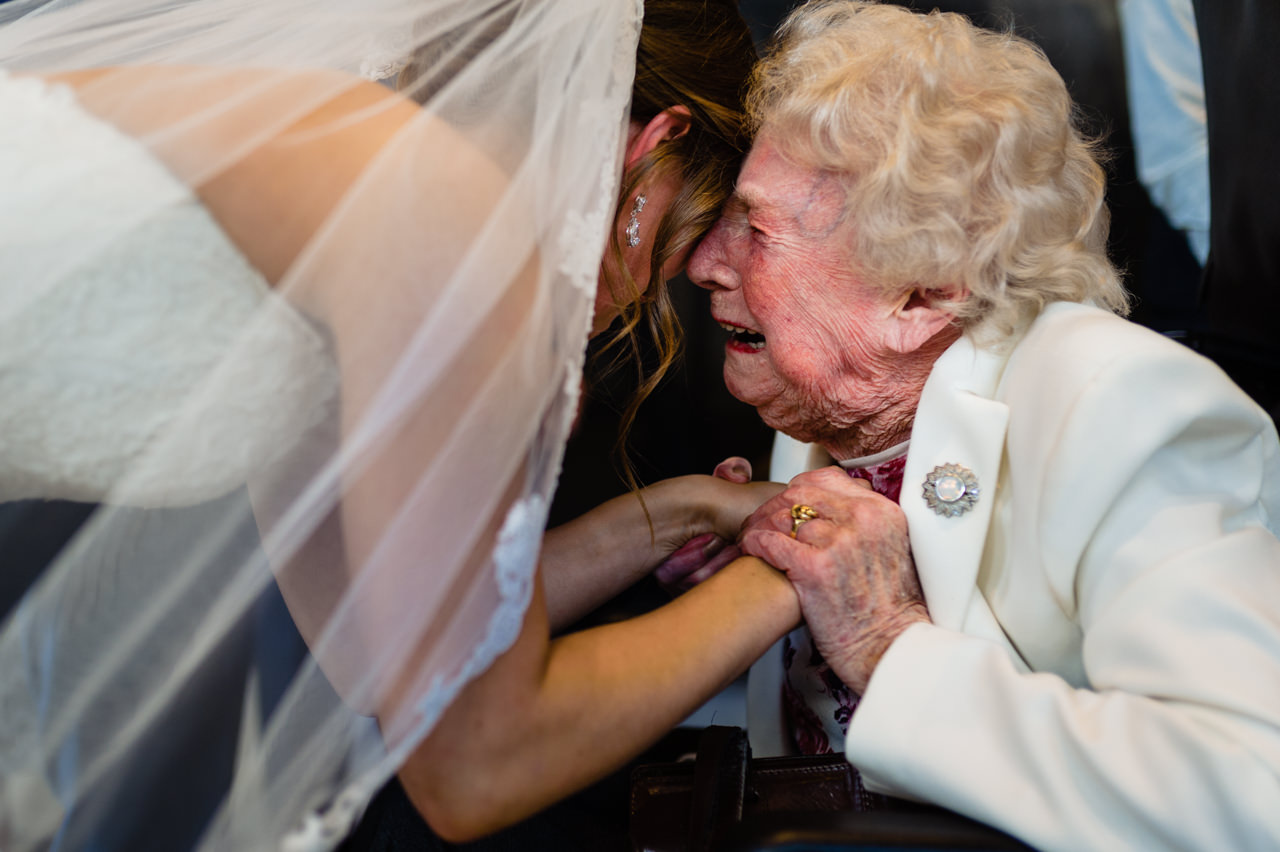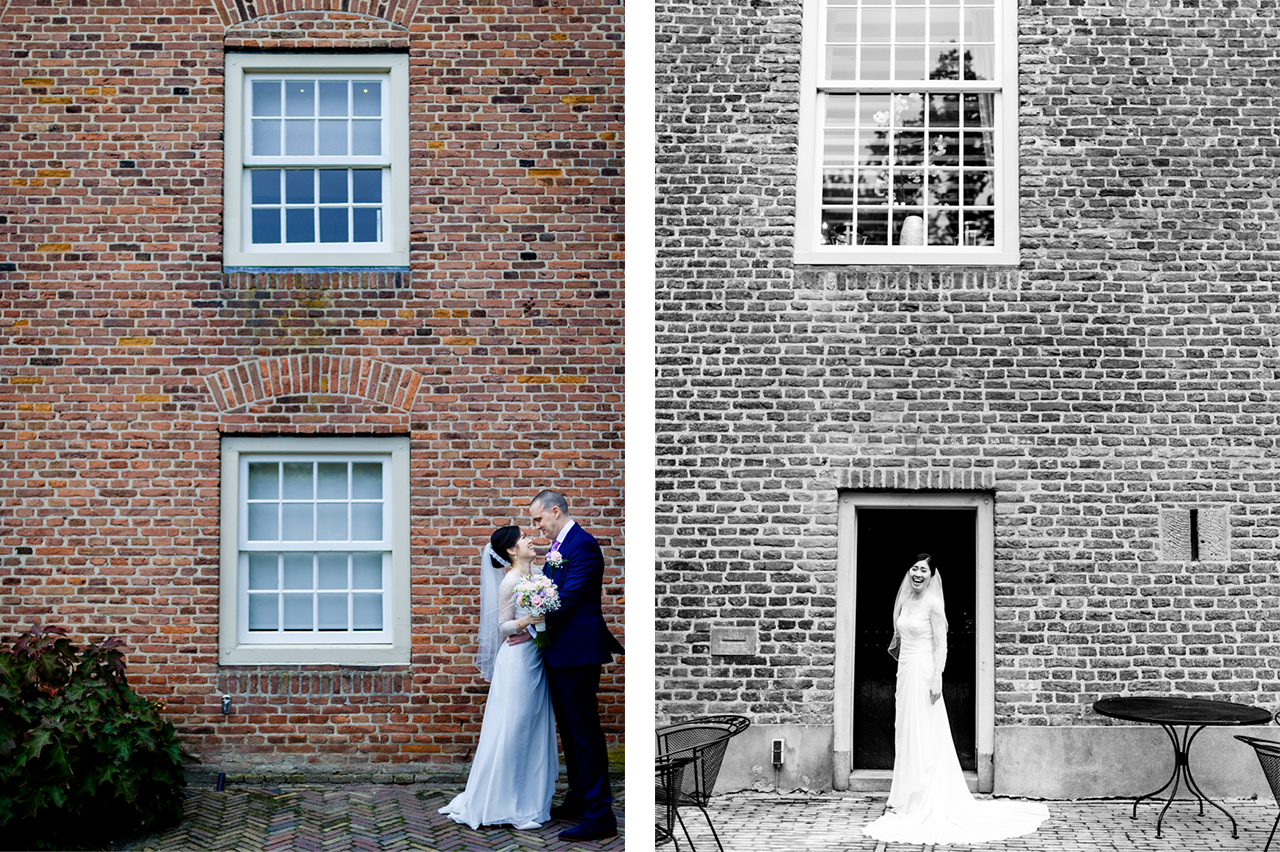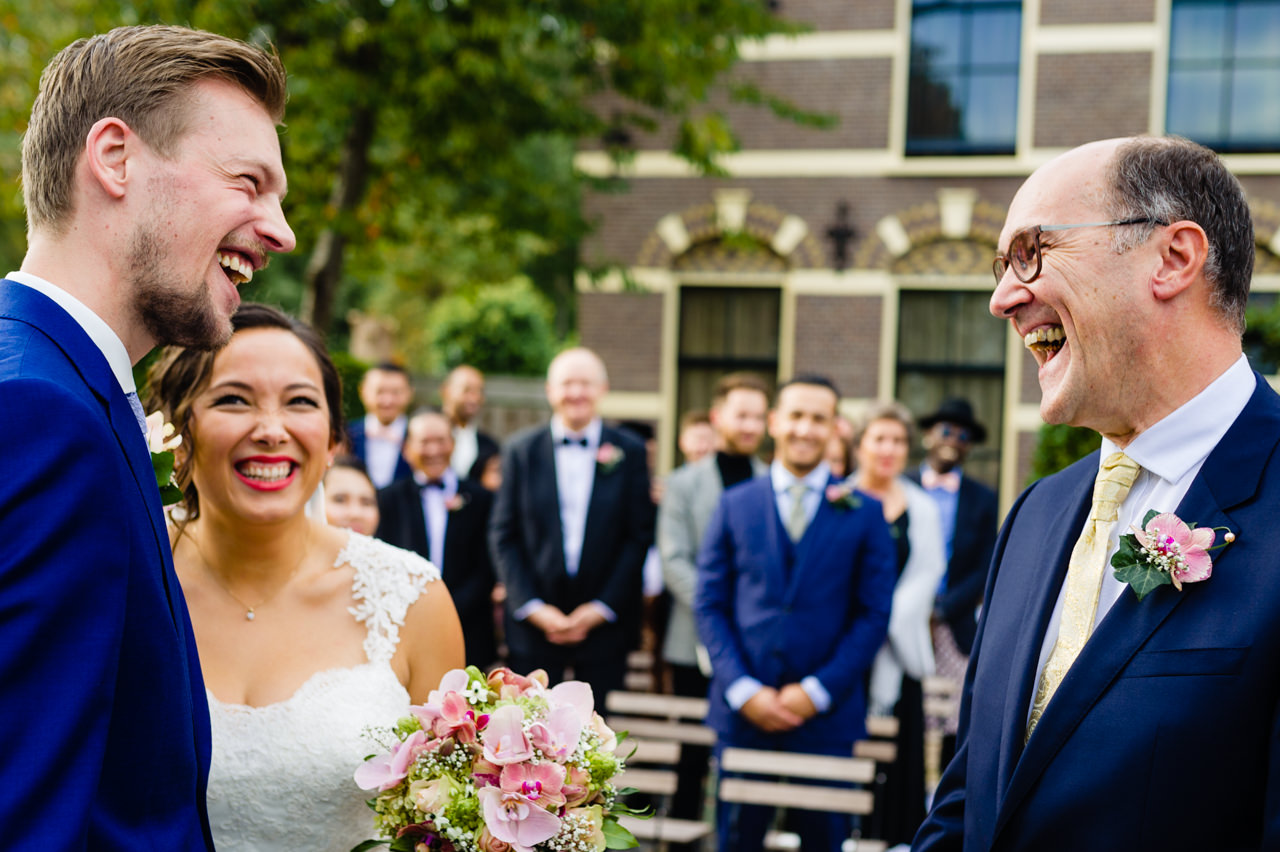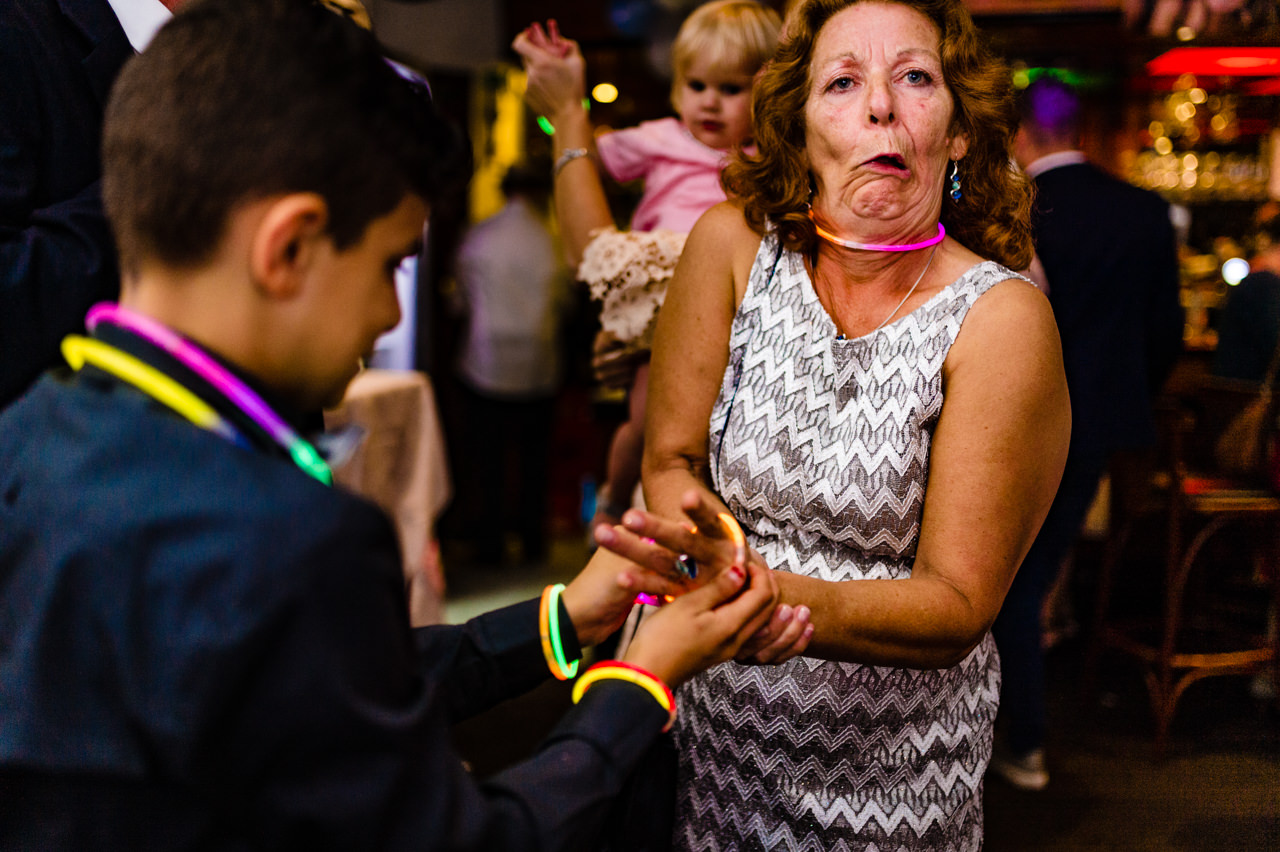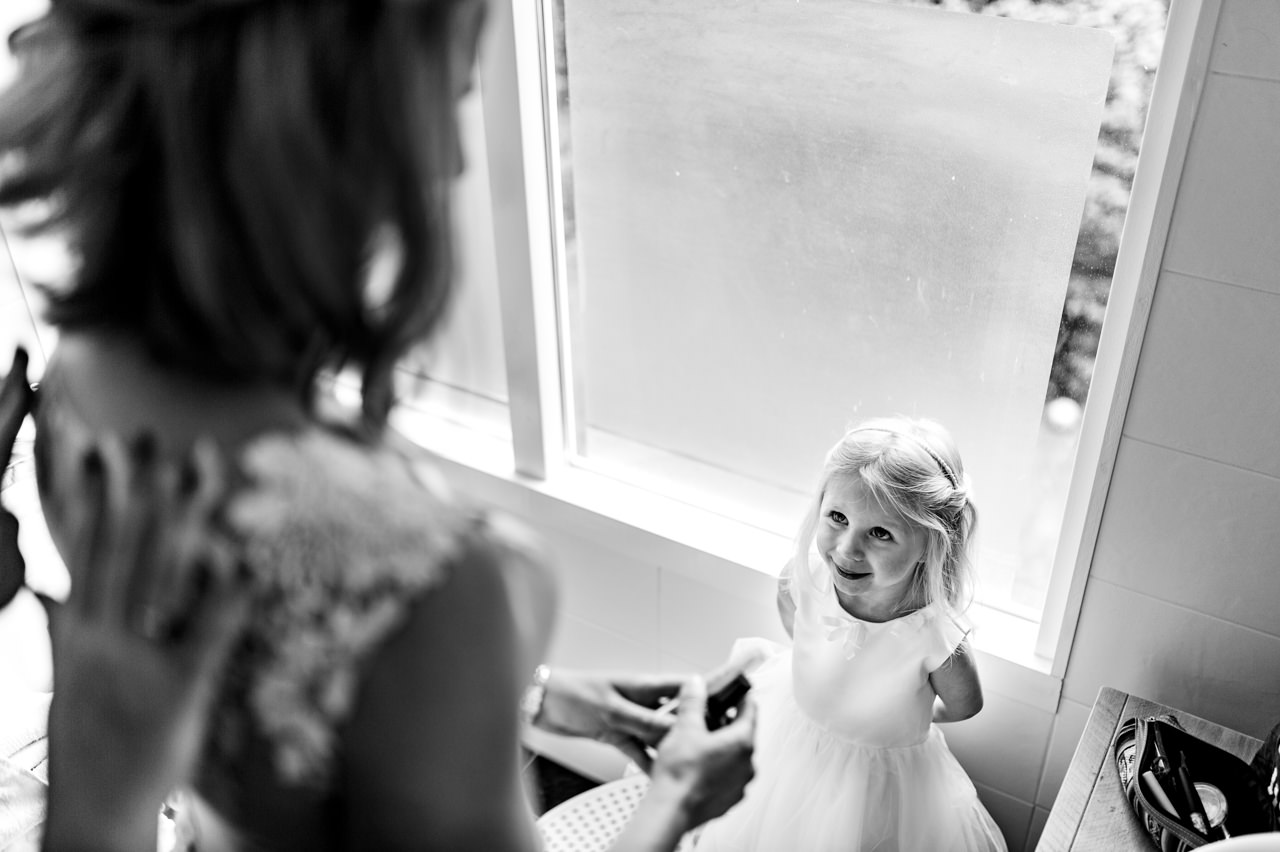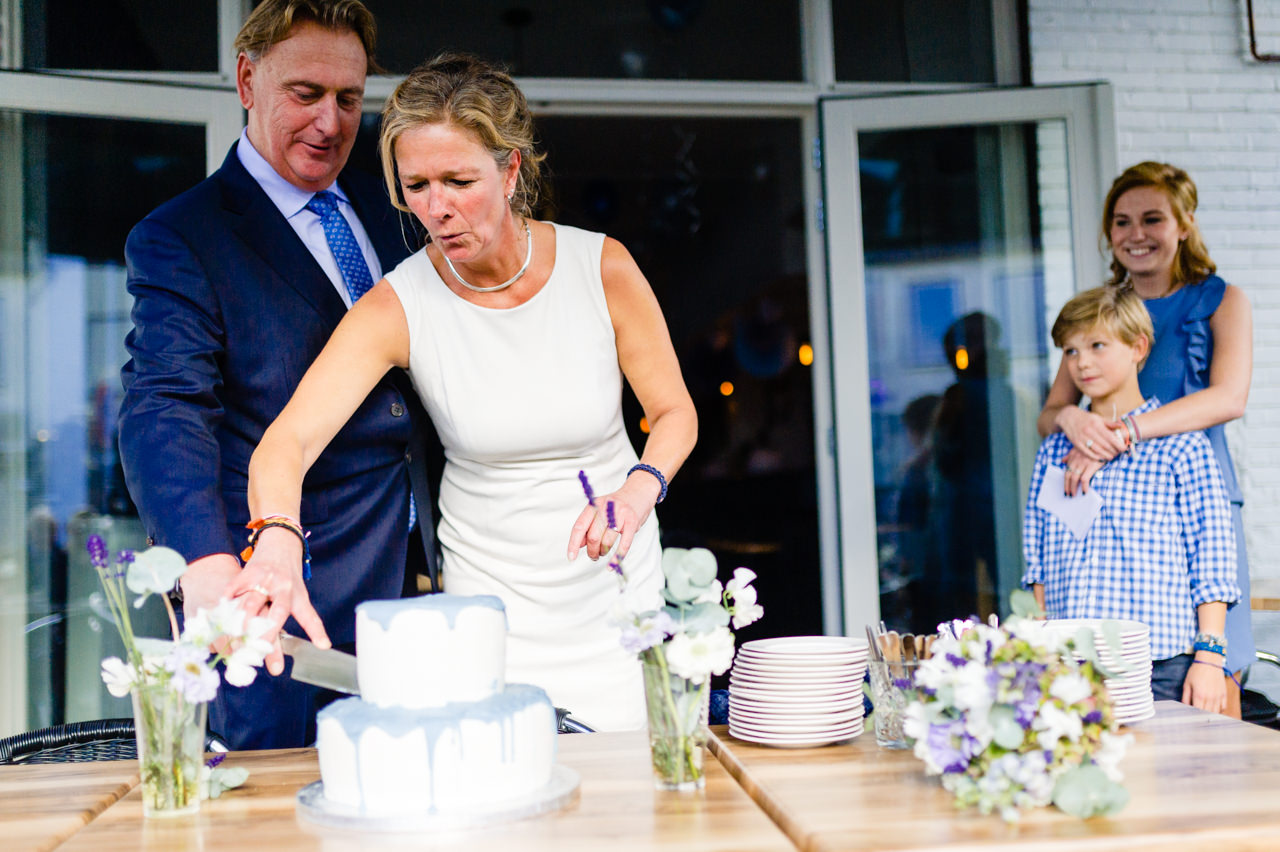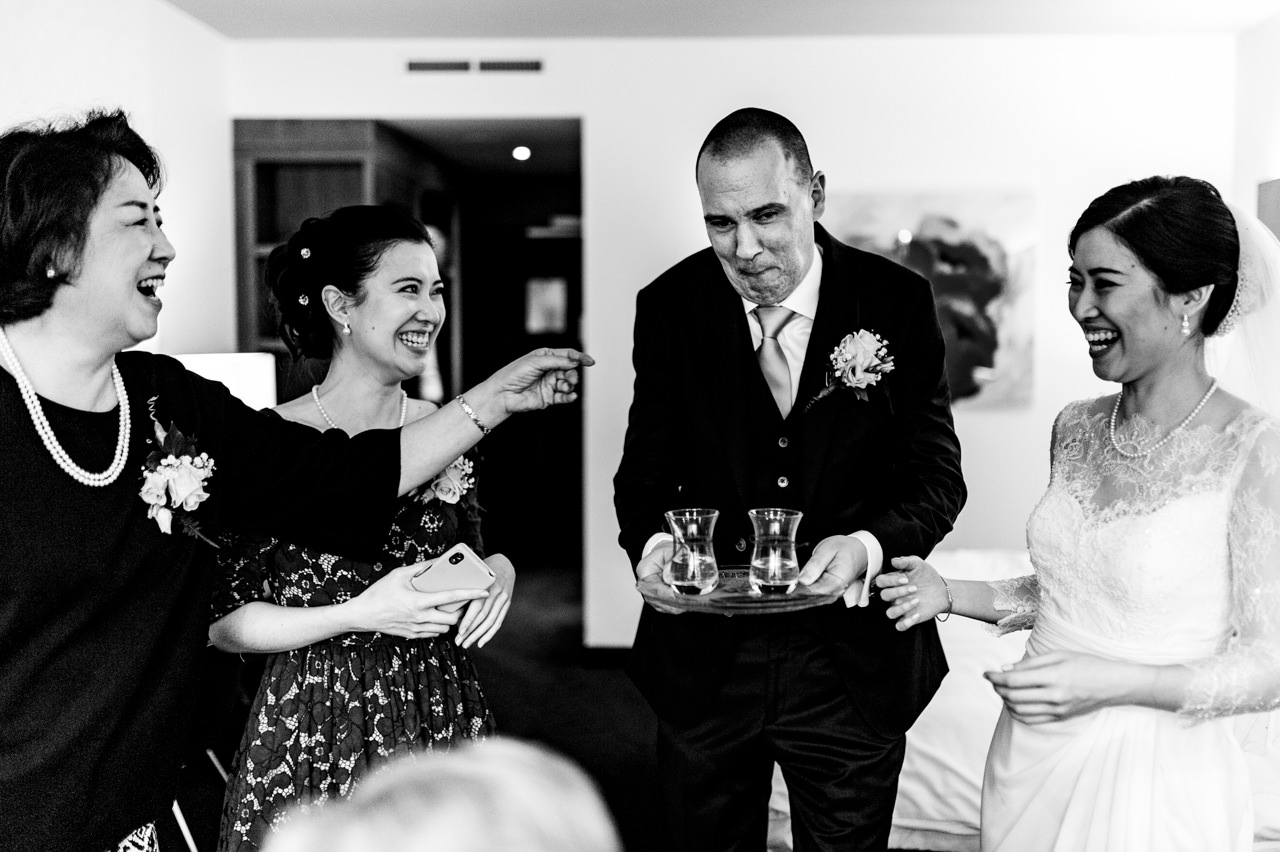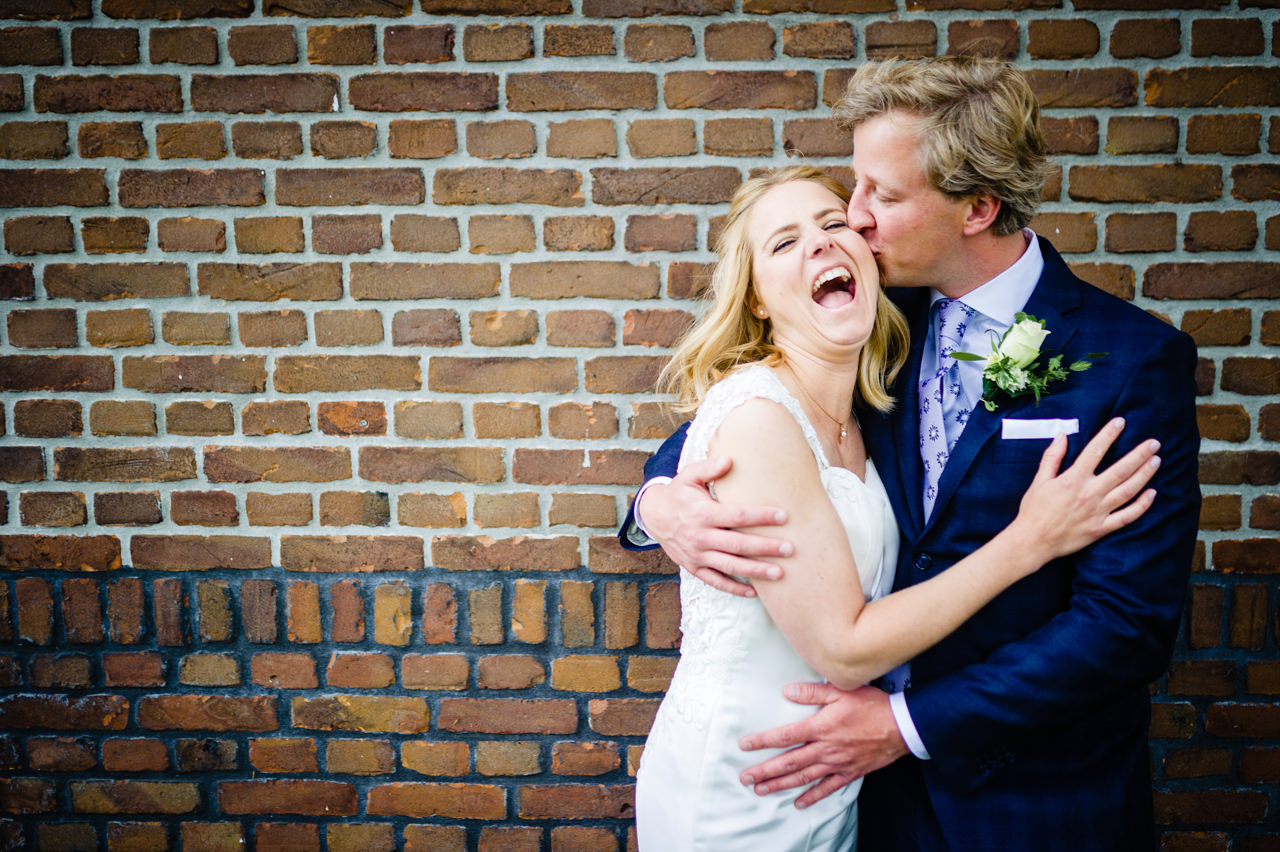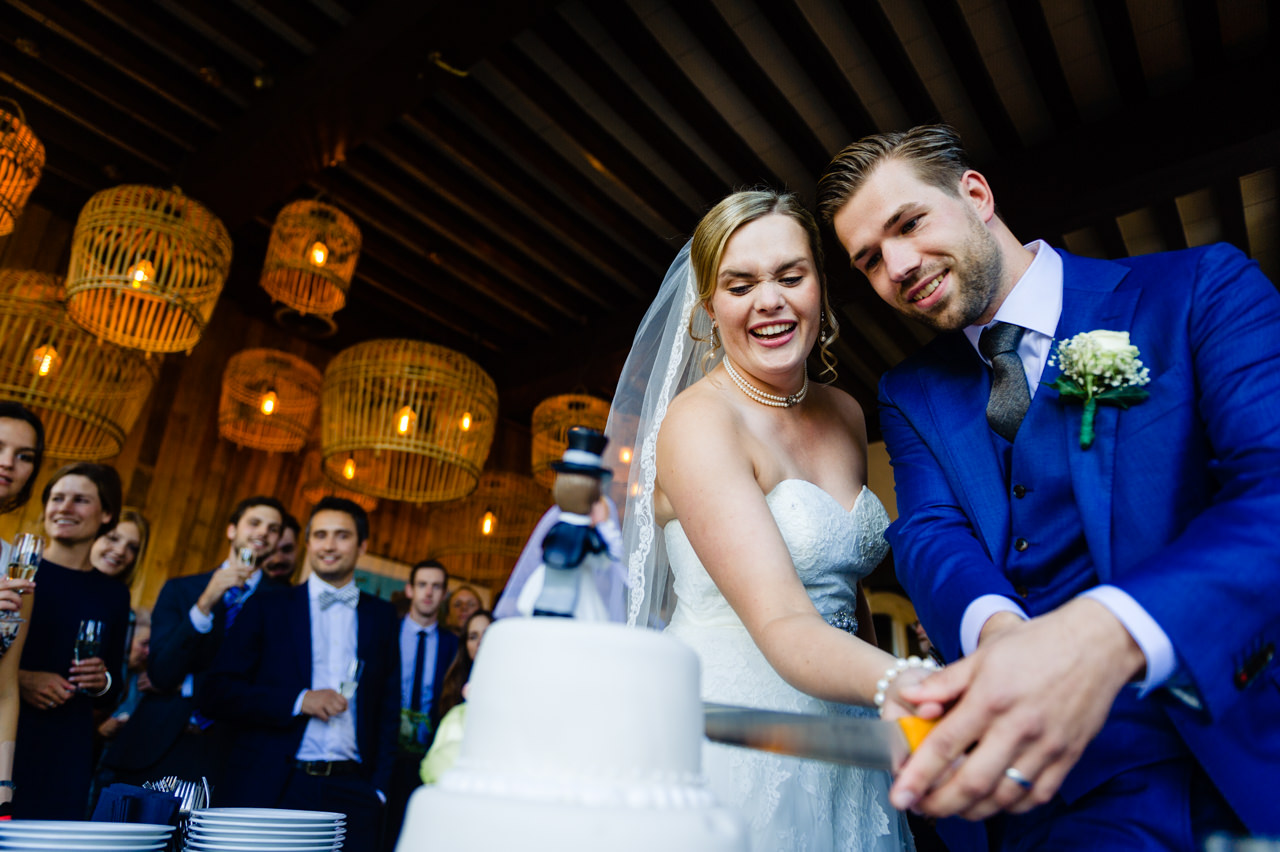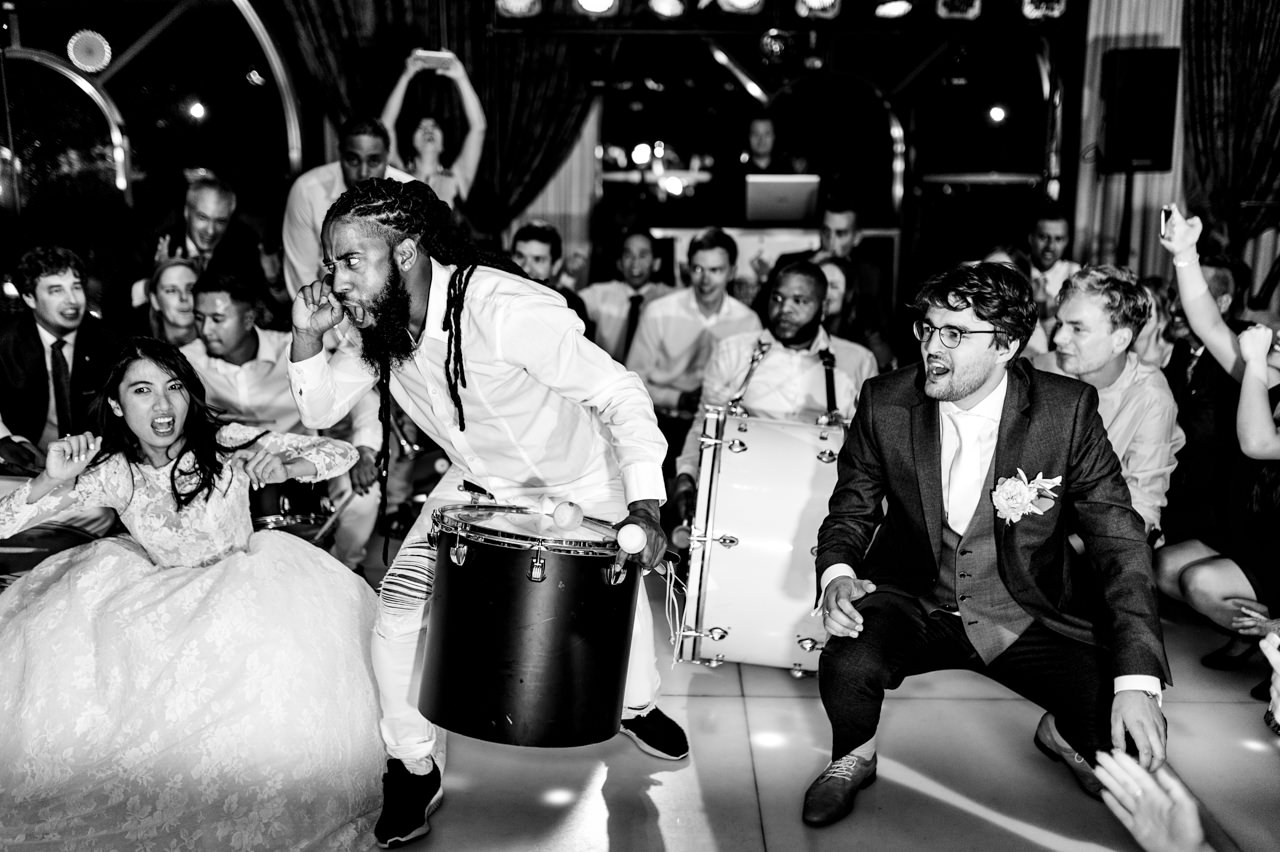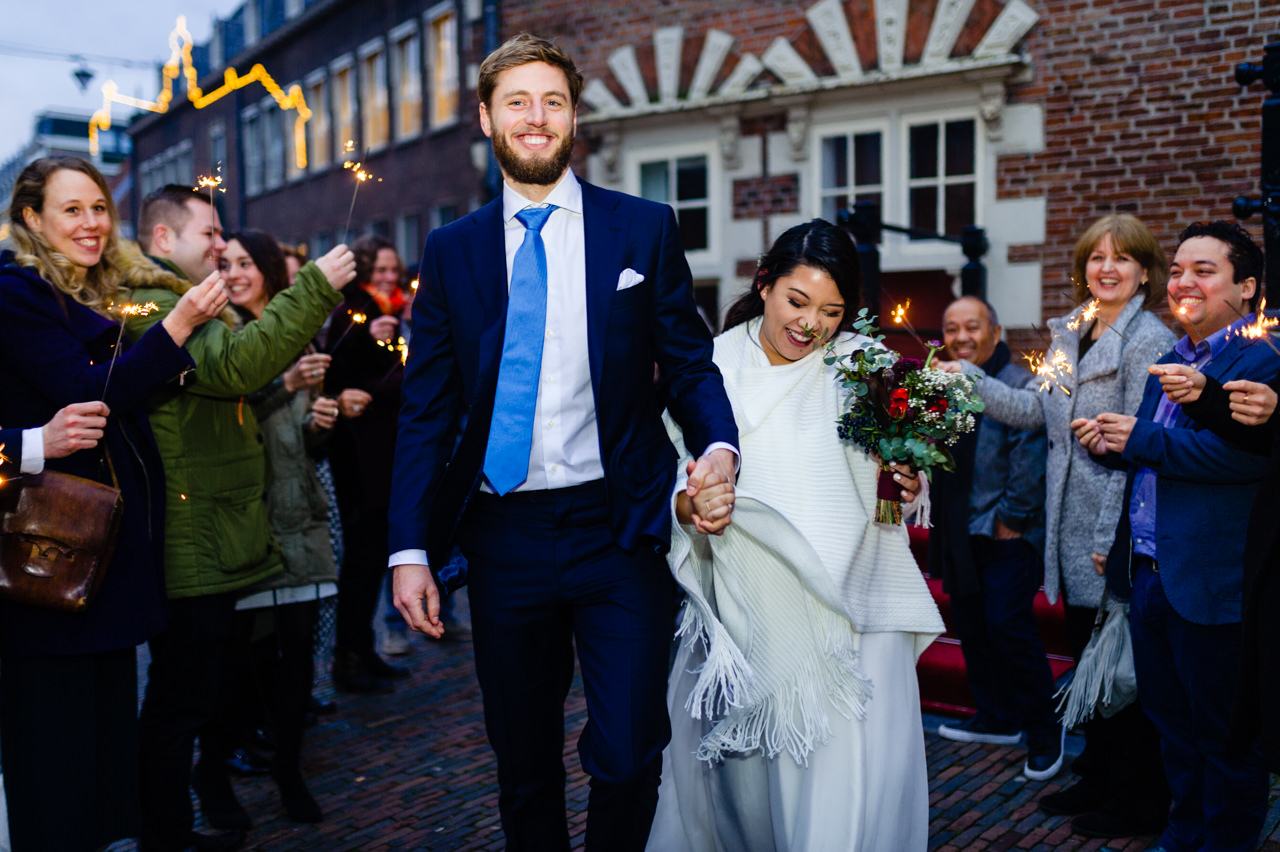 A photograph is not just an image, it is a lifetime experience
That one smile, that special look, a rolling tear;
Your wedding happiness forever captured in images, that is my strength.
- Anna Hoogland, your weddingphotographer -
The power behind the picture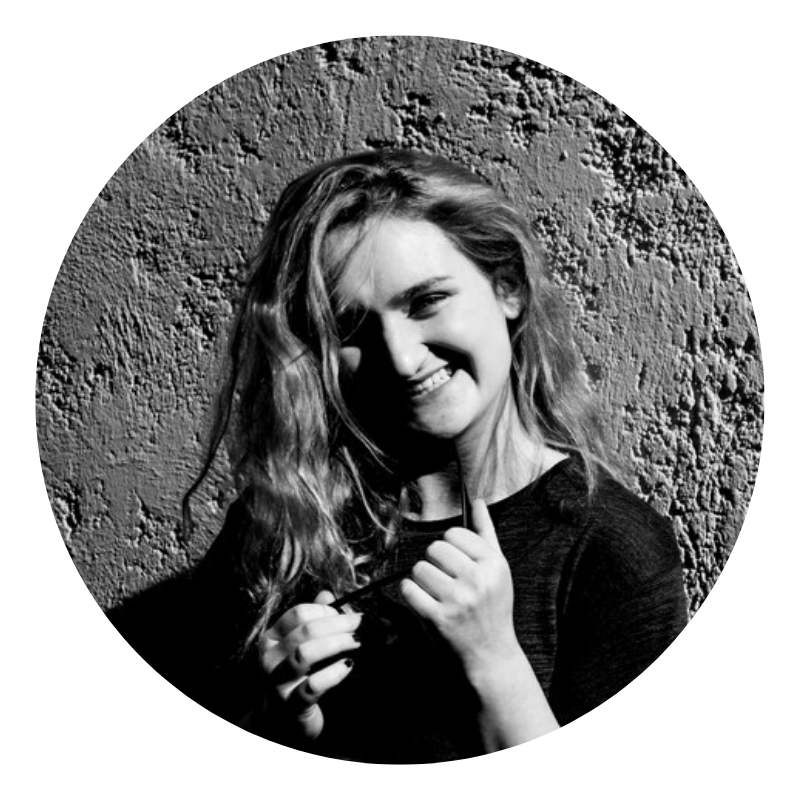 "Enjoy the little things that make our life big"
Travel, family and friends. These are the most important things in life for me, if I had to give up 3. Could I add more? Then I would definitely add cooking, eating, sleeping, and cuddling!
ANNA AS YOUR WEDDING PHOTOGRAPHER
The most important thing all weddings, big and small, have in common is that love is celebrated. The feeling this brings with it, I always find this fascinating and the idea that I can be a part of it makes me so happy.
That I may capture this day for you, I think this is the most beautiful part of my work as a wedding photographer, I think it's fantastic that I can make this happen for a lot of people
The power behind the picture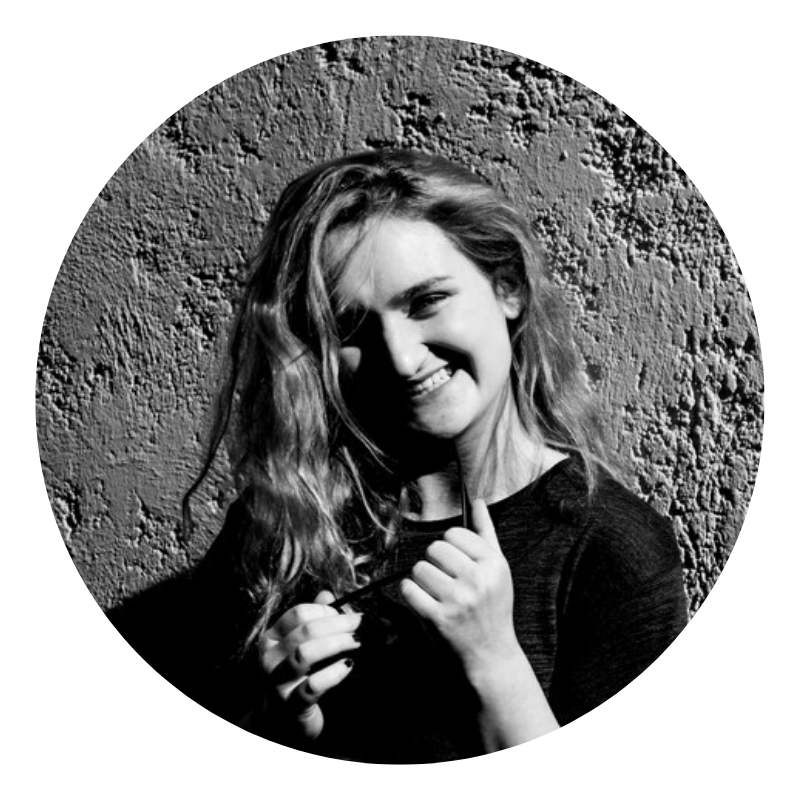 ''Anna's full of great ideas that suddenly come to her about where and what kind of picture to take''
"Very stylish, creative, just a little different''
"Taking pictures wasn't uncomfortable at all, Anna put us at ease.
"She's got a great eye for detail and her pictures are all about people''
"Her photographs are emotional, intents and spontaneous''
''Anna is a young, super fun, enthusiastic and passionate photographer!''
Amongst others including
6 hours photography by wedding photographer Anna
20 hours of selection, optimization and album preparing
Amongst others including
1,5 hour photography
Amongst others including
1,5 hour photography