A photograph is not just an image, it is a lifetime experience
That one smile, that special look, a rolling tear;
Your wedding happiness forever captured in images, that is my strength.
- Anna Hoogland, your weddingphotographer -
The power behind the picture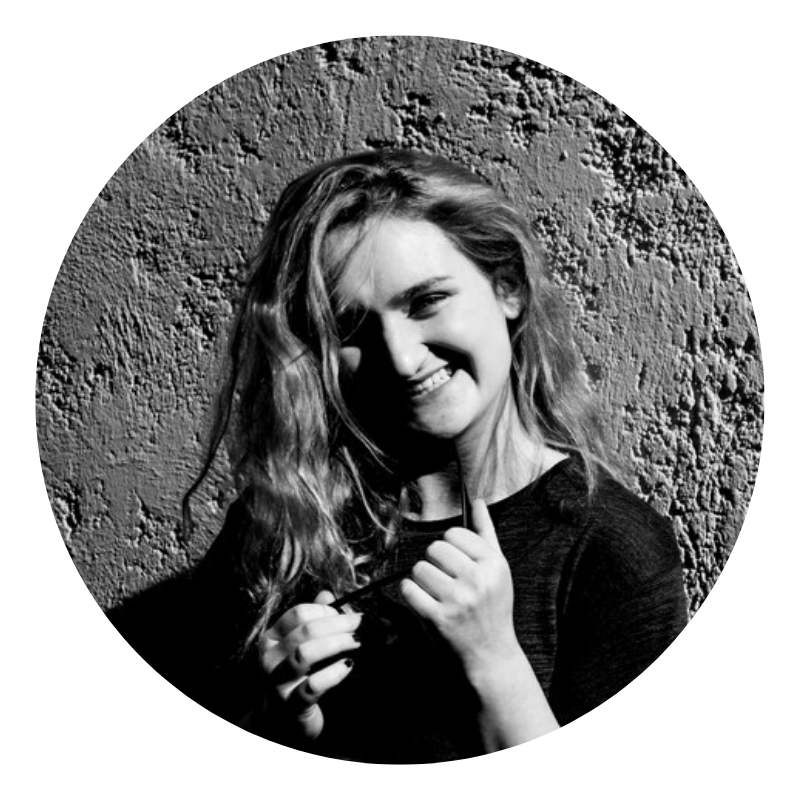 "Genieten van de kleine dingen die het leven groot maken."
Reizen, familie en vrienden. Dat zijn voor mij de belangrijkste dingen in het leven als ik er 3 op zou moeten noemen. Zou ik daar nog meer aan toe mogen voegen? Dan zou ik zeker koken, eten, slapen en knuffelen niet overslaan!
ANNA AS YOUR WEDDING PHOTOGRAPHER
Het belangrijkste wat alle bruiloften, groot en klein, met elkaar gemeen hebben is dat de liefde wordt gevierd. Het gevoel dat dit met zich meebrengt vind ik altijd fascinerend. Het idee dat ik hier deel van uit mag maken maakt mij zo gelukkig.
Dat ik deze dag mag vereeuwigen voor jullie vind ik het allermooiste van mijn werk als trouwfotograaf. Ik vind het fantastisch dat ik dit voor veel mensen waar mag maken.
The power behind the picture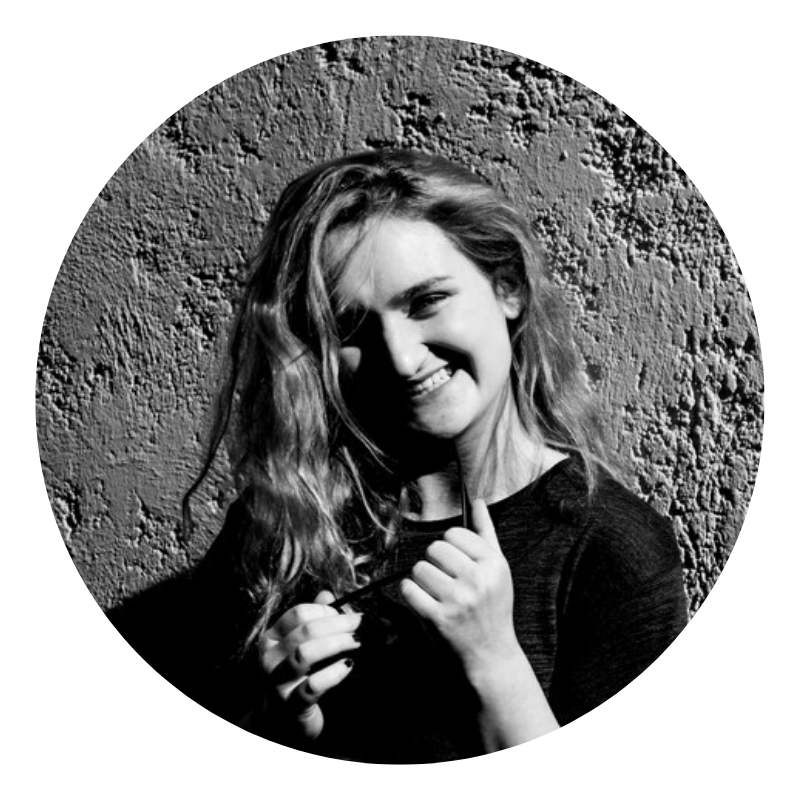 ''Anna's full of great ideas that suddenly come to her about where and what kind of picture to take''
"Very stylish, creative, just a little different''
"Taking pictures wasn't uncomfortable at all, Anna put us at ease.
"She's got a great eye for detail and her pictures are all about people''
"Her photographs are emotional, intents and spontaneous''
''Anna is a young, super fun, enthusiastic and passionate photographer!''
Including
6 uur fotografie door bruidsfotograaf Anna
20 uur selectie, optimalisatie en albumopmaak
Including
1,5 hour photography
Including
1,5 hour photography