Wedding photographer Anna
About Me
About Anna
"Enjoy the little things that makes our life big"
Travel, family and friends. These are the most important things in life for me, if I had to give up 3. Could I add more? Then I would definitely add cooking, eating, sleeping, and cuddling!
Among other things and because of these priorities I am so good at my work, I find getting married, deciding that you want to share the rest of your life with 1 person is equal to a life long journey, the most beautiful journey of your life.
And next to that, I find family ties fantastic to see, feel, search and find. How beautiful is it to be able to cherish this?!
What's a wedding without your best friend, your best mate? That bunch of old people you used to laugh with? The guys you can get drunk with? You don't want to miss them, do you? Not at your wedding and not in memory afterwards. This is why my priorities fit so well with my passion, my dream, my work.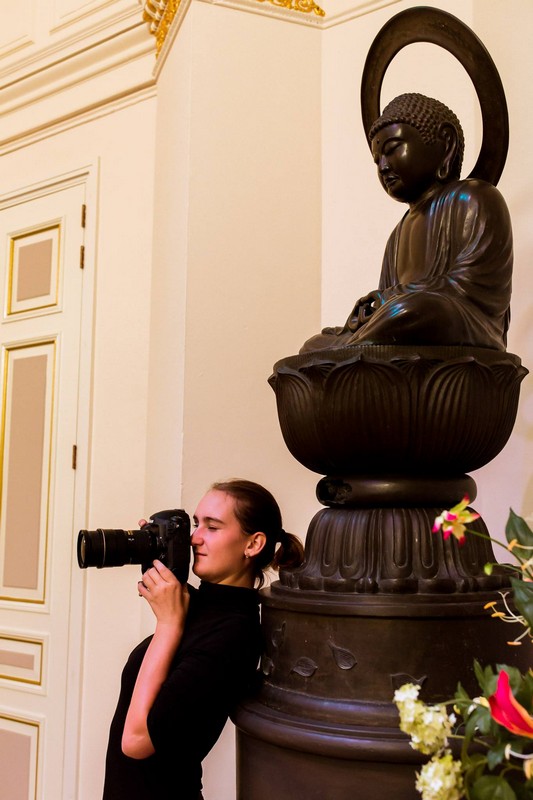 Anna as your wedding photographer
Are you guys planning on doing everything you can, throwing a party with 300 people? I'm in!
Do you intend to keep it intimate, to have only your closest one present, to celebrate true love? I'm with you!
The most important thing all weddings, big and small, have in common is that love is celebrated. The feeling this brings with it, I always find this fascinating and the idea that I can be a part of it makes me so happy.
Working method of your wedding photographer
You guys are engaged, great! What a happy feeling, euphoric, and you're getting all excited.
You started with a date, looking for the right wedding suppliers and ended up with me, the wedding photographer!
What now? Yeah, you've seen the pretty pictures, but how's it going from here?
The most important thing you need to know about me is that at most times I'll be invisible. I'll blend in silently with the guests. Of course, I'll be in the foreground at those moments when necessary ( like the group photos)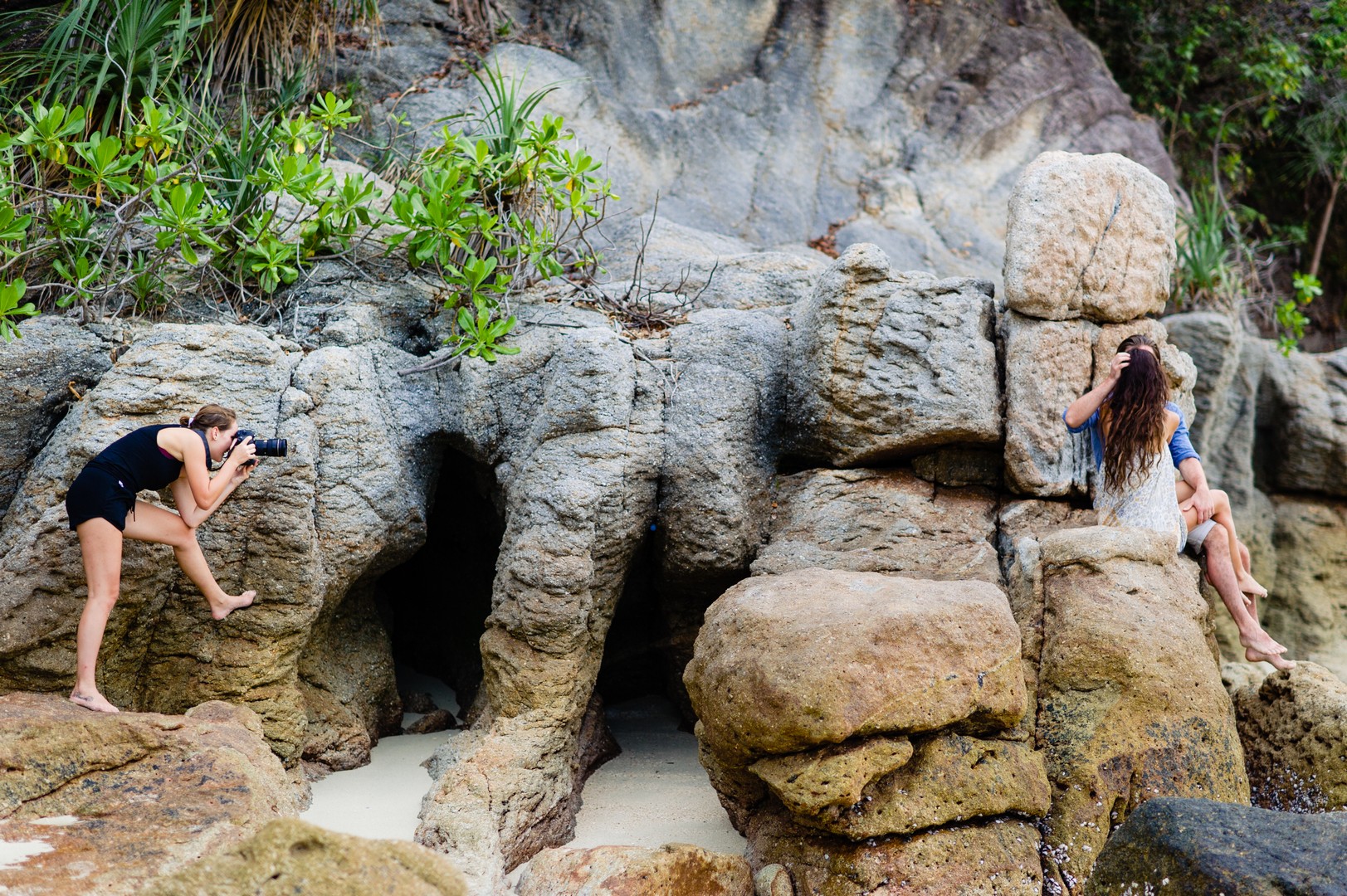 " I opened the photos today and I was right there again, on one of the most beautiful and fun days of our lives. Beautiful, touched to tears. ''
"The photos are full of emotion, atmosphere, style and creativity."
"Anna's patient, at times even invisible, but she's got her camera watching everything. "
"Anna's a top! Nice, enthusiastic, thinks along with her and has passion for her profession''
"The pictures are beautiful and our wishes have been listened to very well."
"Besides the fact that we got some beautiful unposed pictures, we also had a very nice day with her."