Showcase
Other photo shoots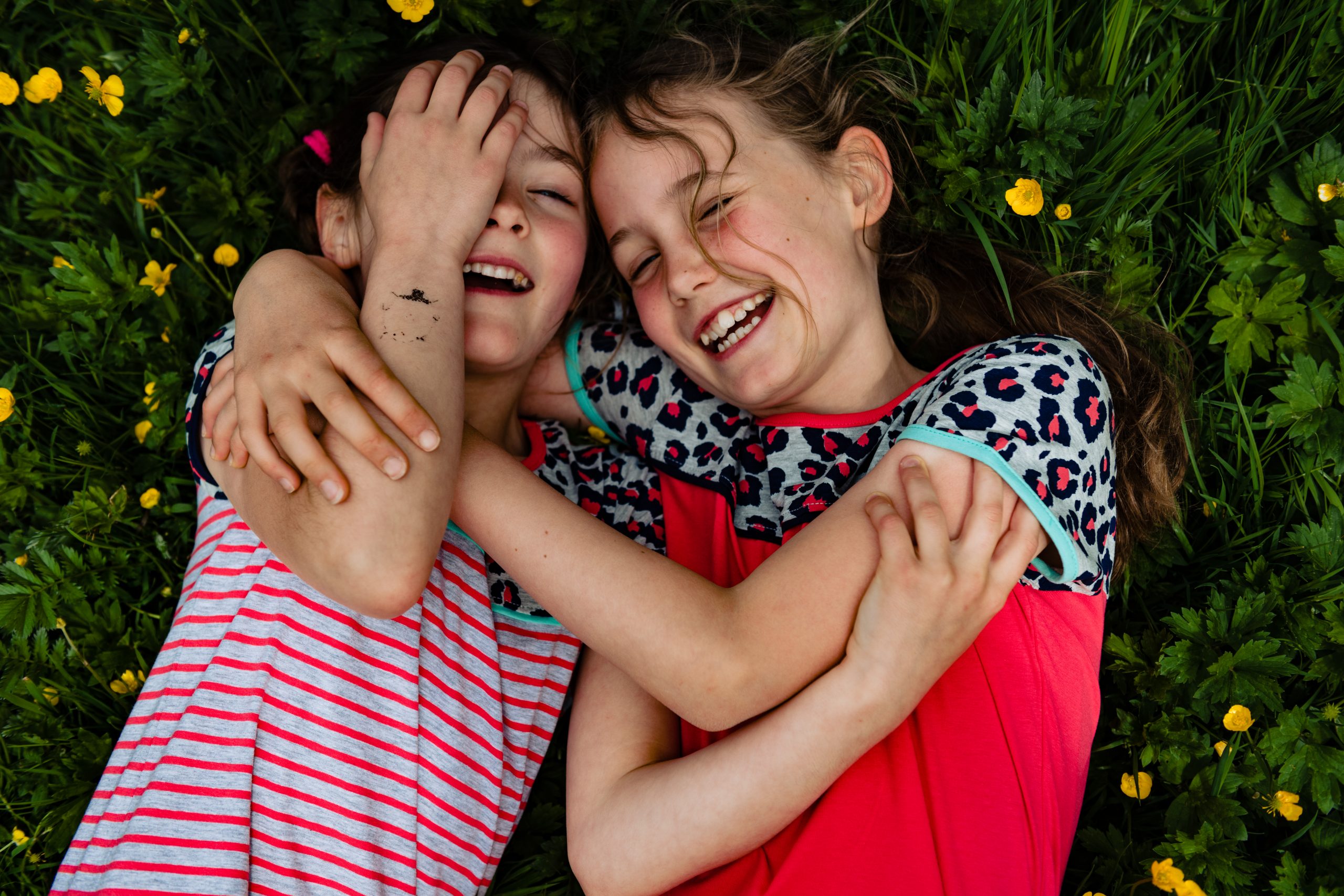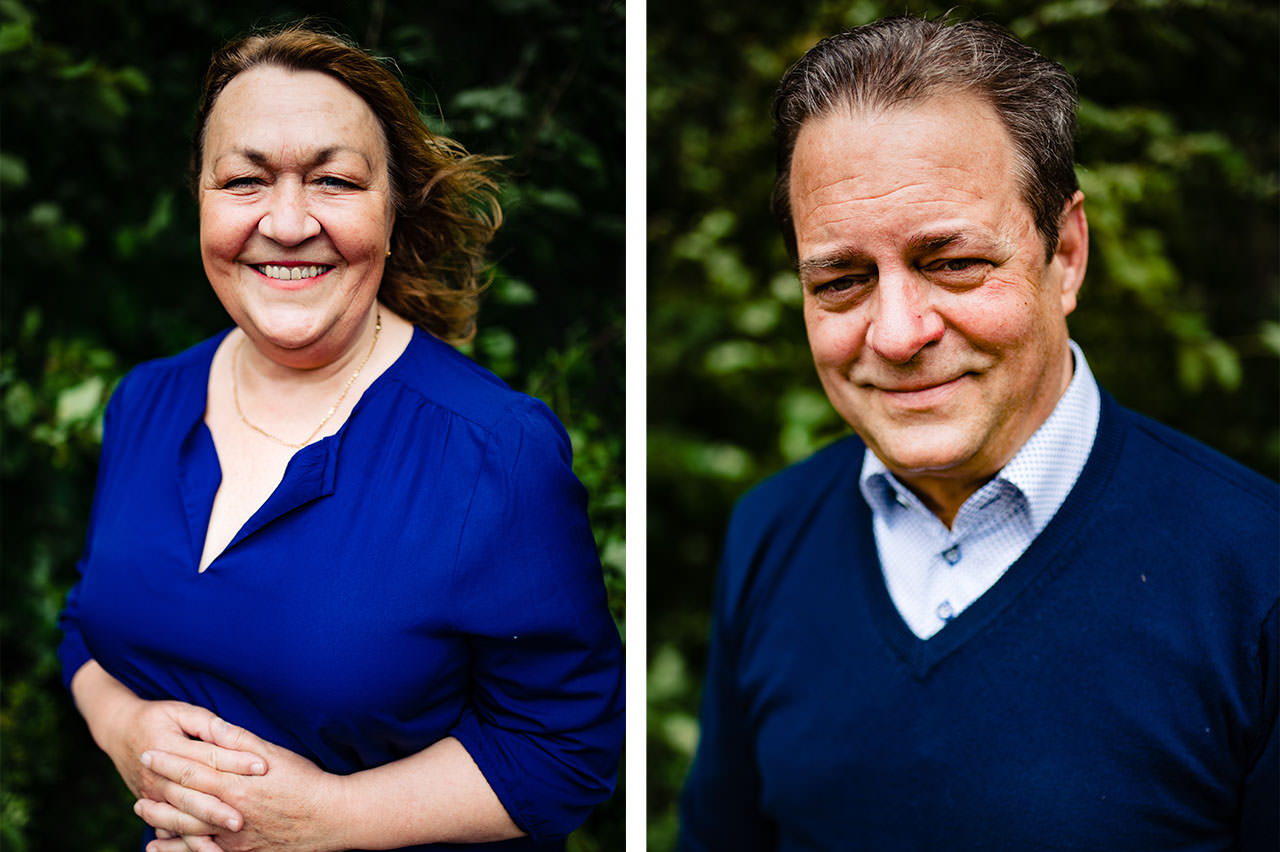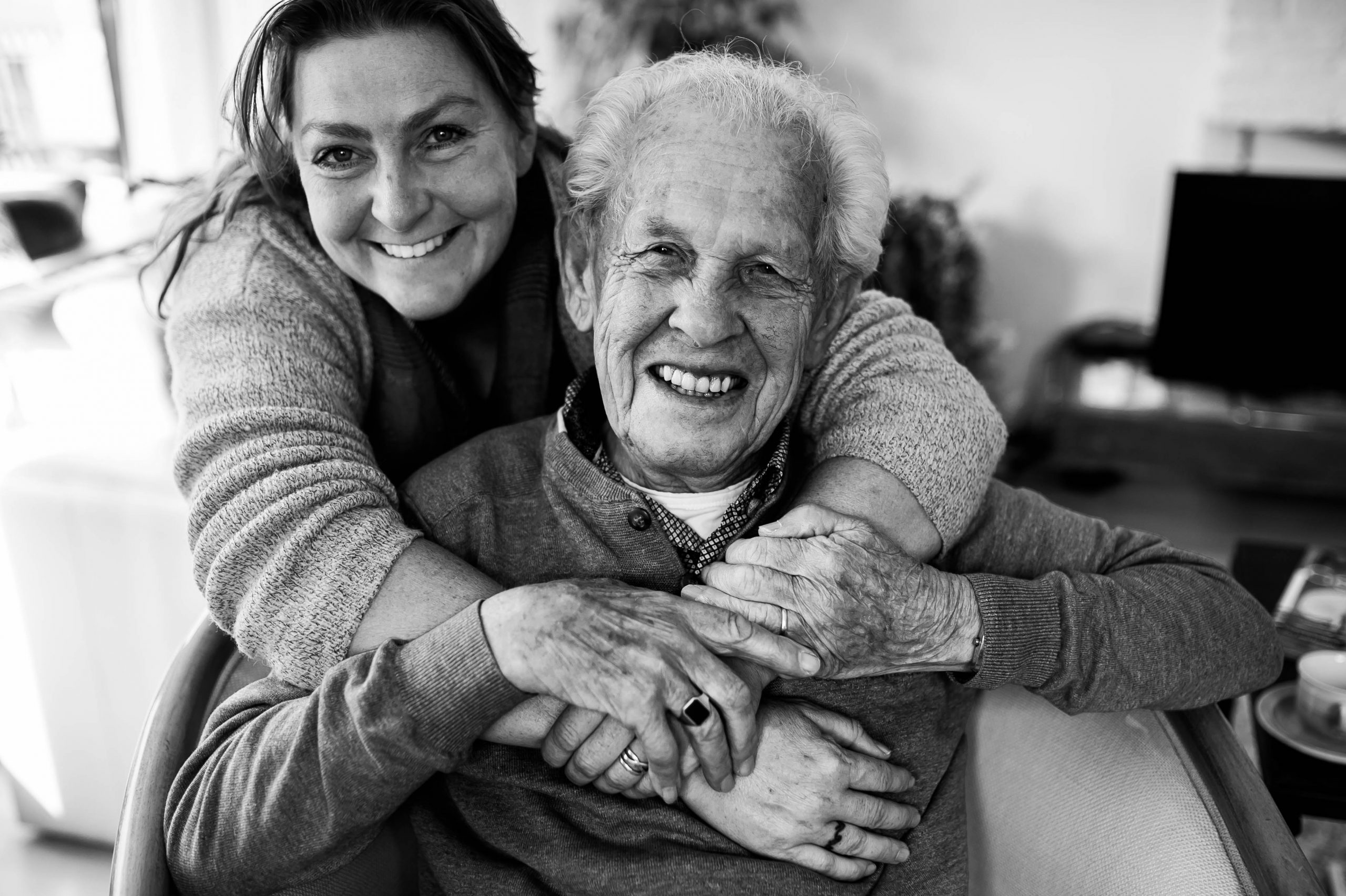 Beelden_CarolienStaal_AnnaHoogland-3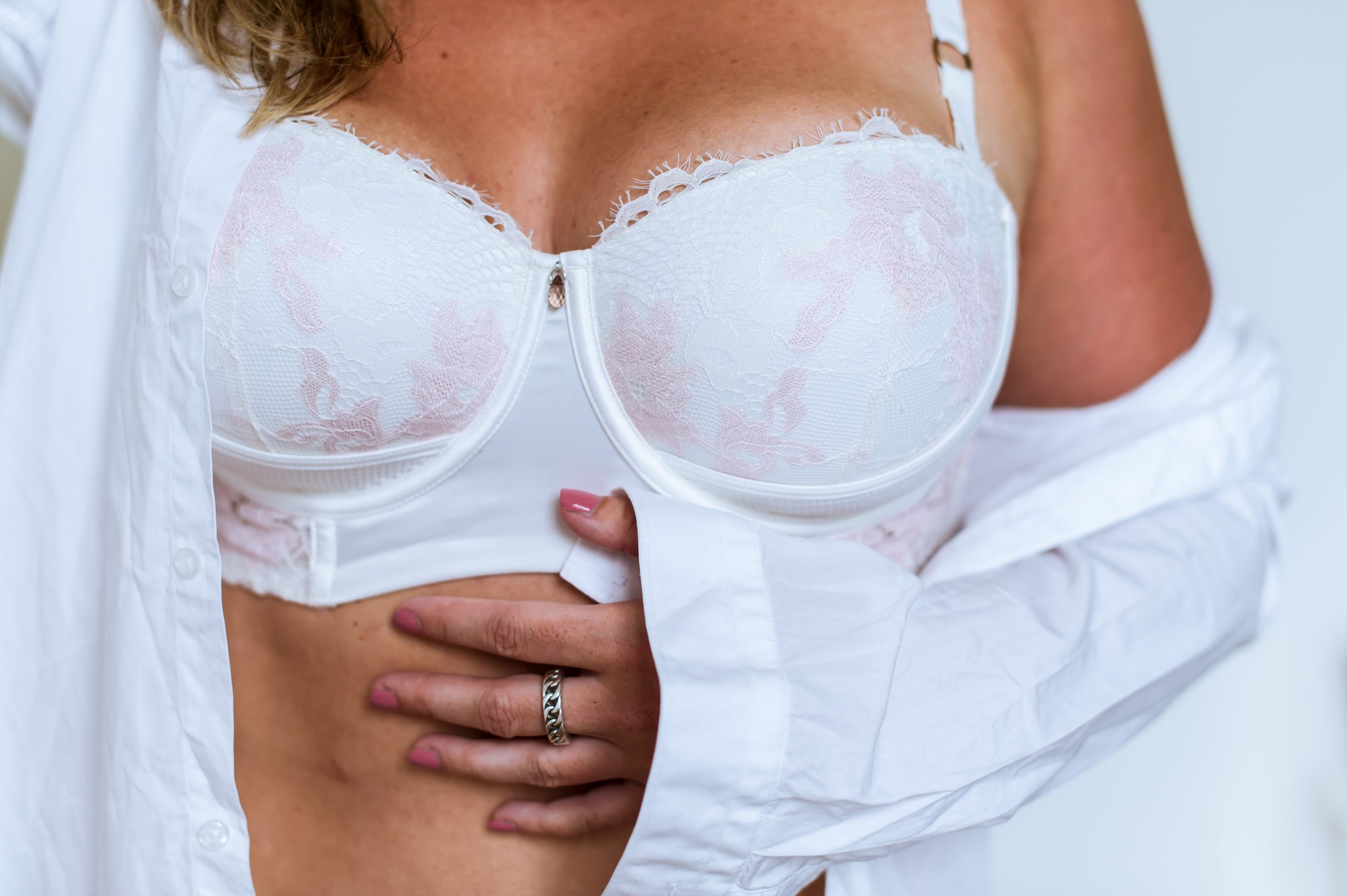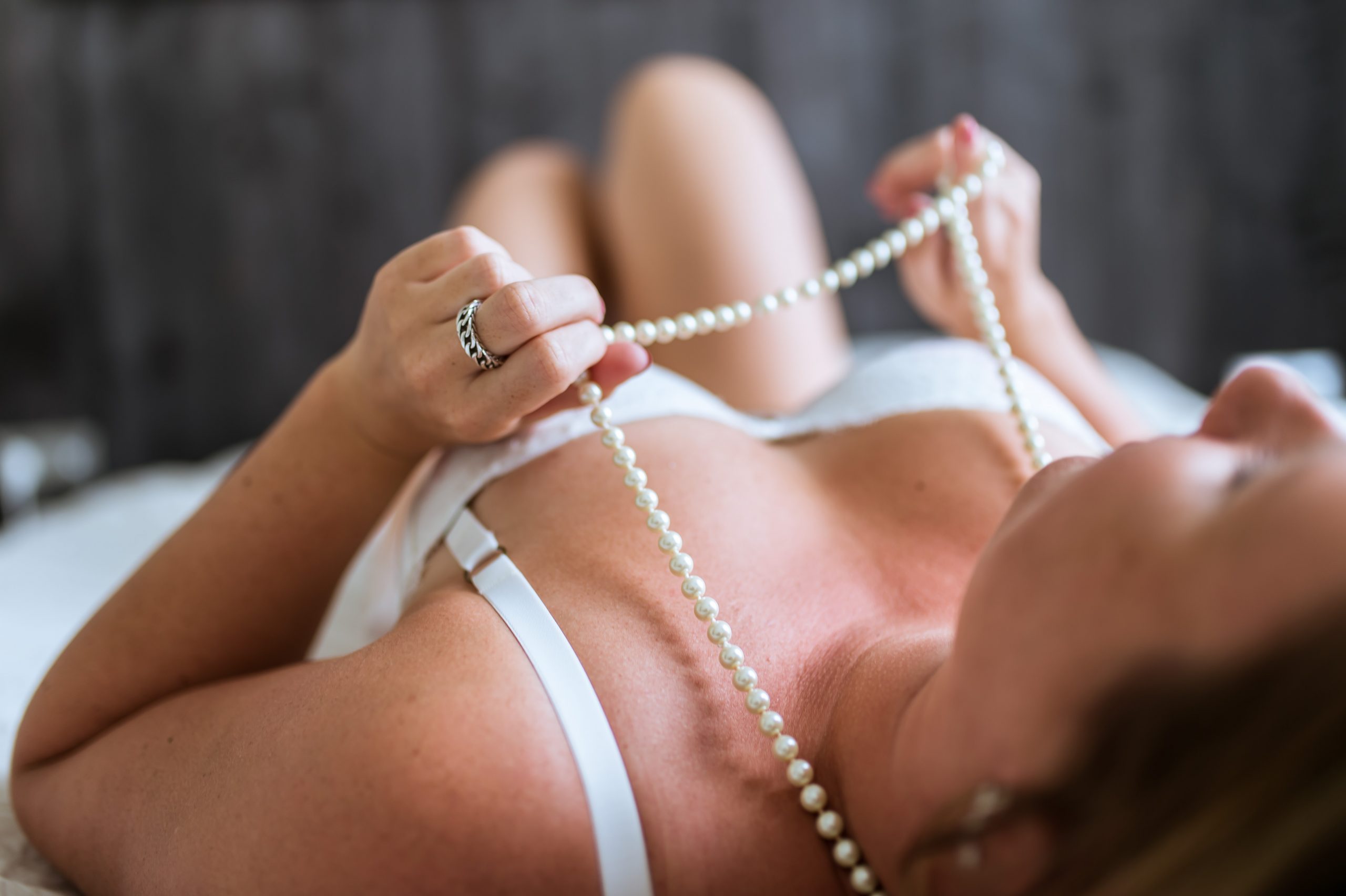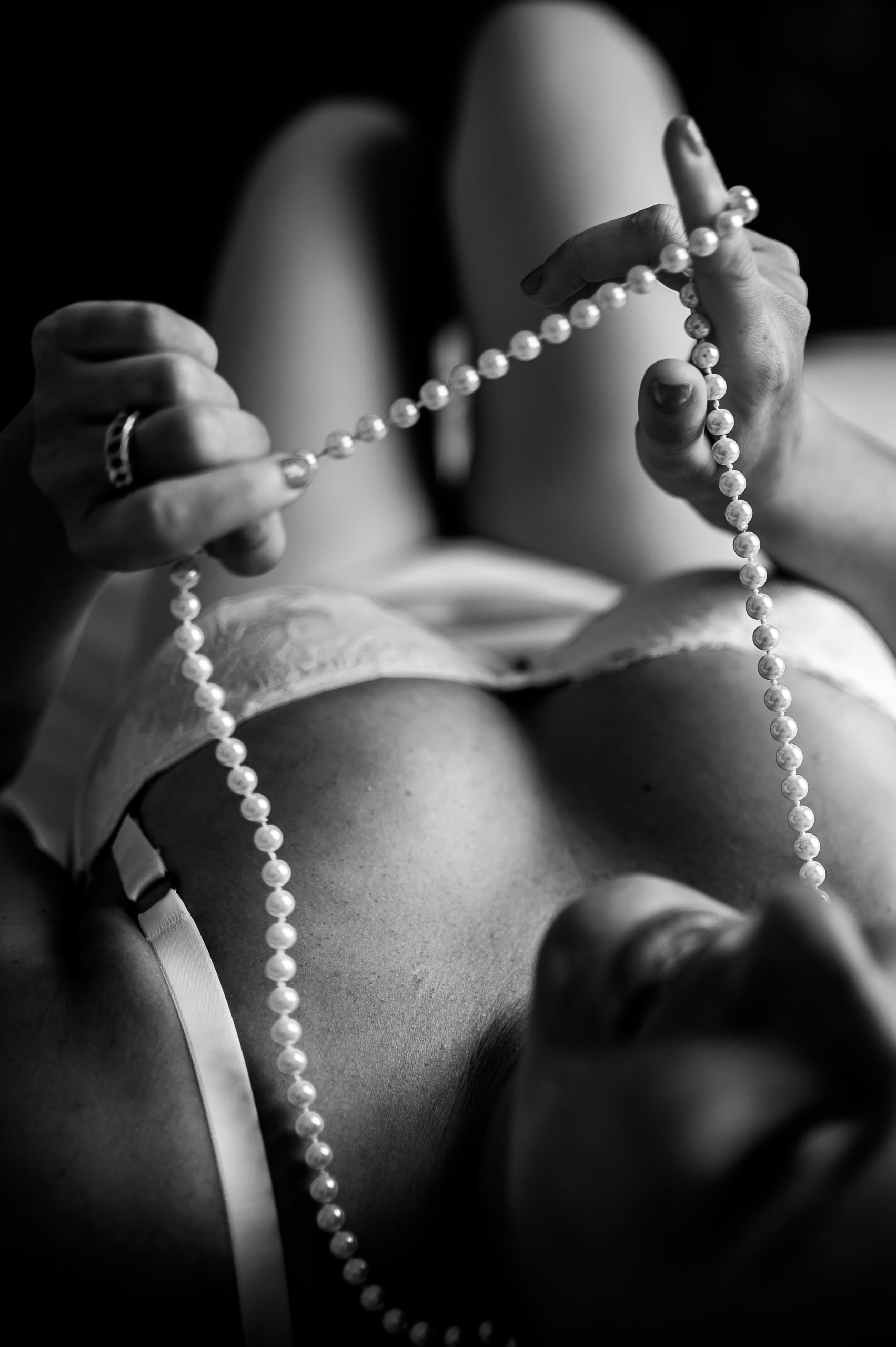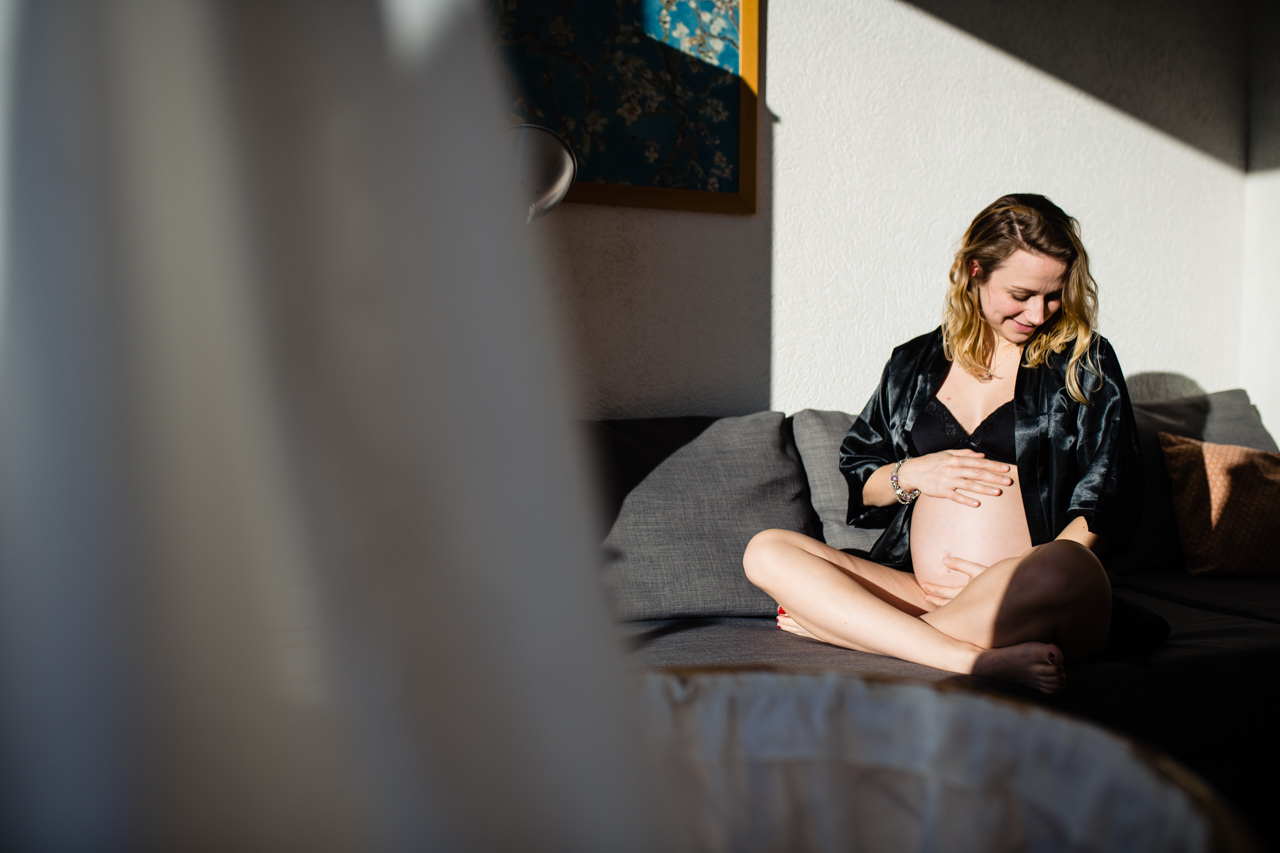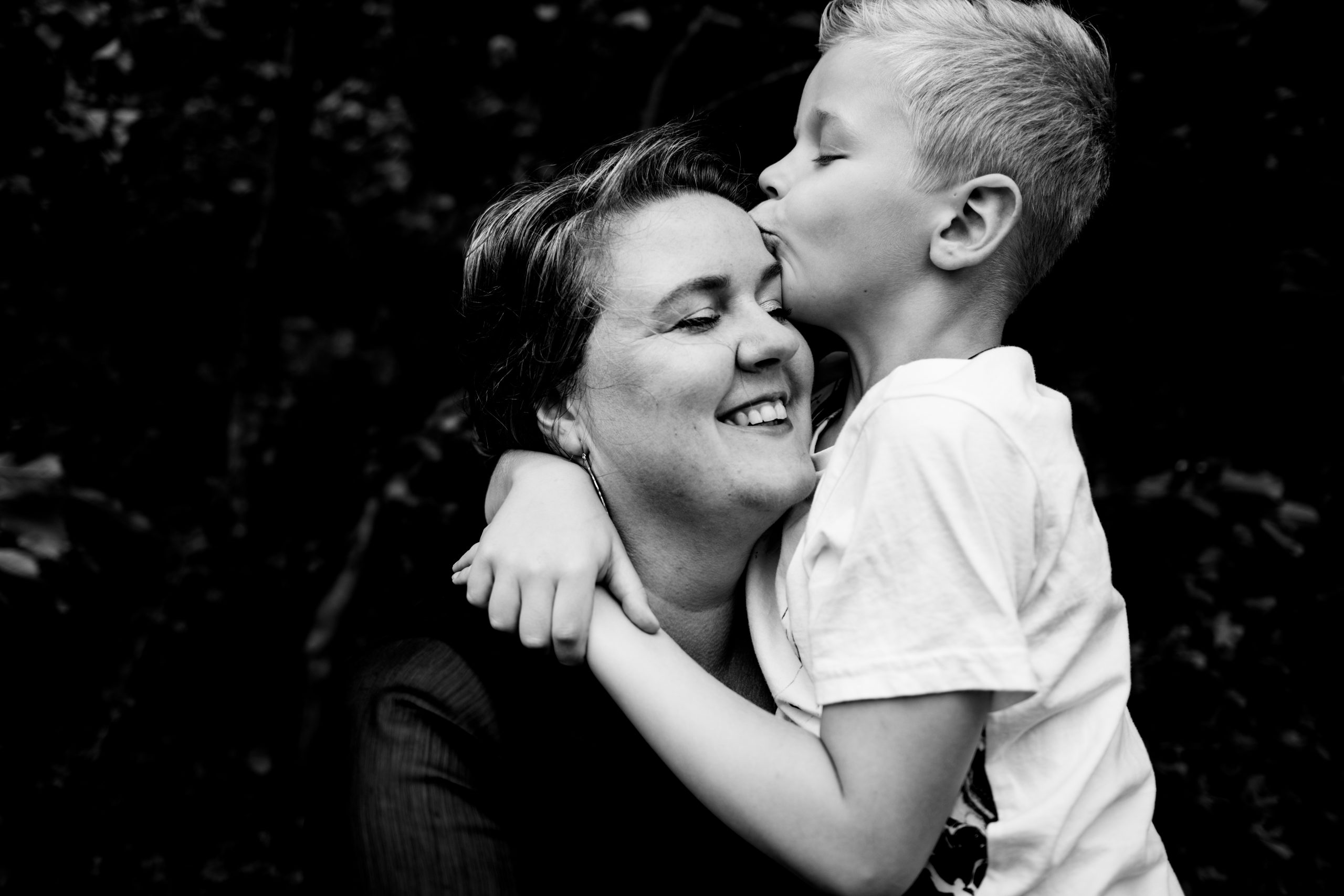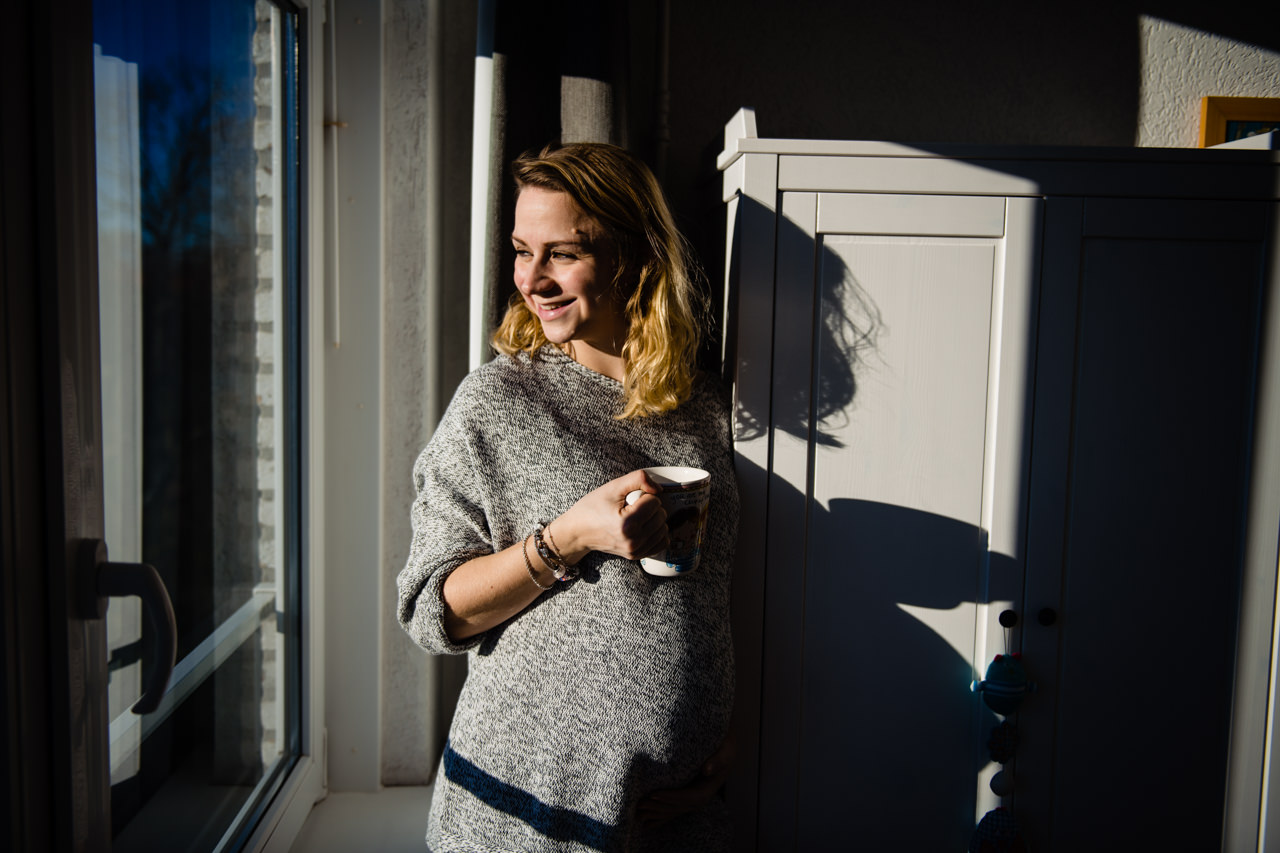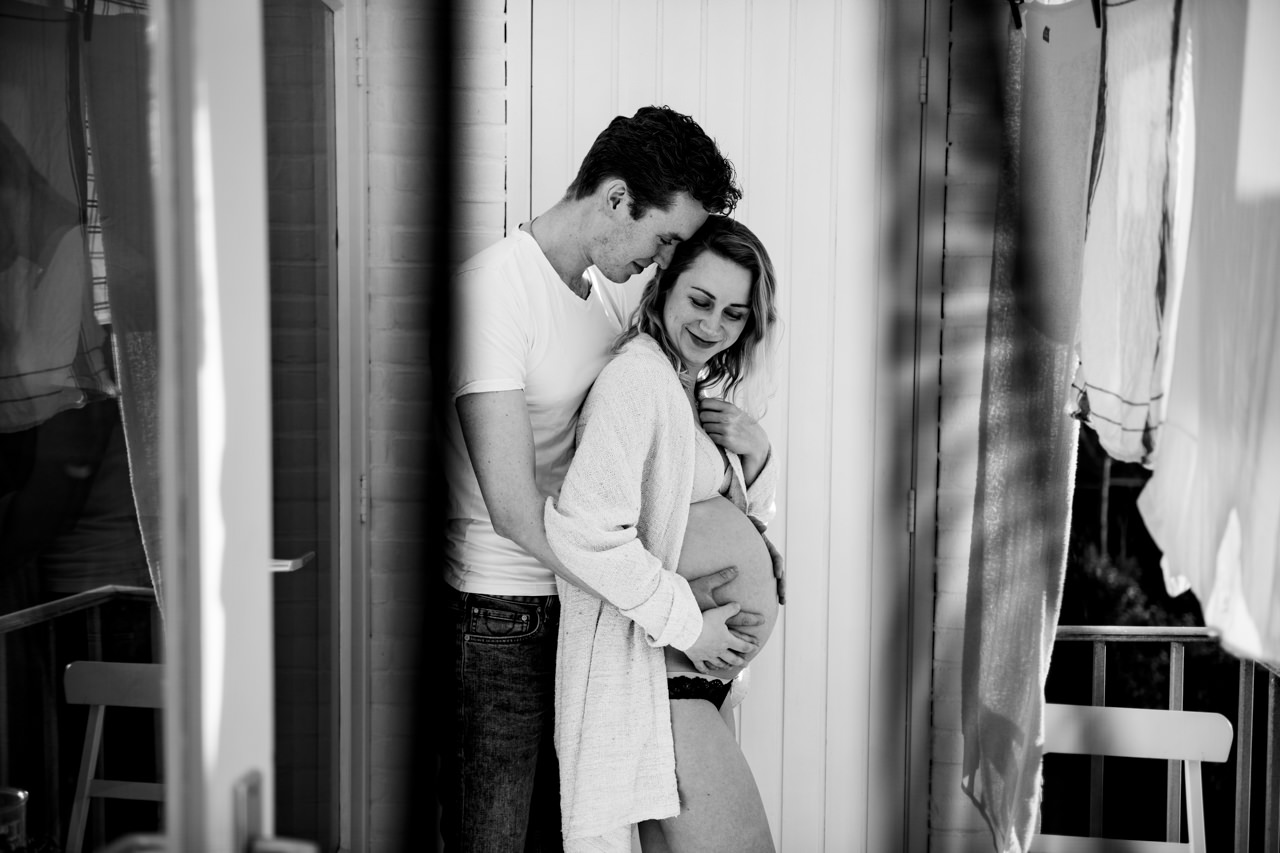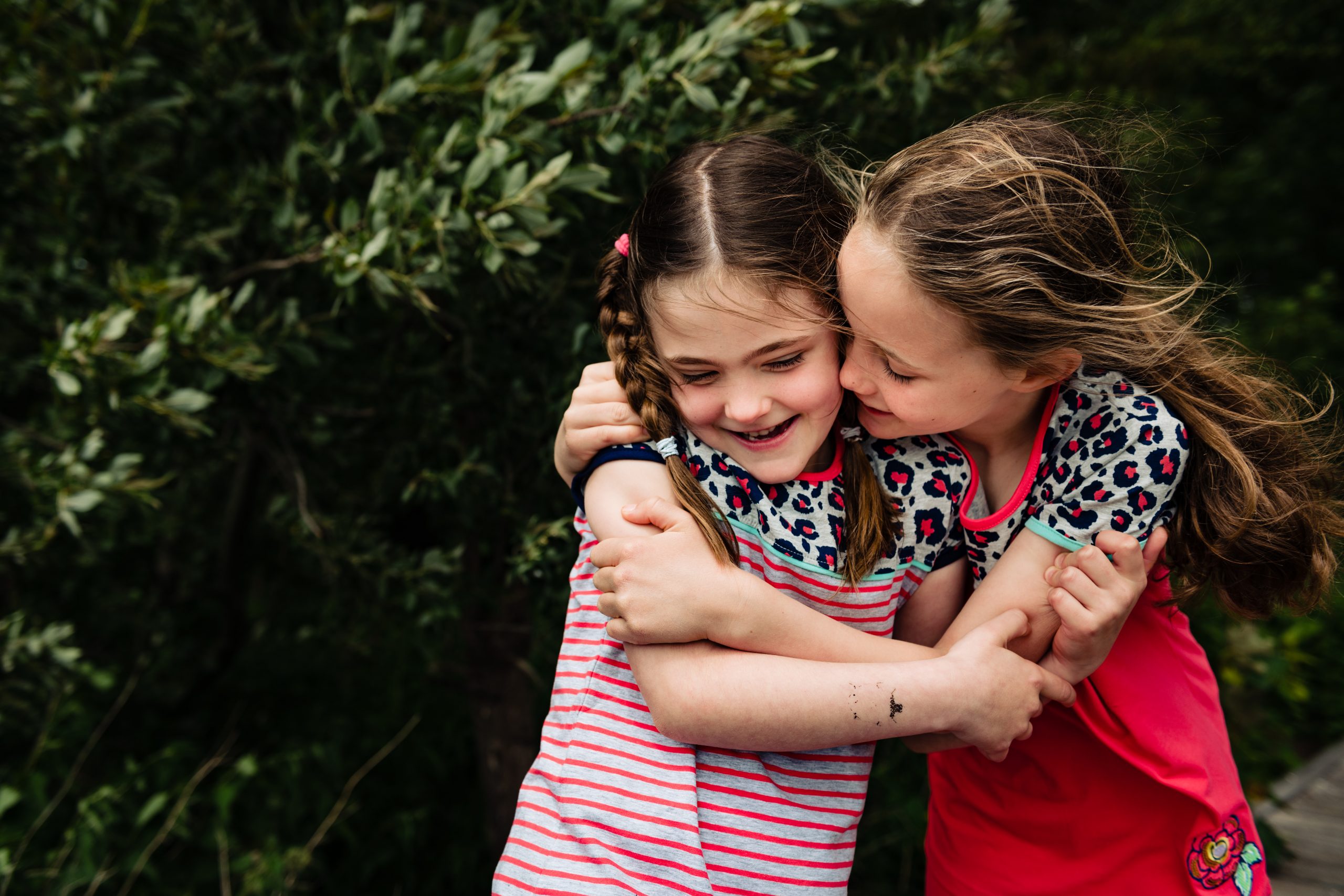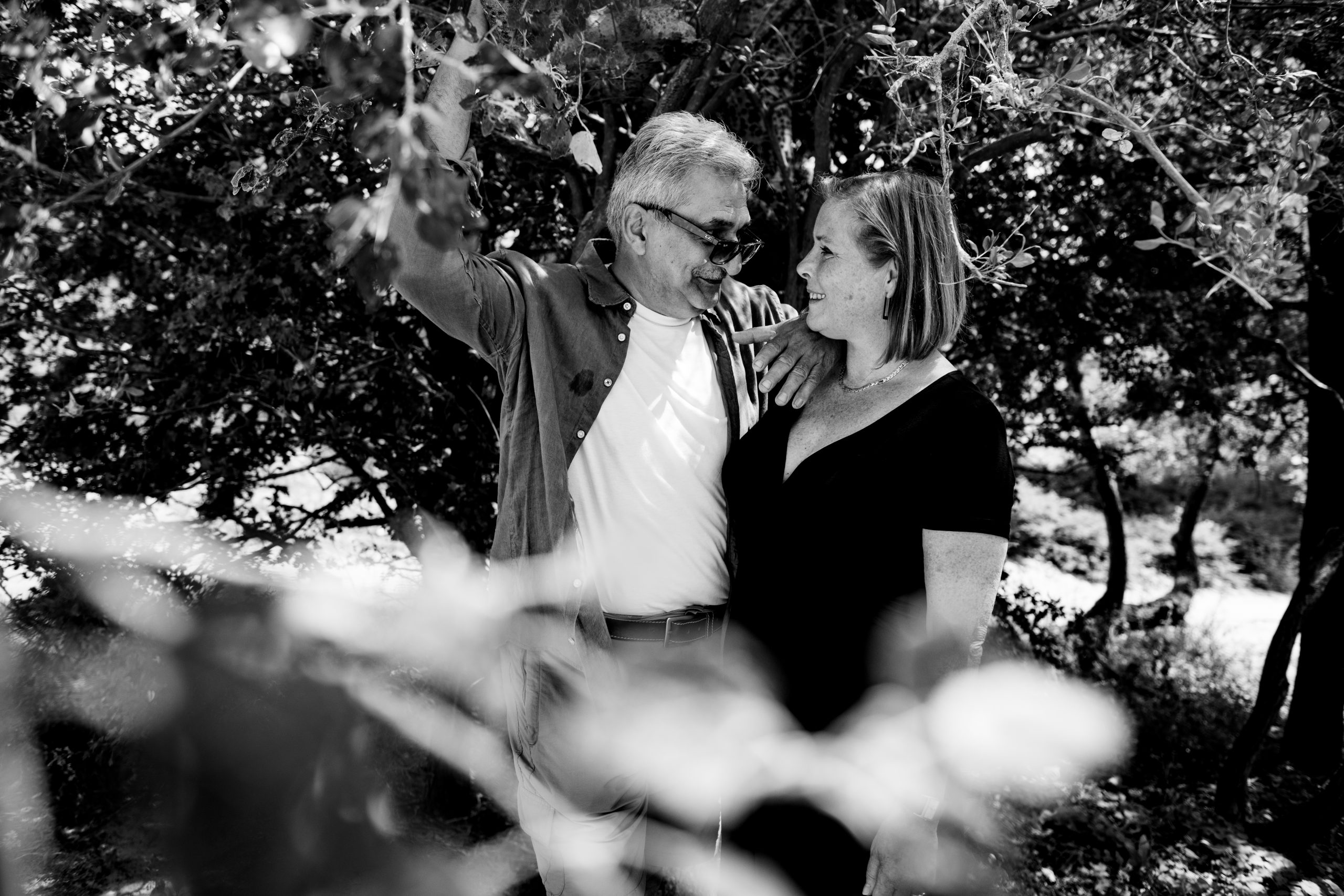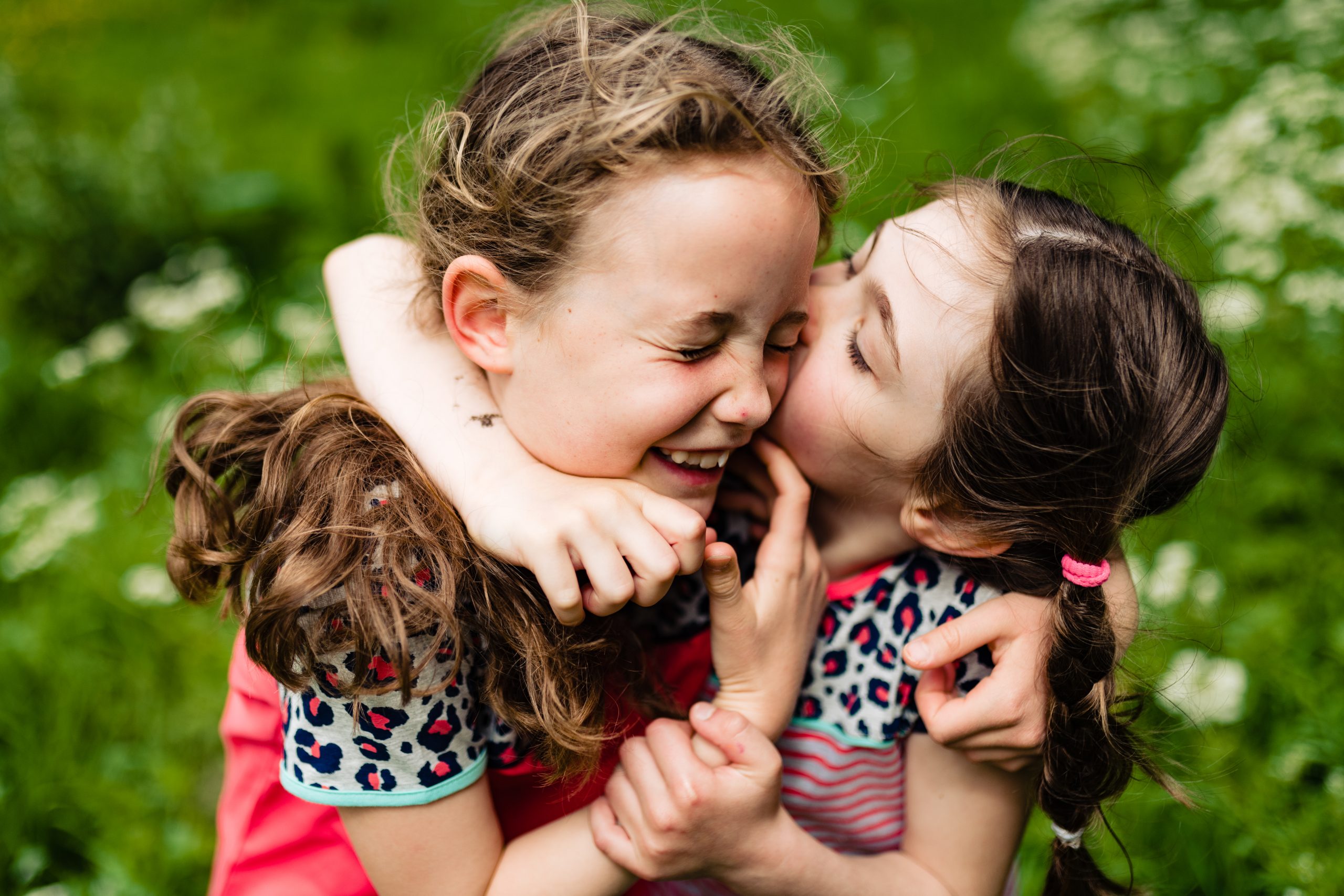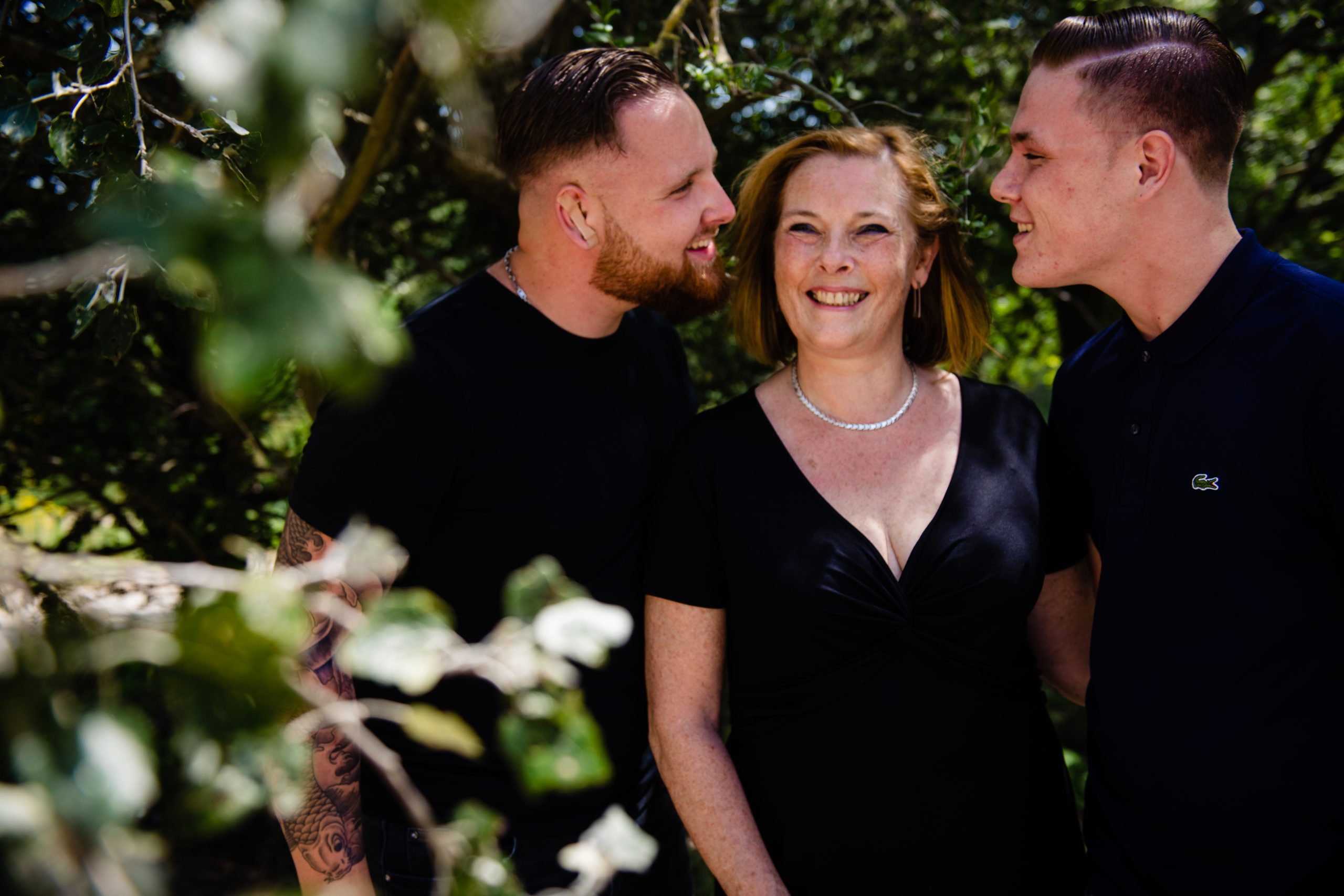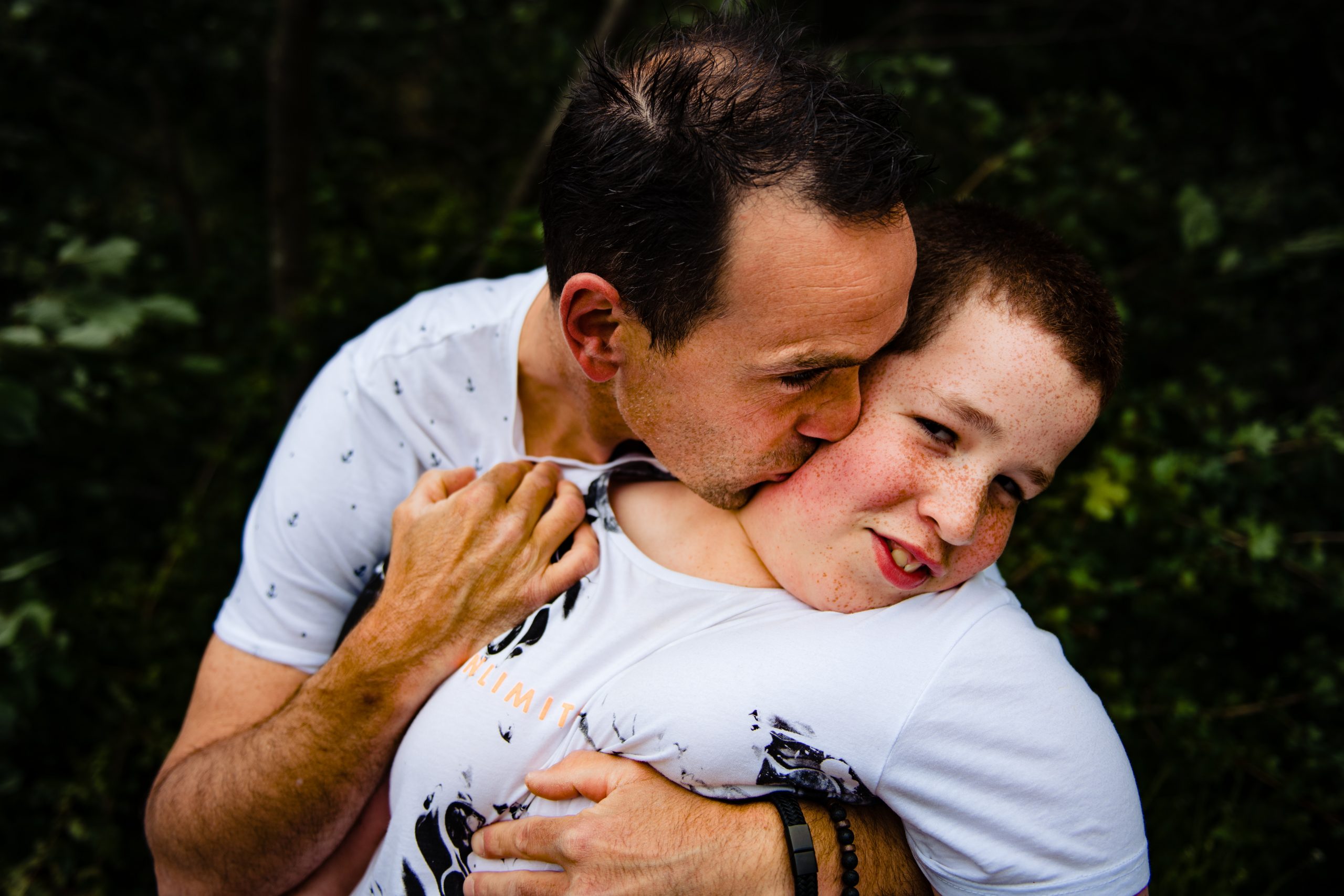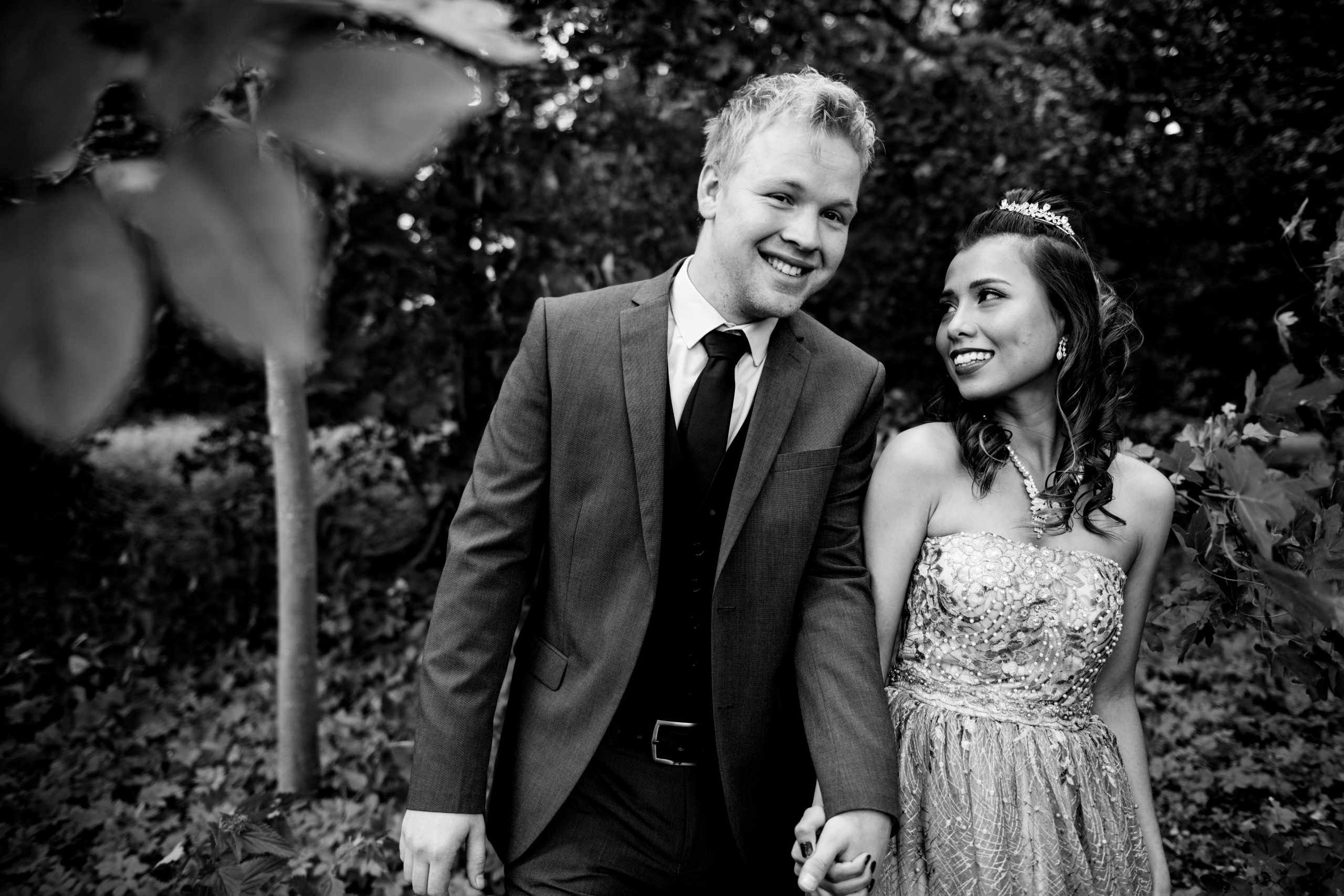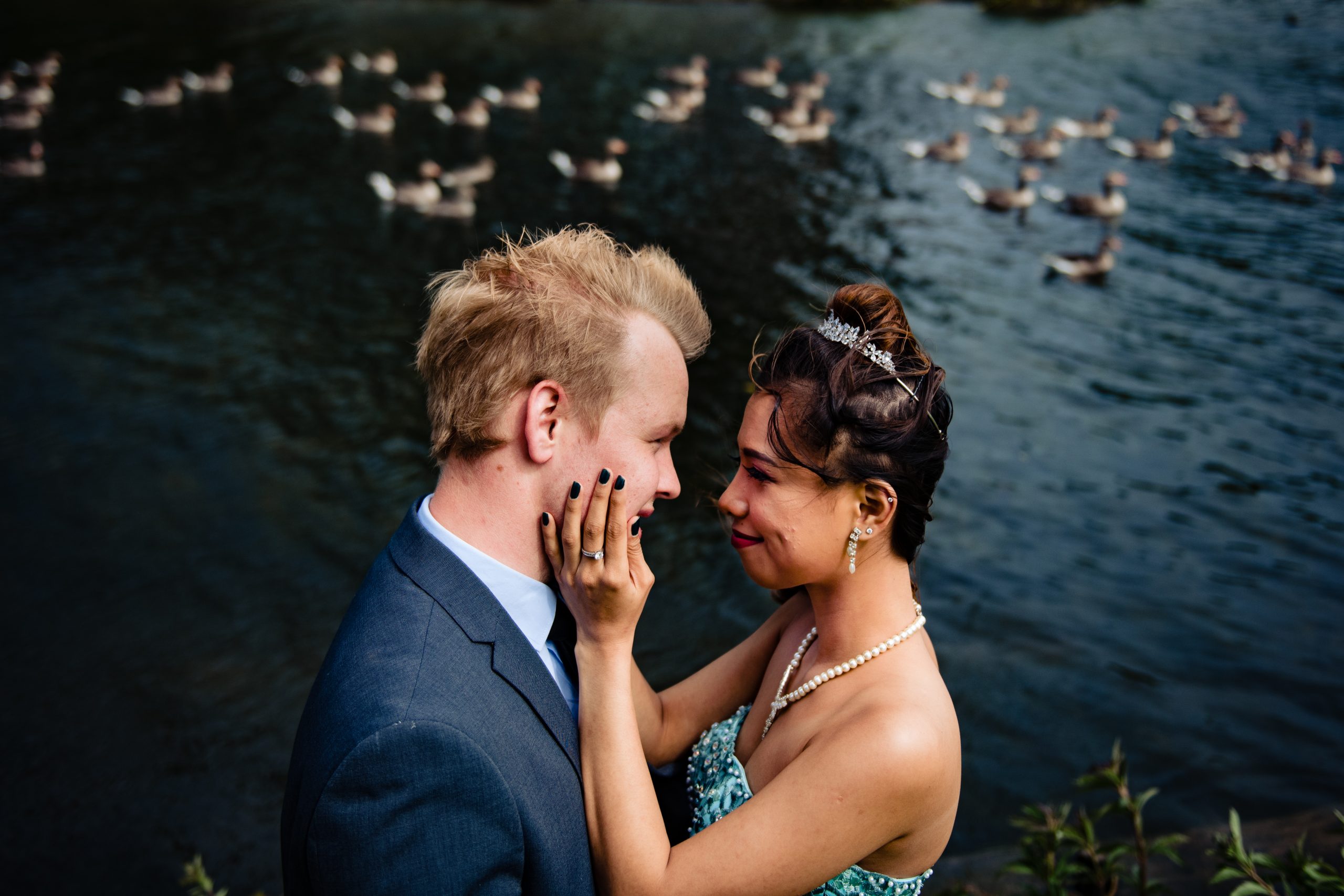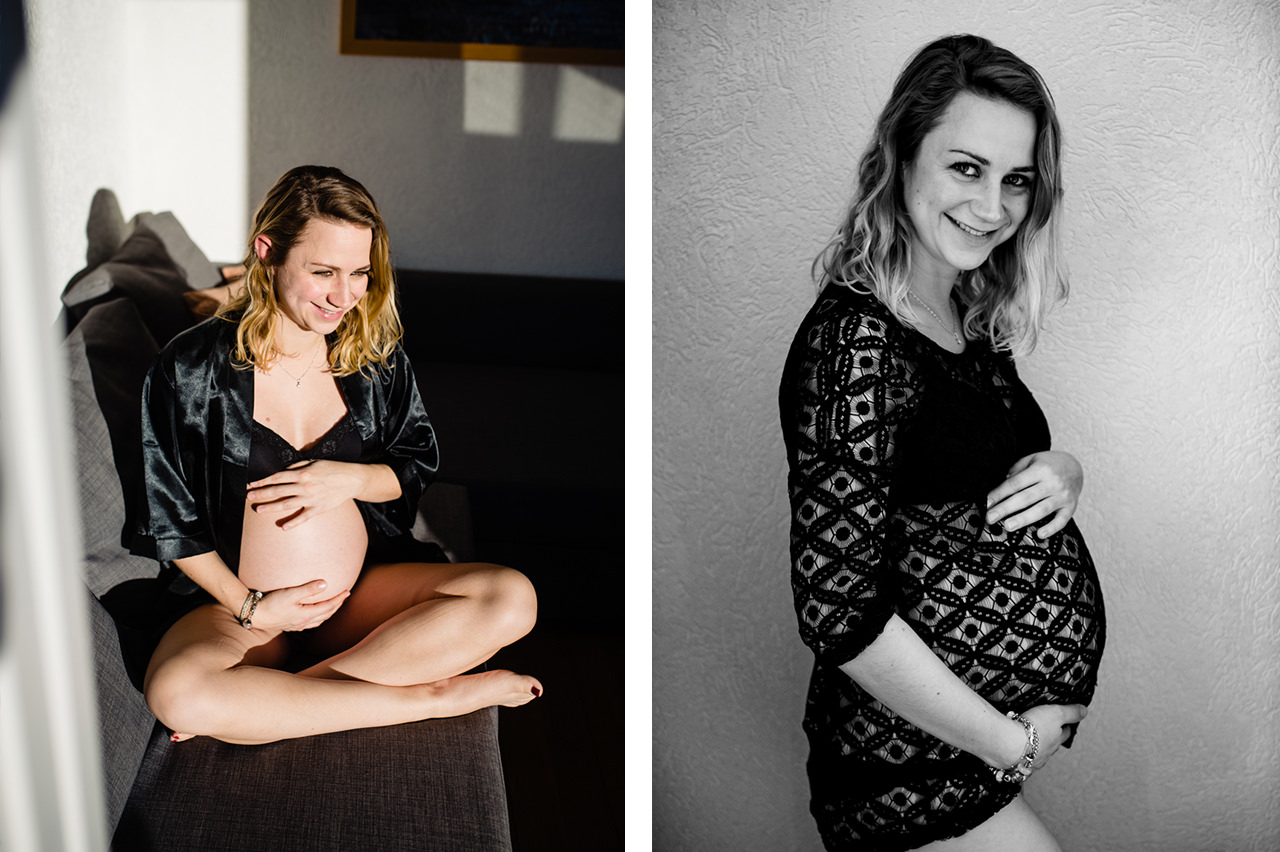 Pregnant? Is it your birthday? Engaged? Crazy about your family? 
I can go on like this for a while, but of course I can also capture you with your grandfather, or make you feel great about yourself by doing a boudoir shoot. Or beautiful maternity pictures? You name it and we can arrange it!
How beautiful is it to capture that which is so important to you or yourselves? To make it a beautiful memory? You can even choose for a physical memory like an album, or a beautiful print on canvas. Anything goes, anything goes!