Showcase
Professionele bedrijfsfotografie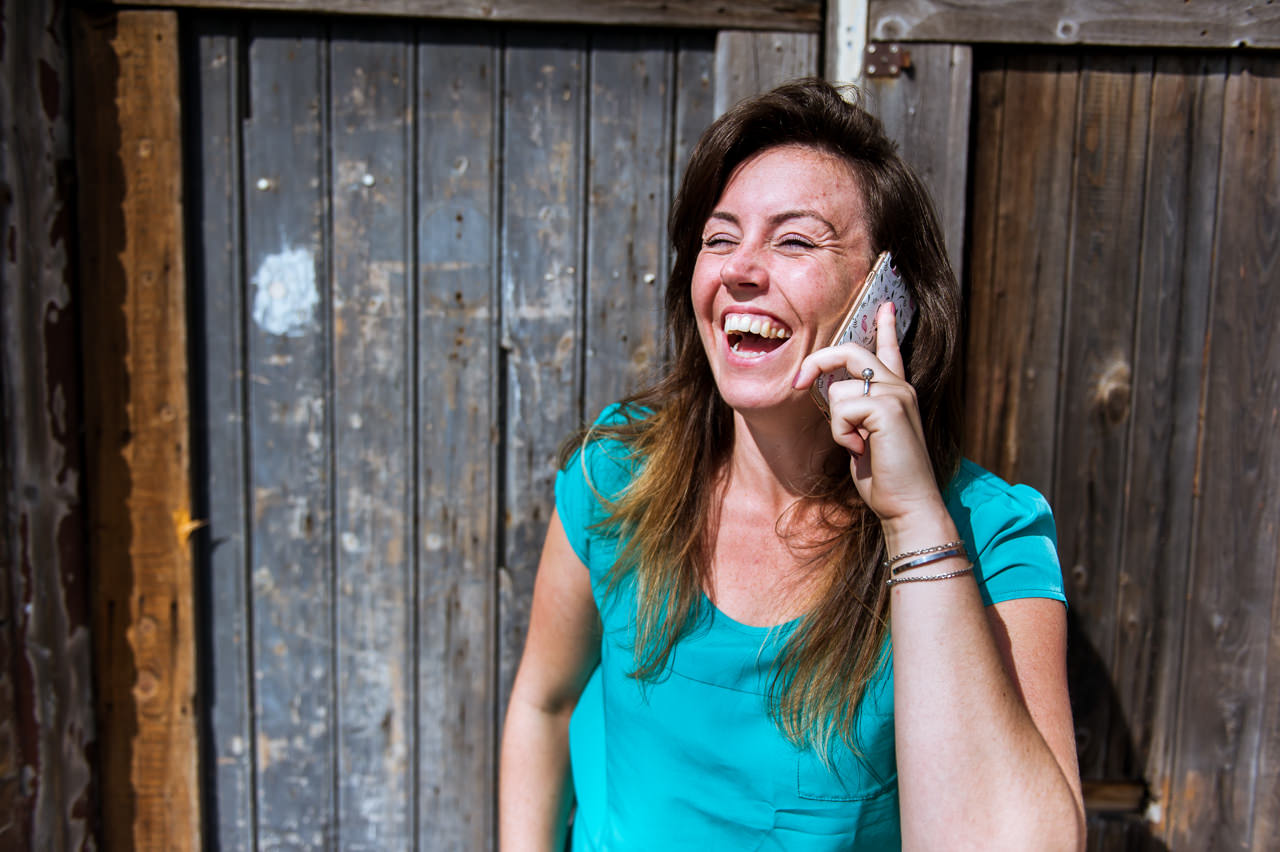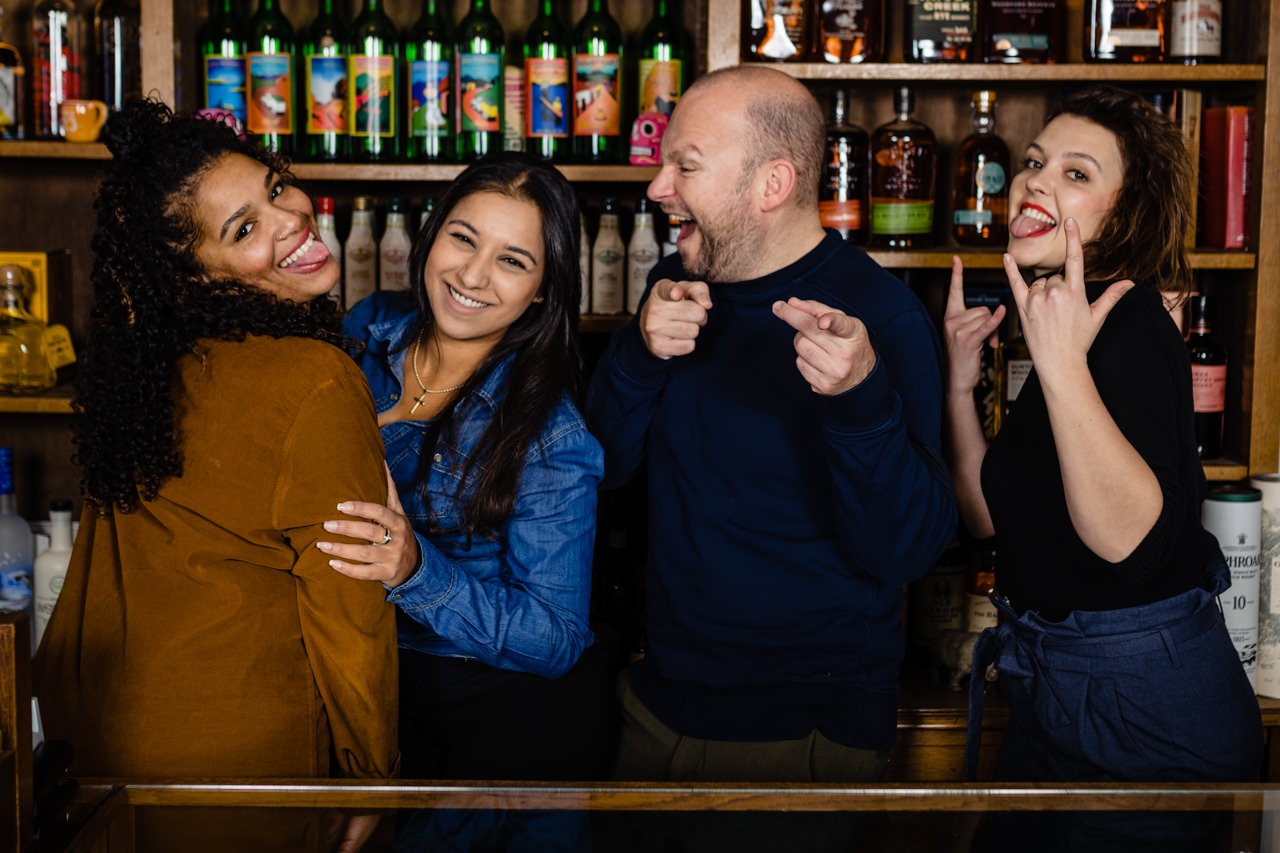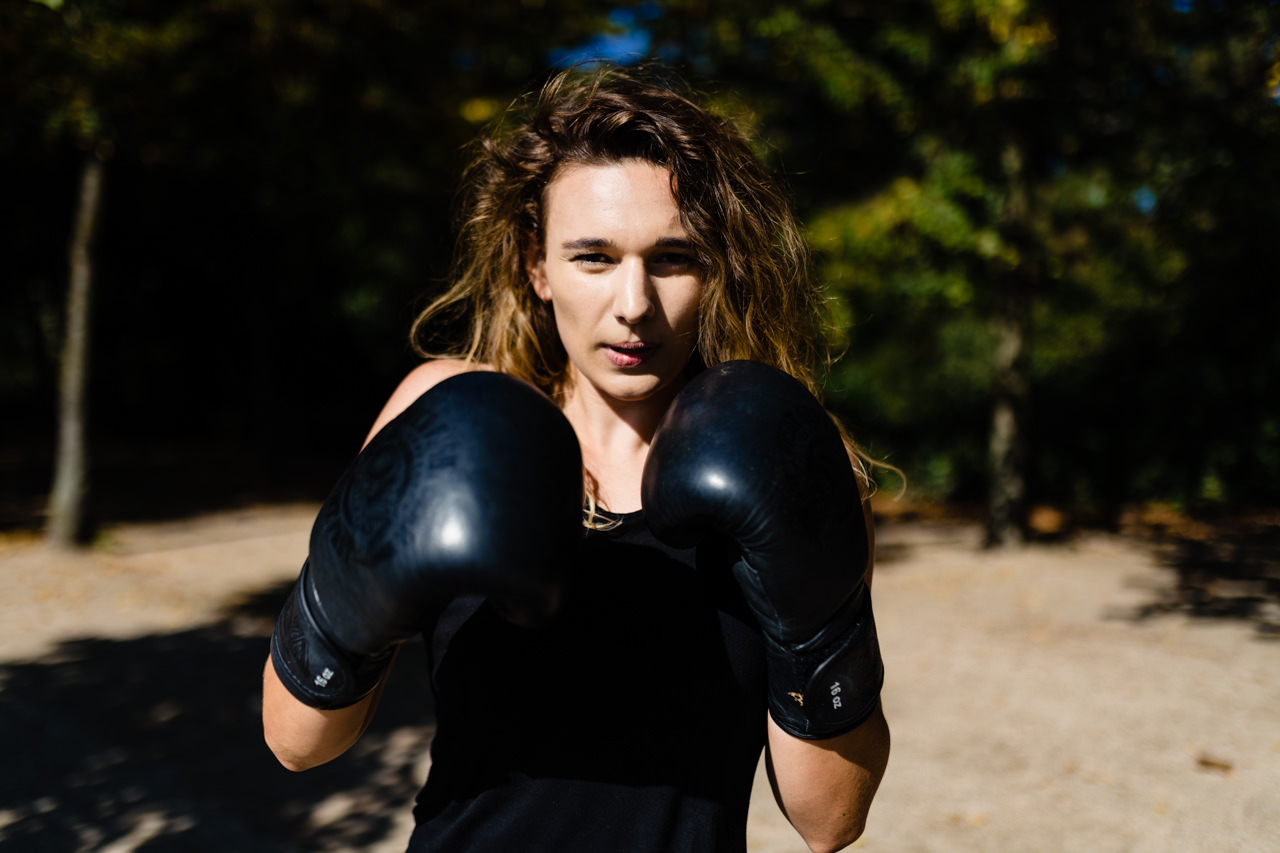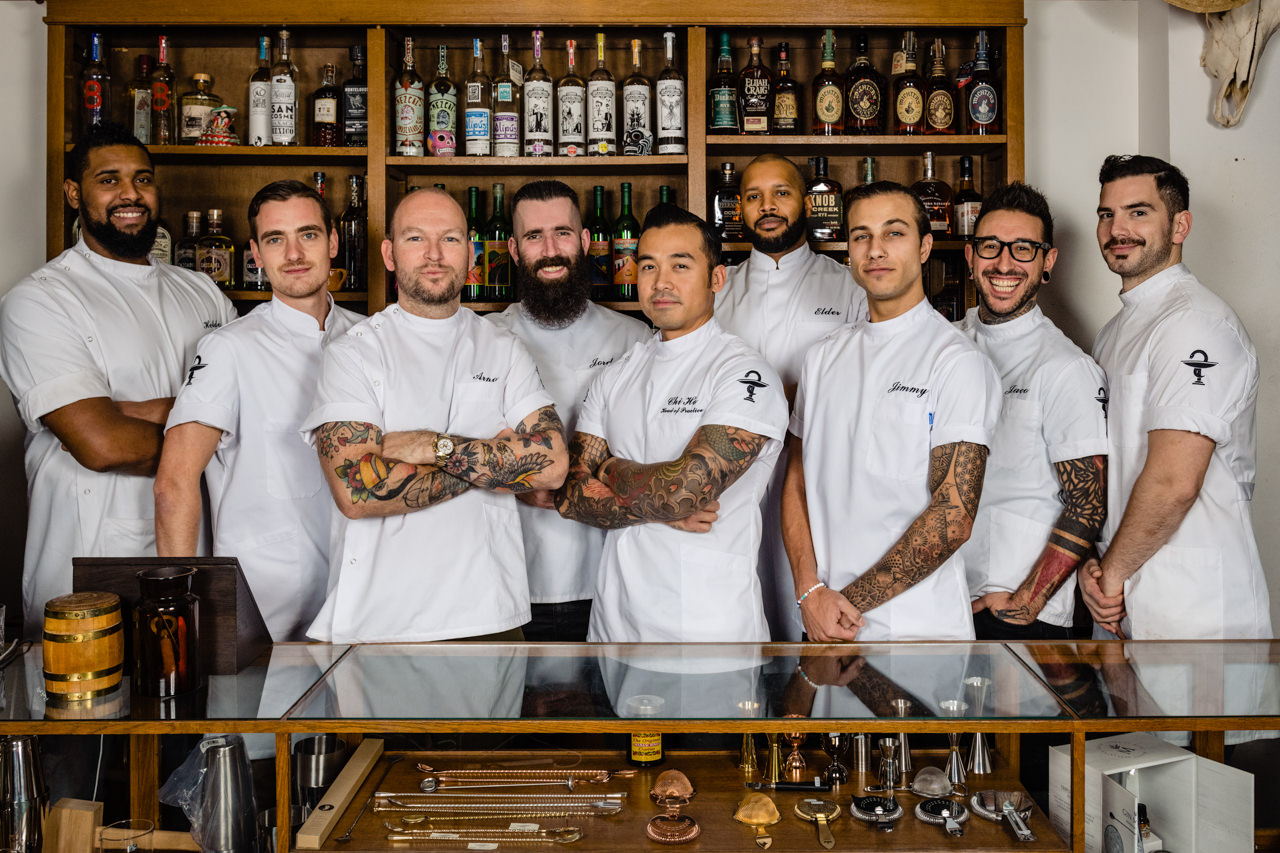 Barrelproof bedrijfsfotografie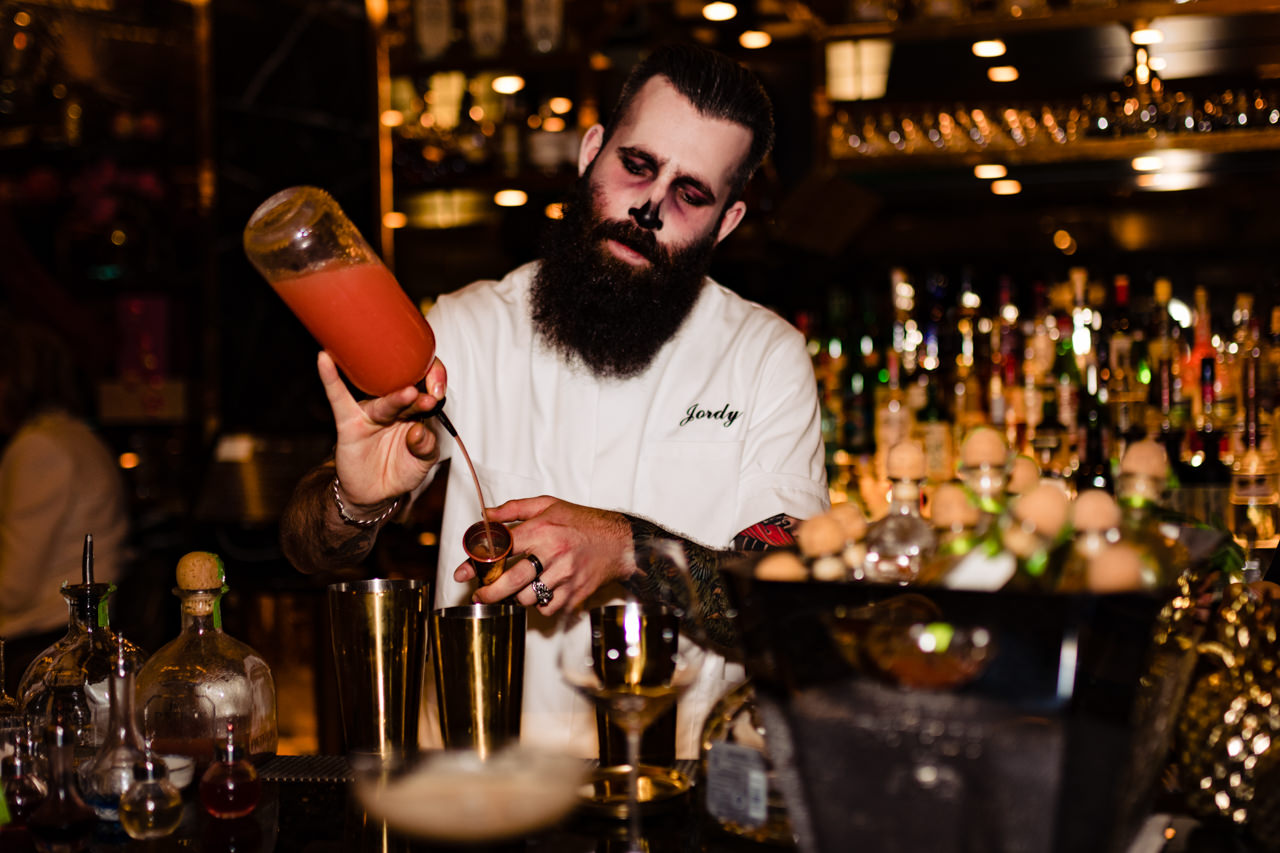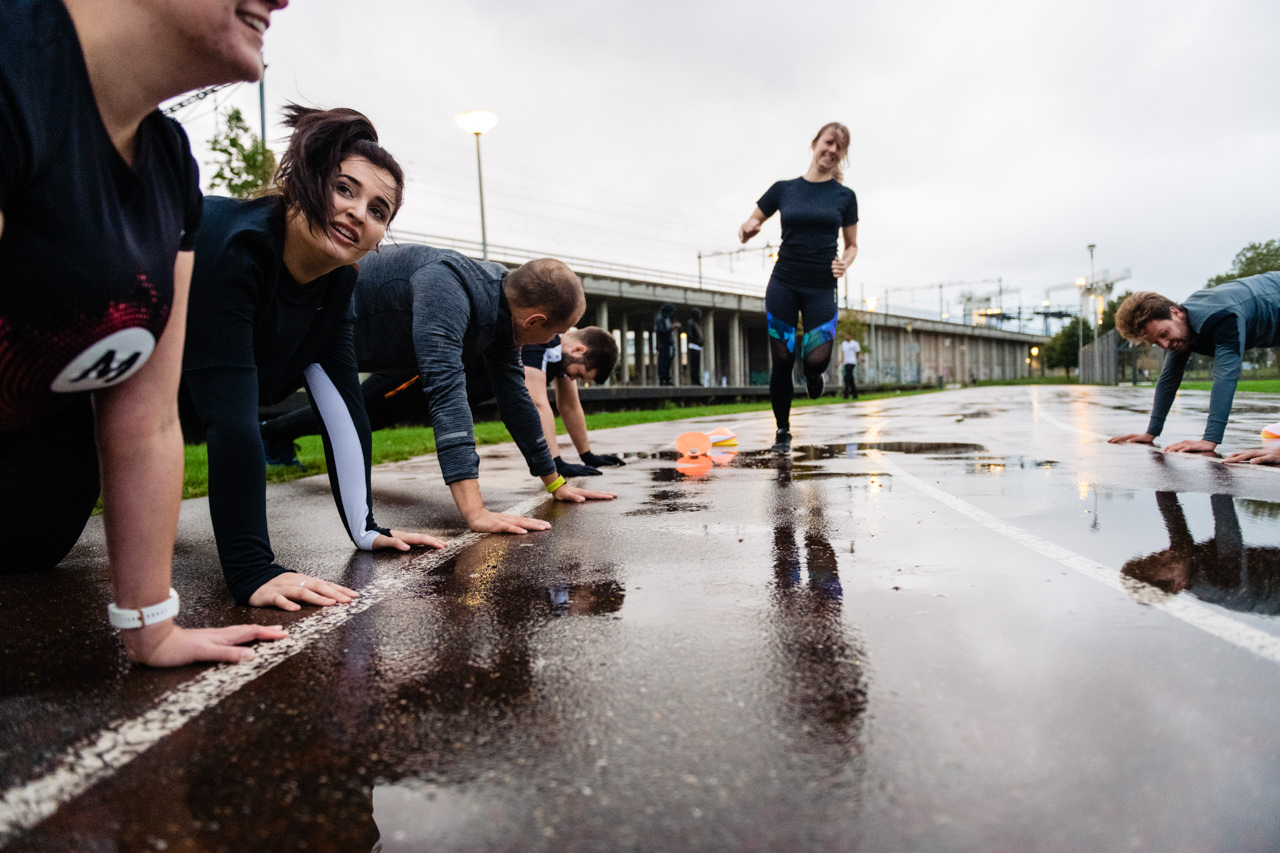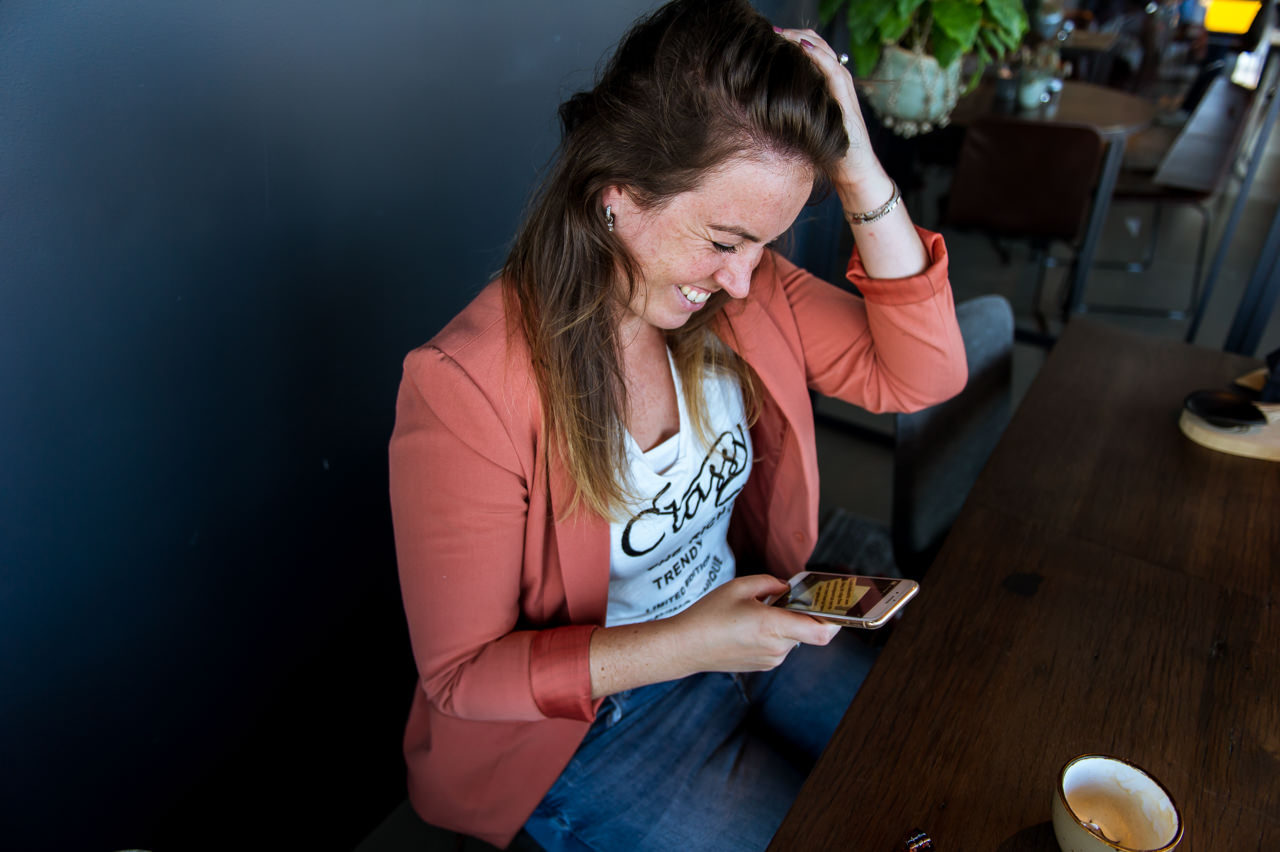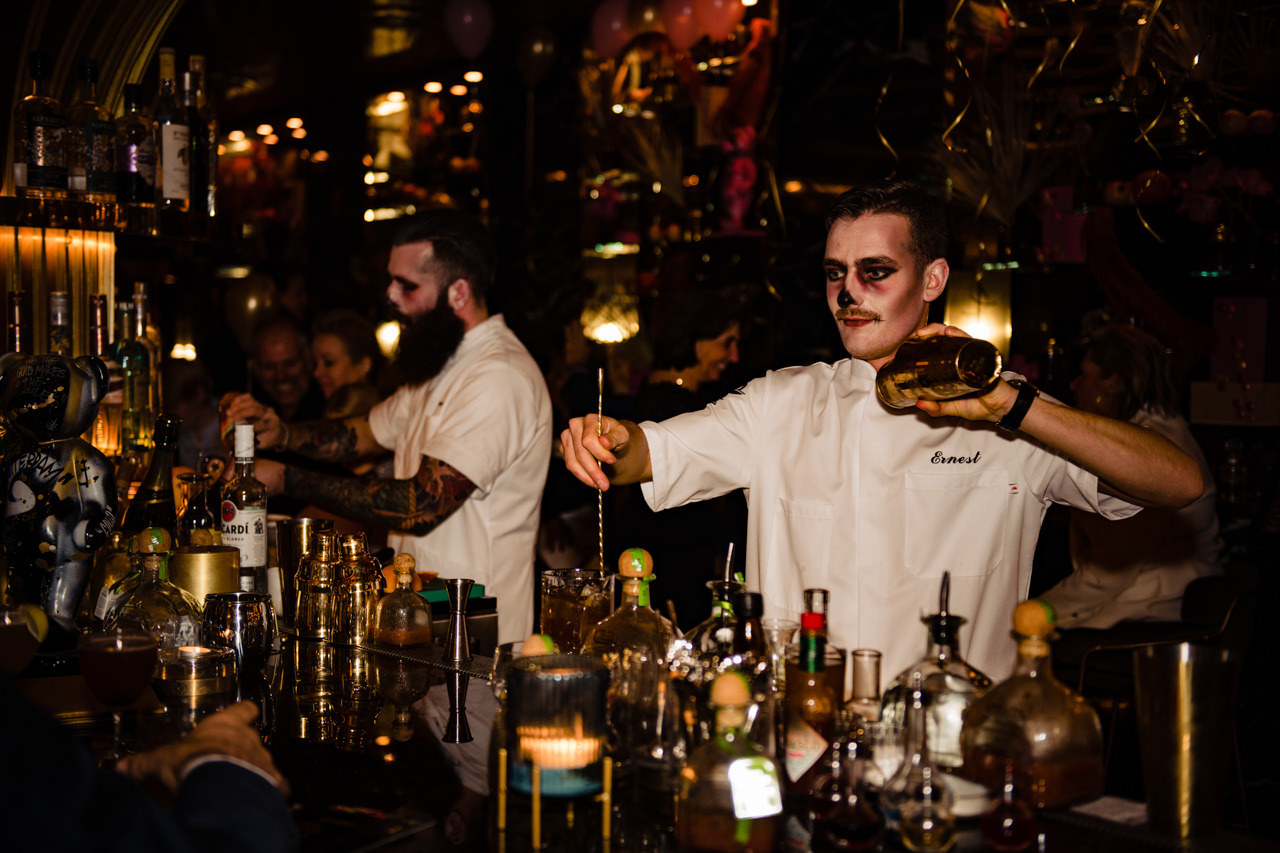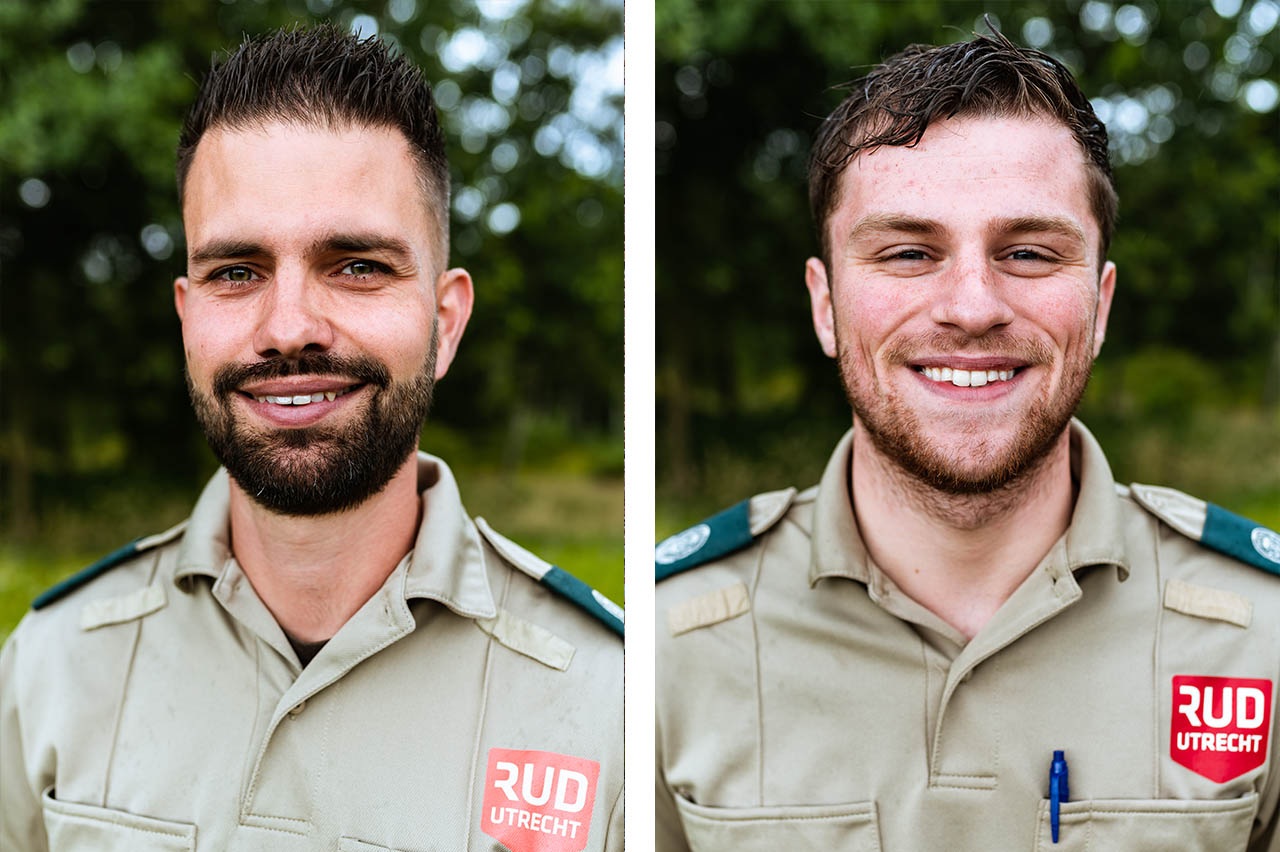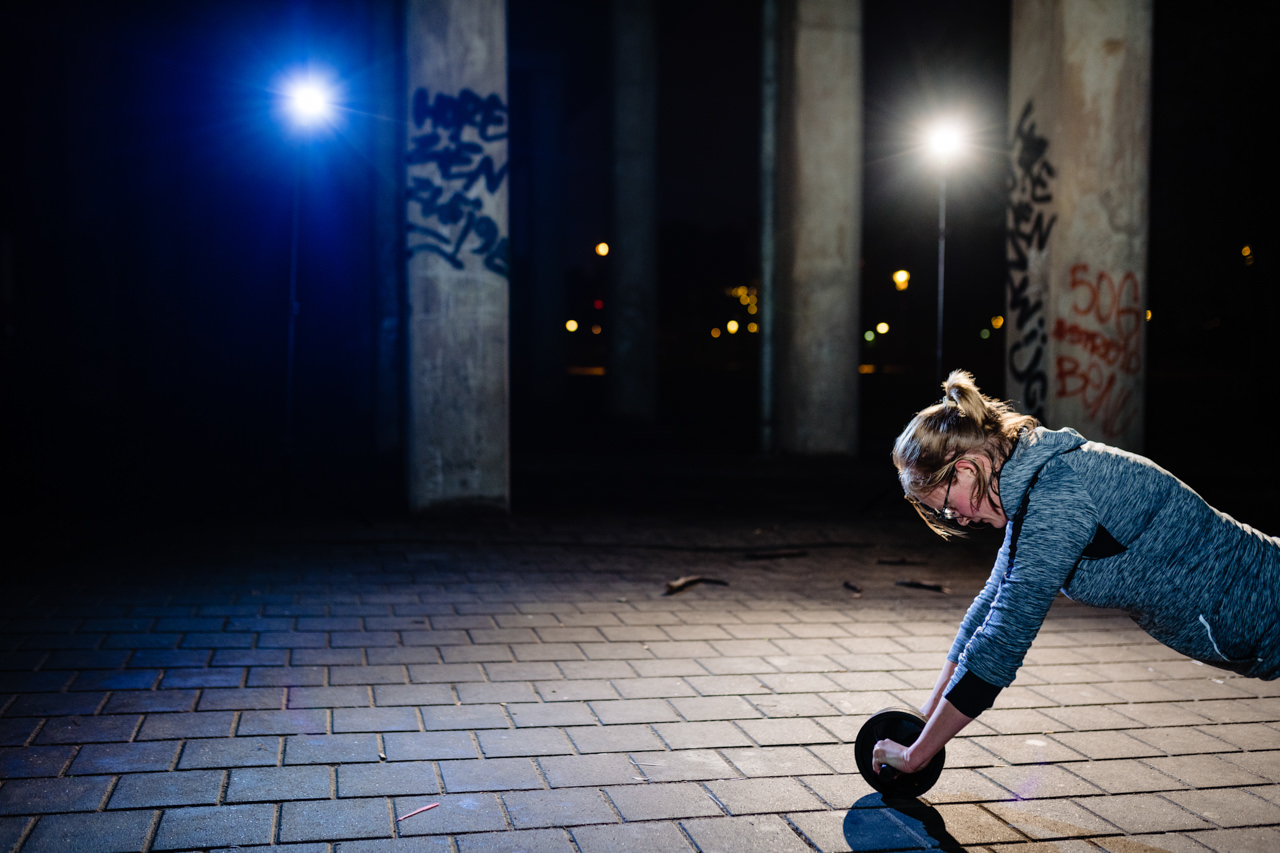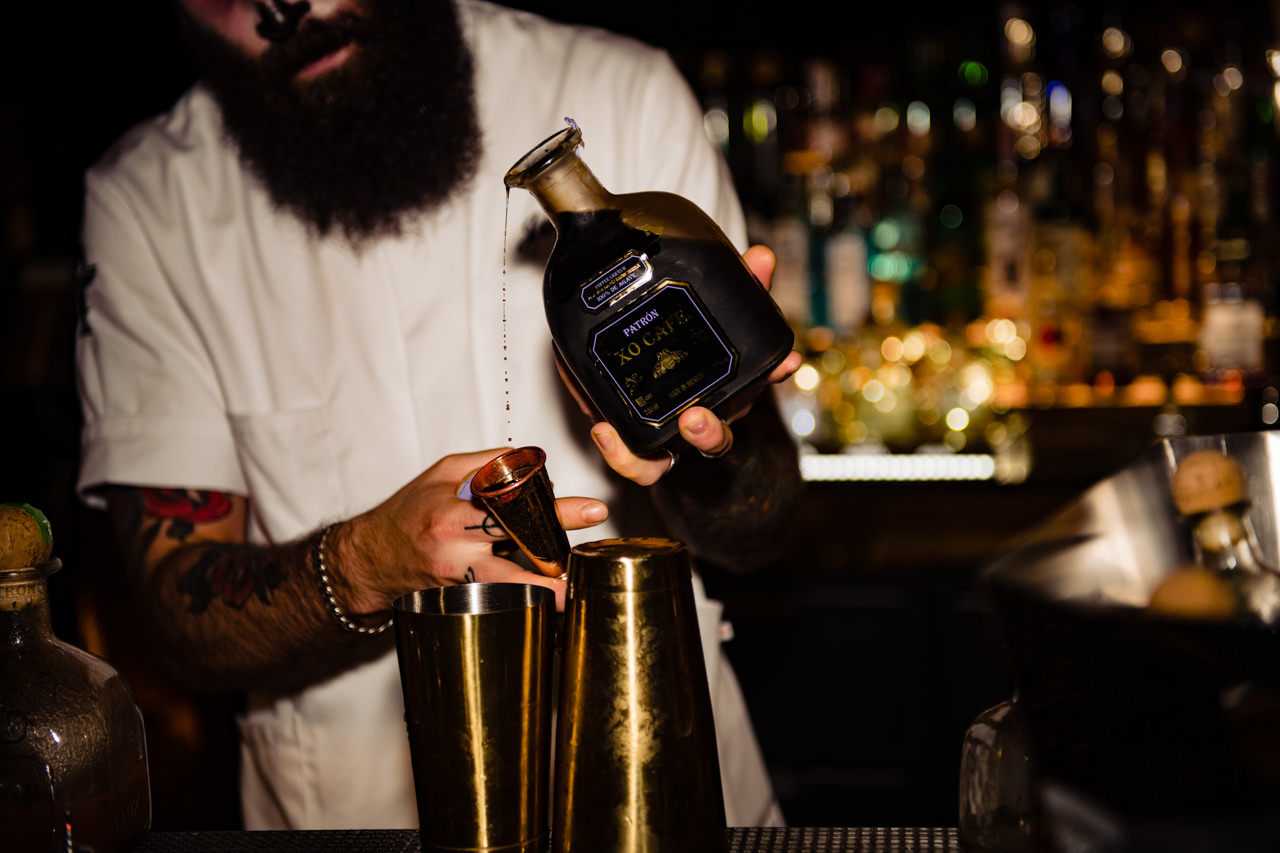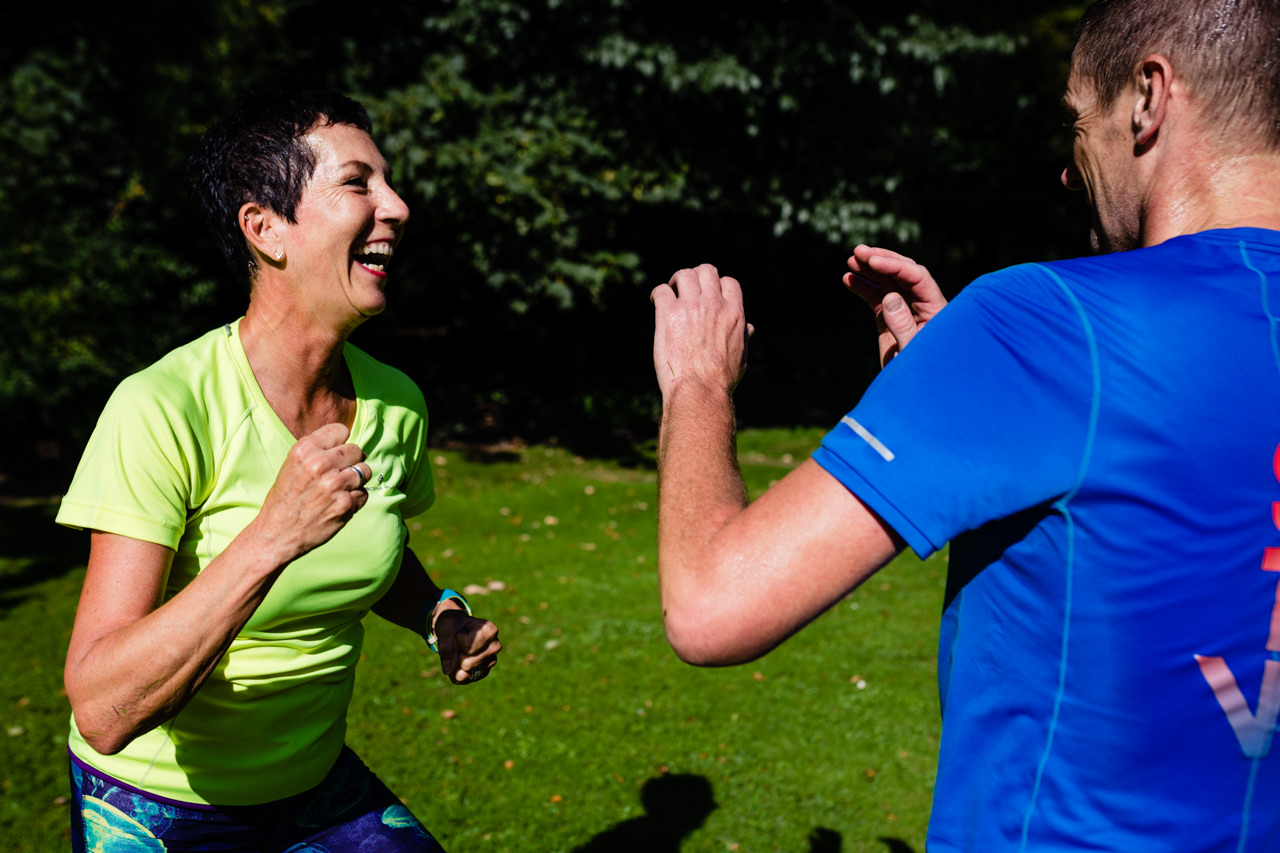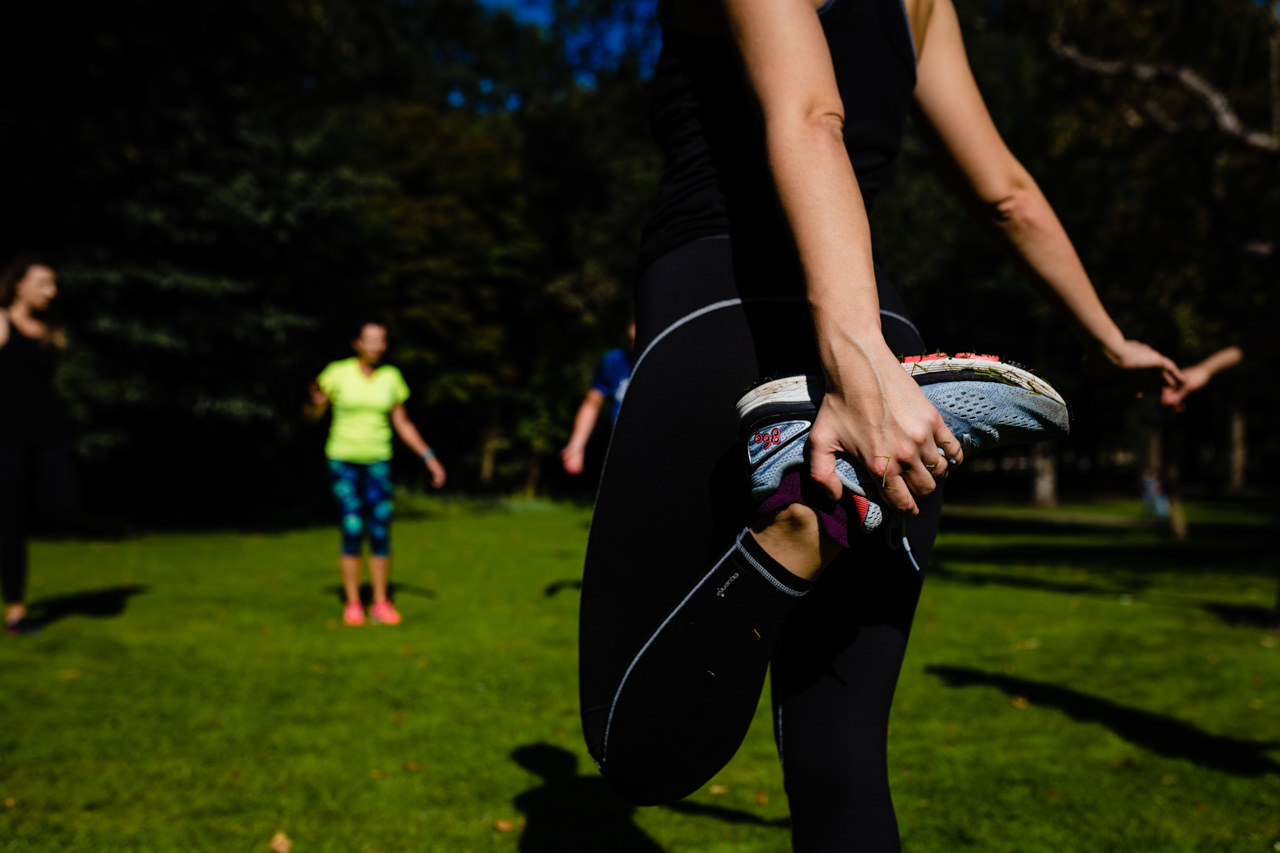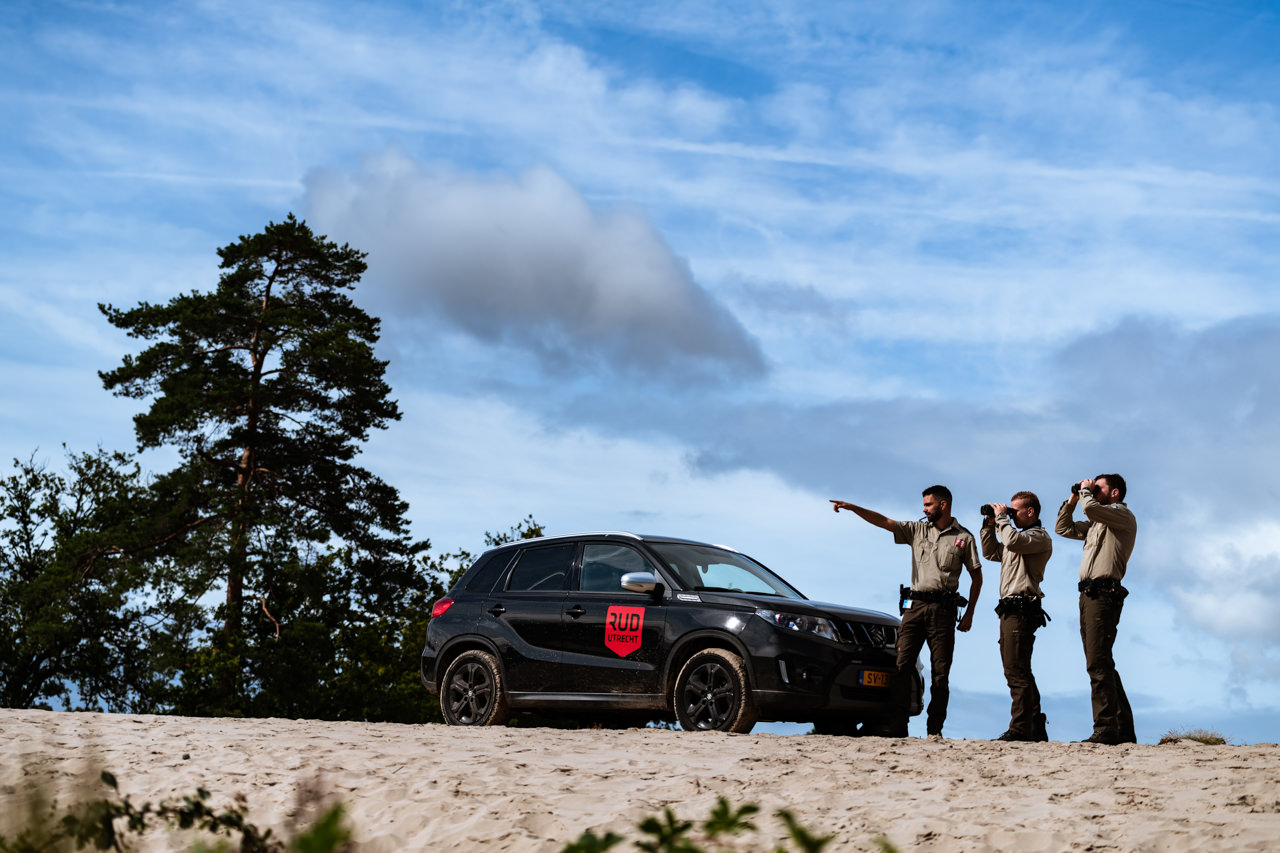 Bedrijfsfotografie kan je hele bedrijf upgraden. Laat mij je helpen!
Heb je net een nieuw bedrijf gestart en ben je nu hard bezig met het opzetten van een supertoffe website? Geeft jouw bedrijf een bedrijfsfeest? Of kom je binnenkort met je bedrijf in een tijdschrift? 
 Bij alle bovenstaande situaties kan ik jullie helpen, omdat je er zonder goede foto's niet komt!
 Quickly check previous work applied to websites. 
https://www.barrelproofboutique.com/
https://www.sportcoachrotterdam.nl/